The series for the final race of the America's Cup «» between defending champion Oracle Team USA and challenger Emirates Team New Zealand continues. The fifth and sixth races were scheduled for September 10, but only one could be run.
Race number five began with the Americans outnumbered. They managed to keep the advantage at the first two marks and their boat seemed to be faster than ever, however, as soon as AC72 went against the wind, the Oracle Team catamaran gave up and the Kiwis came to the finish line first with a 1min 5sec lead. ETNZ averaged 30.21 knots on the course while OTUSA averaged 29.17 in 20 knots of wind with gusts up to 24.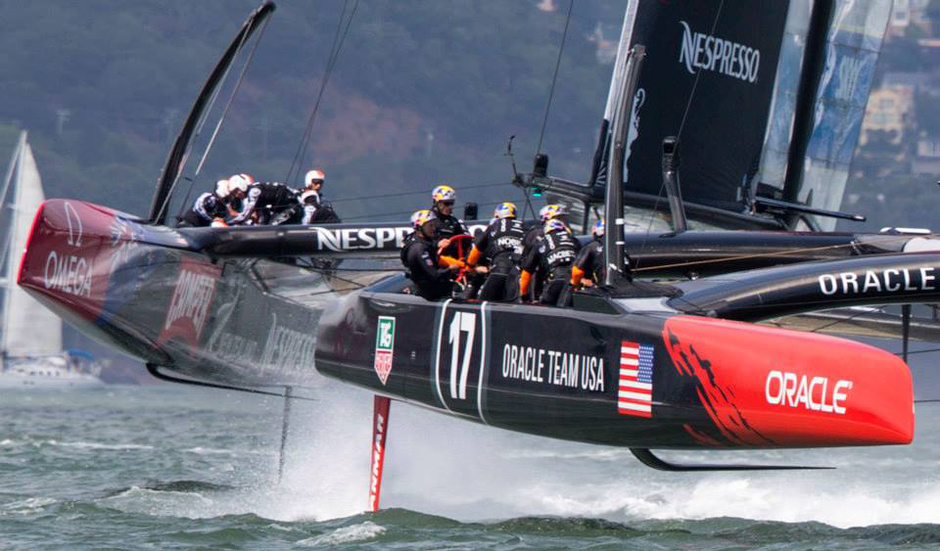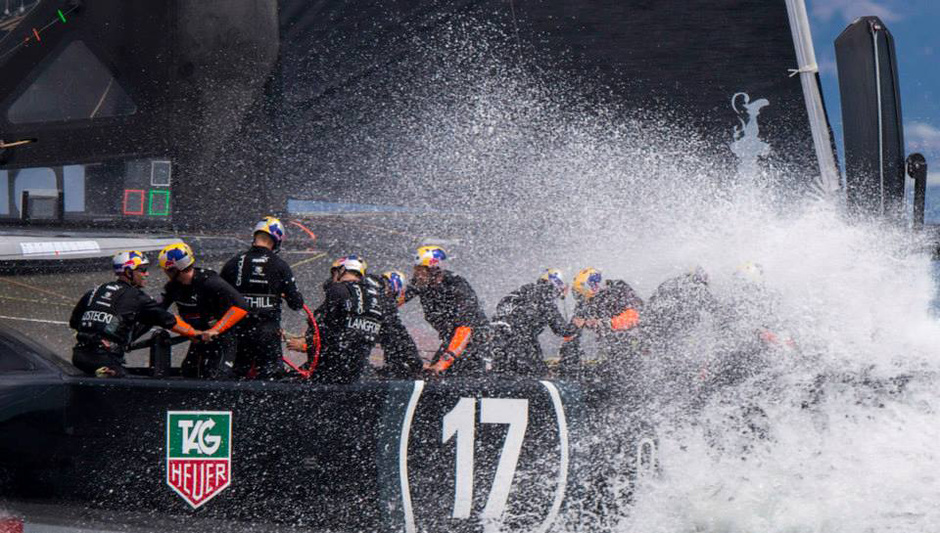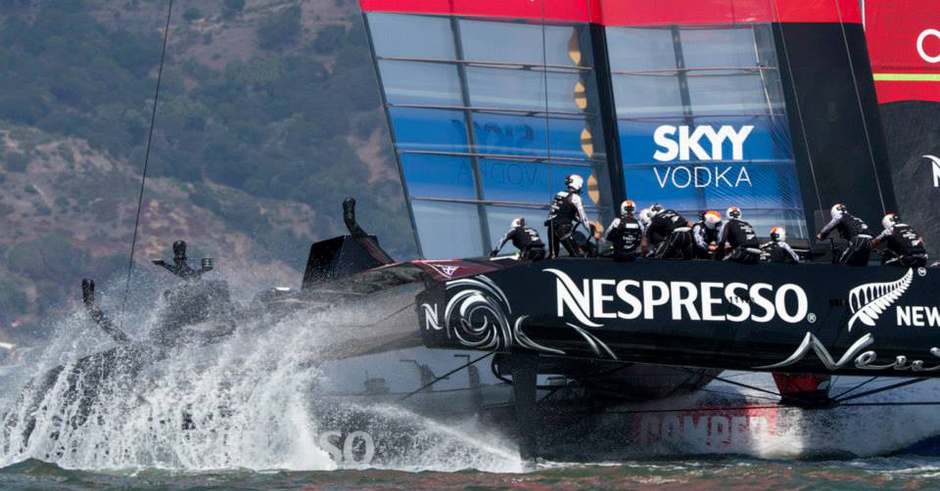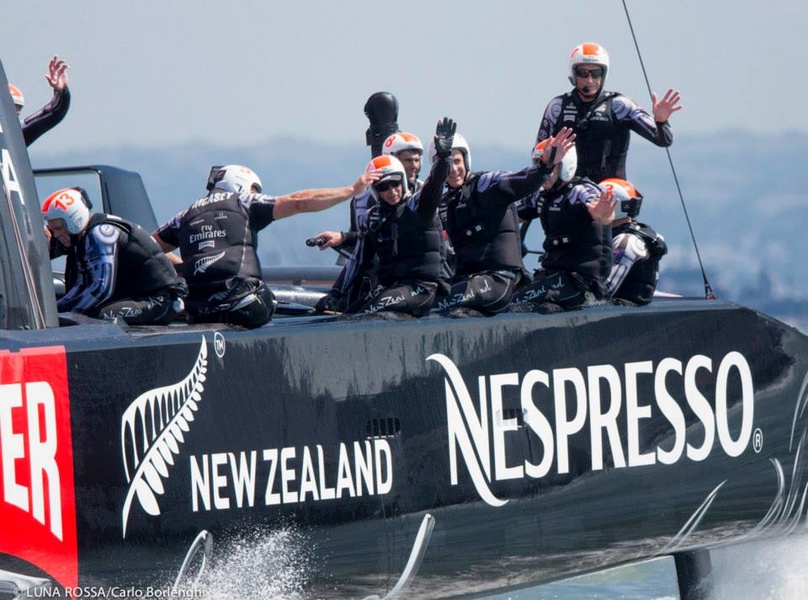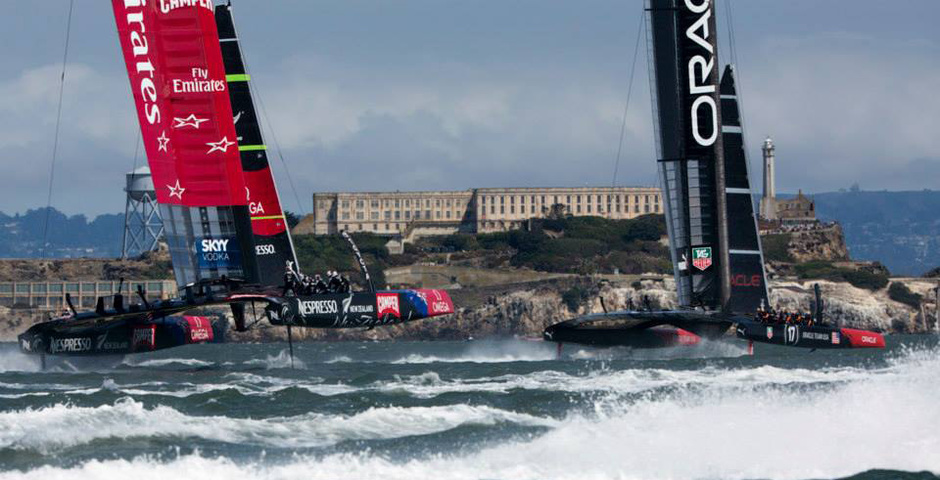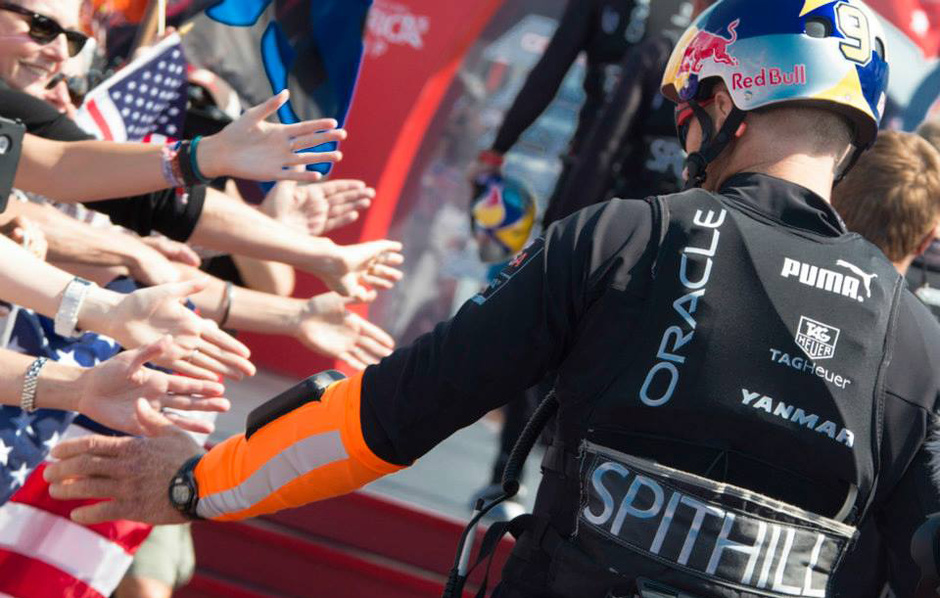 The second race of the day was not to be seen, the Oracle Team USA guys took the opportunity to reschedule it by showing a postponement card. The team collectively decided that they weren't up to the Kiwi level yet. « We have to go back and regroup. We think they [New Zealanders] have the advantage at the moment, especially against the wind»," explained the team's decision to skipper Jimmy Spithill. How successful their work on mistakes will be we will know very soon - the next race will be held on Thursday, September 12. The broadcast will start at midnight (Moscow time).
We shall remind you that the America's Cup «» goes to 9 victorious points. Right now, the score is 4-0 in favor of the Kiwis. The Americans managed to win one race out of the five races held, but that point is not counted because of penalties in the AC45 catamaran cheating case.