Winter series of regattas in Melges20 class started with Anywayday Cup, which was won by Nakhimov Racing crew with helmsman Ivan Babich.
The competition took place over three days, from 25th to 27th of October. There were 12 crews participating, 10 from Russia , one crew from Italy (helmsman - Matteo Marengi Vazelli) and one from Monaco (Pierre Casiraghi). Among the participants of Anywayanyday Cup there was also the President of WRPS, Vladimir Silkin. One boat with helmsman Valentin Zavadnikov participated from «Synergy» , however yachtsmen from the sailing team participated in other crews including Nakhimov Racing.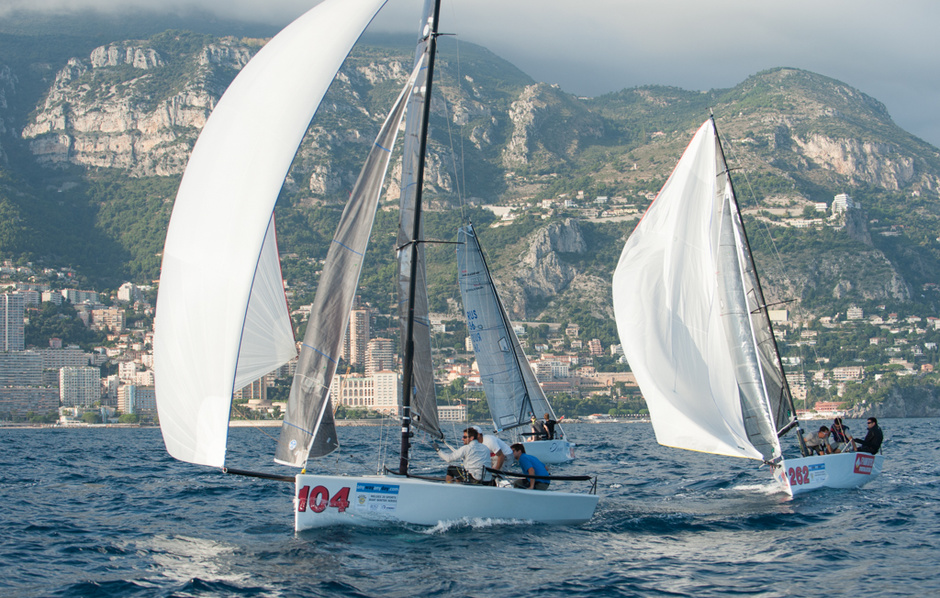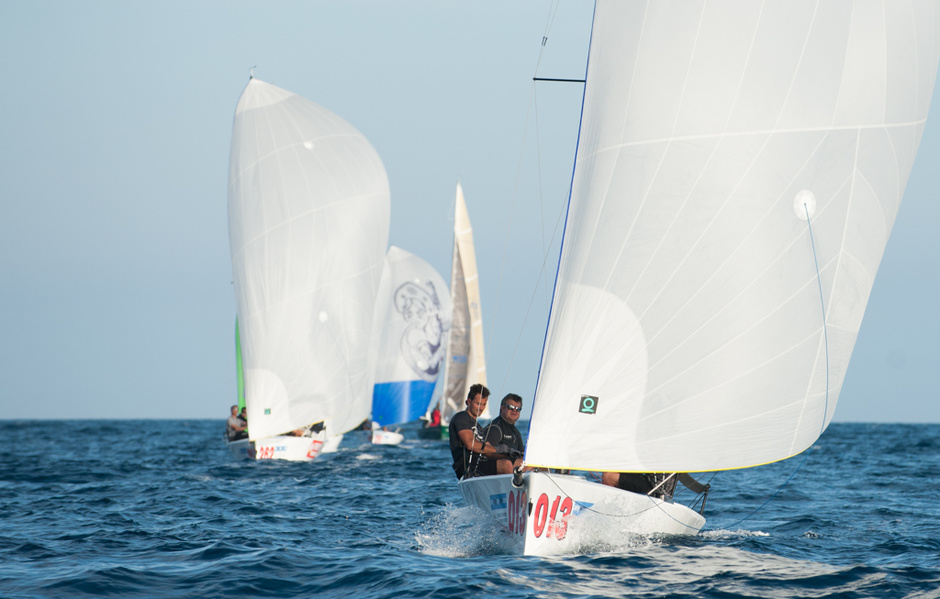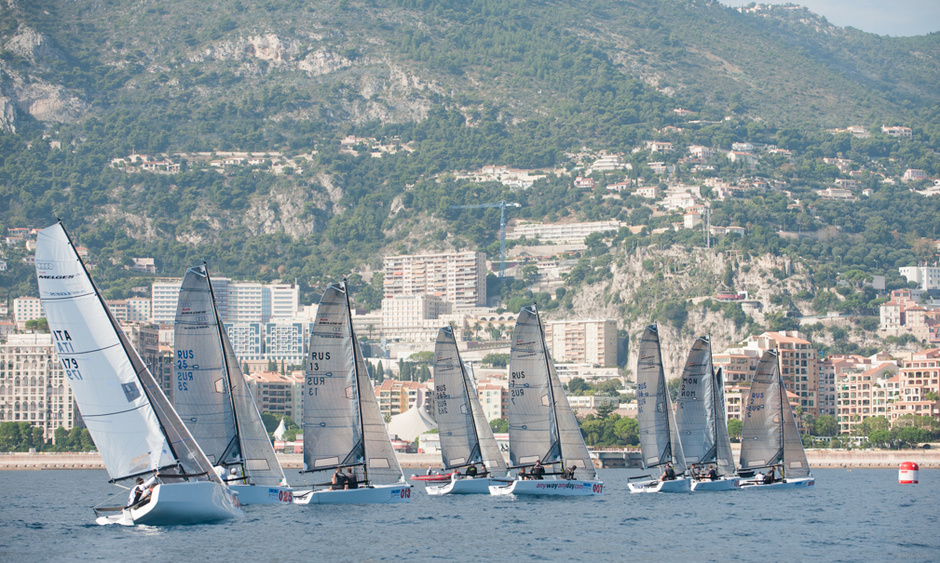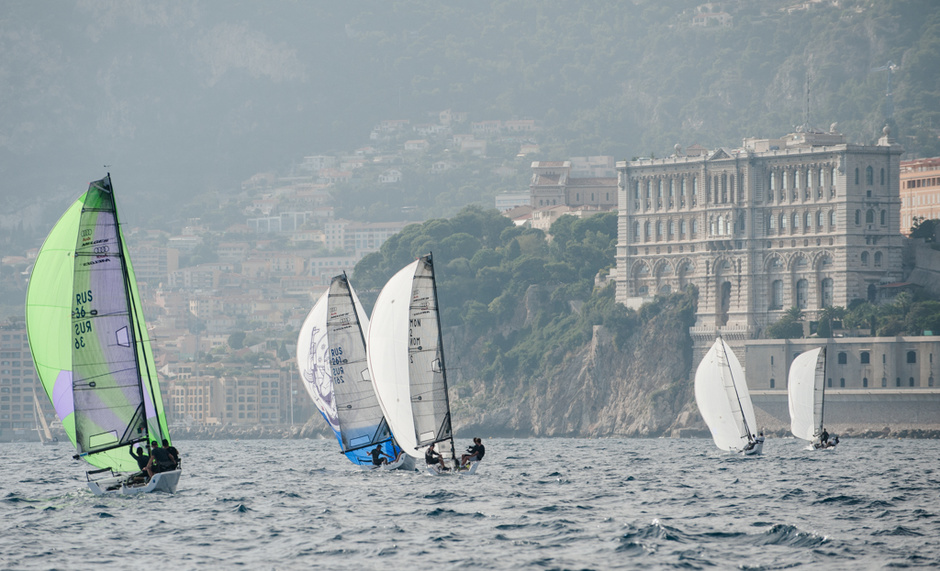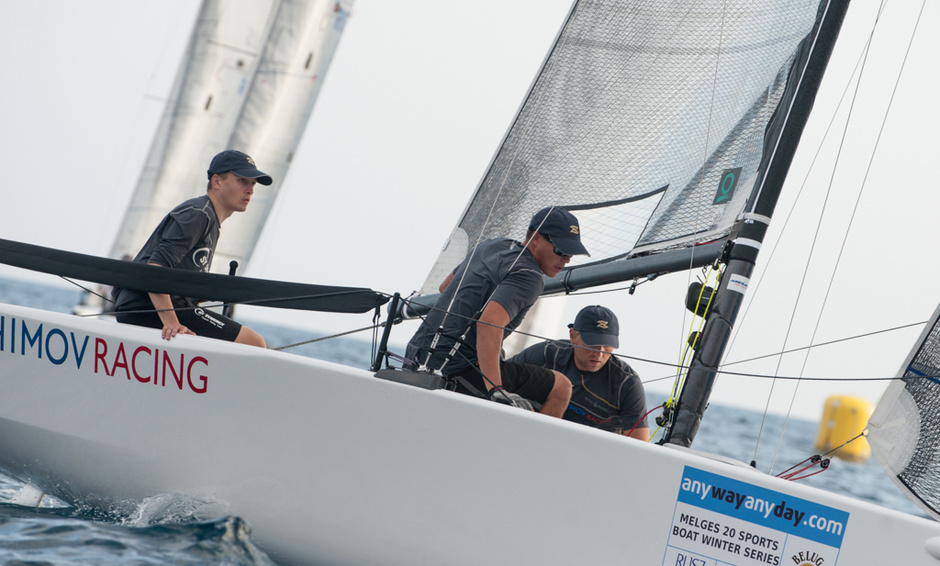 In the allotted time they managed to run 9 races.
The statistics are impressive: five teams won at least one race and 10 finished in the top three at least once. The suspense was pretty much kept until the last minutes.
The contest was between Nakhimov Racing and Granitogresrun by Denis Lankin . They had 13 points each. However, Nakhimov Racing proved to be better on the last day of the competition, winning the second race of the day and finishing second in the last race.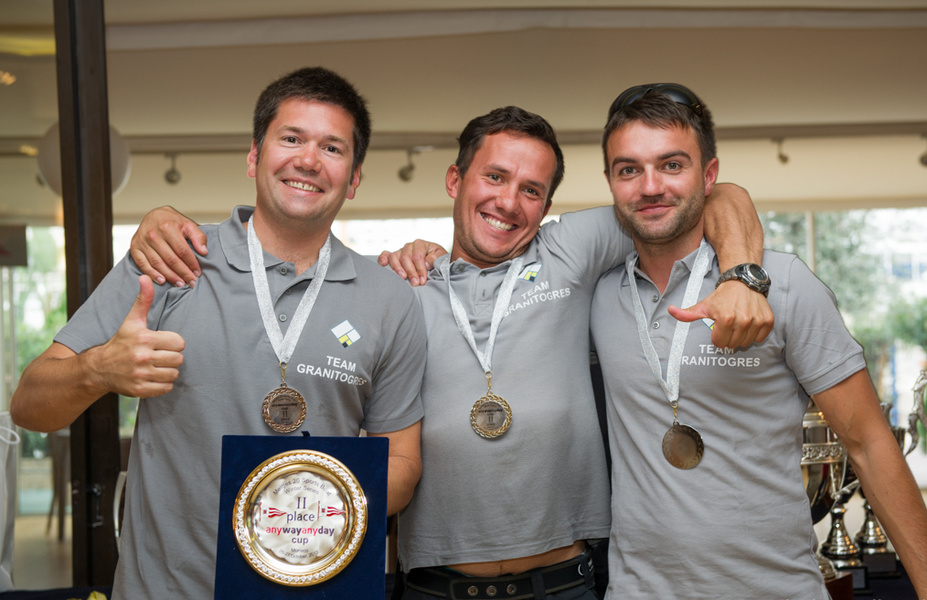 Recall that Monaco Melges20 Winter Series is the brainchild of sailing team «Synergy». Partners were Monaco Yacht Club and Rus-7 team. The main goals of the regatta are not to let yachtsmen lose their skills in the off-season and to establish international contacts.

The Anywayanyday Cup is the first of five rounds of the Melges20 class regatta.
The schedule for the next rounds is as follows:
December 13-15, 2013 - Beluga Cup, Melges20
17-19 January 2014 - Third round, Melges20
7-9 February 2014 - Fourth round of Melges20 and SB20, XXXe Primo Cup
March 6-9, 2014 - Fifth round of Melges20