The annual Sunseeker Global Distributor Conference was held in Cancun on November 6-10th, 2013. The purpose of the event was to meet colleagues, attend informative seminars and workshops and find out which brand ambassadors from all over the world performed best in the last year.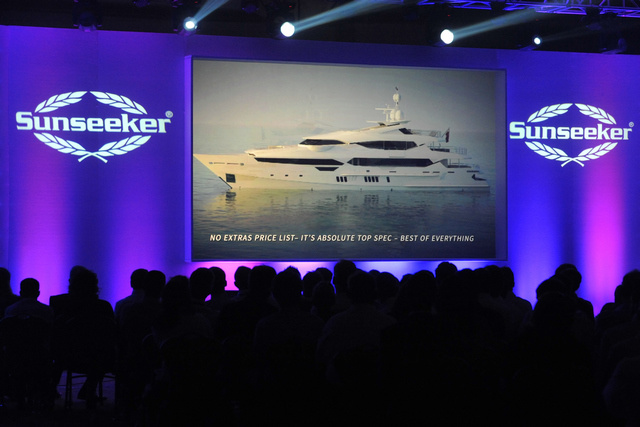 The British yacht company gave out awards in 12 categories to distinguished distributors.


Russian distributor Sunseeker Russia (Burevestnik Group) proved itself in party organisation and took the award for Best Customer Event.
In 2013, Sunseeker Russia held a series of events at the UK Ambassador's Residence in Moscow and the UK Consulate General in St. Petersburg, such as Queen's Birthday Party and Great British Brands Day.
Last year Sunseeker Russia won the award for «Best Sales Percentage».