Residents of San Francisco have finally had enough of Google. Because of the disgruntled citizens the tech giant gave up transporting employees on corporate buses and rented a boat.

Starting this week «googlers» will be transported to work by the Triumphant speed catamaran. The trip from the Port of San Francisco to Redwood City will take 47 minutes.
The boat makes four trips a day: two in the morning and two in the evening. The 83-foot vessel is capable of carrying 149 people on board. It is usually rented for cocktail parties or whale watching.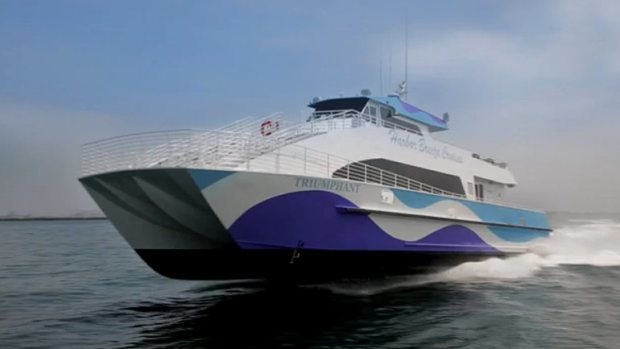 Whether Triumphant will finally become «corporate» transport, Google is undecided. We are experimenting," the company explained.
Meanwhile, Peter Daley, director of the Port of San Francisco, hopes that Google's example will lead other tech companies to it. They are a dime a dozen in the area, and the locals are just as unhappy with them as Google, as they associate the rising cost of living in the city with living in it a well earning horde of programmers.