Brian Porter and Jody Stark were named the best sailors of the past year by US Sailing.
Nine men and six women were shortlisted. US Sailing made the initial selection, and then the list was examined by sailing journalists who determined who deserved the award.
«Sport needs heroes and this is our way to recognise them and inspire others to follow their lead», commented US Sailing's President of Sailing.
Brian Porter has received the prestigious nomination for the first time in his career. In 2013, he led his team to victory at the Melges 24 World Boat Championships.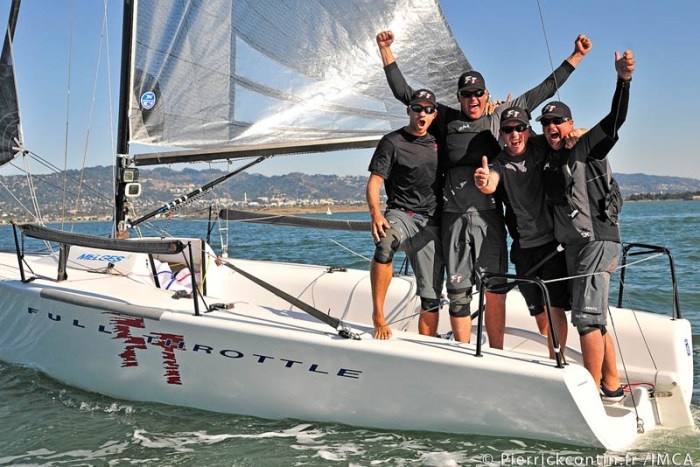 Jodie Stark won the Lightning World Championship as a crew and won the Lightning Atlantic Coast Championship as skipper.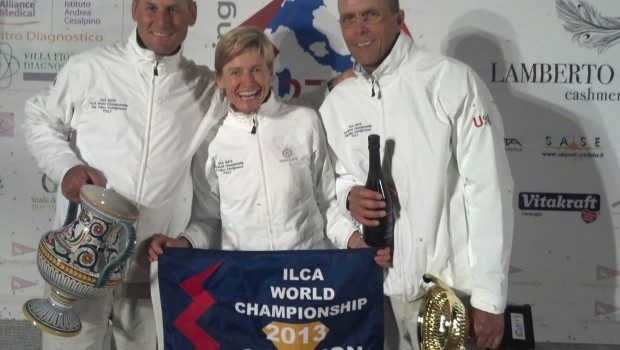 Rolex, the award's oldest sponsor, will present the prizes to the winners on February 25.
The «Yachtsman of the Year Award,», has been awarded to 40 men and 33 women since its creation in America.
Read about our heroes of the year here.