The Port of San Diego officials are eagerly awaiting a response to their request from «America's Cu»p organizers until March 3 . The city in the southwestern United States has offered its water area to host one of the most famous sailing races.
«San Diego last hosted the America's Cup» in 1995, before that the city hosted the race only twice: in 1988 and 1992.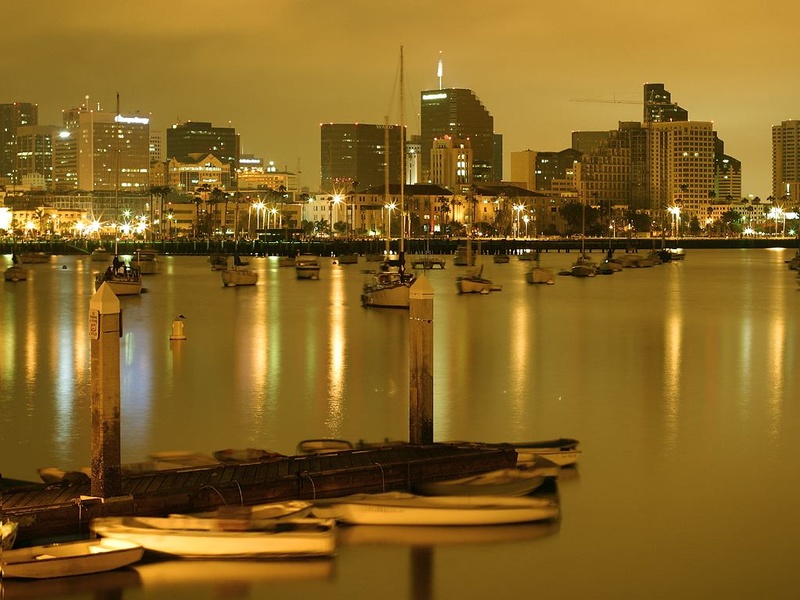 In 2013, the regatta was held in San Francisco, but now local officials have stalled and don't want to host it on the same terms as the last time.
After city officials
crunched the budgets
and found out how much the sailing festival cost them, many questioned the city's need for it.
San Diego believes they can get by with a little blood. They expect to cut costs by changing the regatta rules. Shorter boats, smaller sails and smaller crews.
Negotiations for the next America's Cup venue are in full swing. In addition to San Francisco and San Diego they are considering Long Beach and Newport, Rhode Island. They will have to decide on the place in May but the organizers are ready to postpone it till summer. Probably, they expect to persuade San Francisco by that time.
We will know the rules of the race next month.