A Primorsky sailing ship has overcome technical difficulties and set off from Vladivostok for the Black Sea, primamedia reports. The SCF Black Sea Tall Ships training regatta will be held there in April.
«Nadezhda», with 103 cadets on board, was to have left Vladivostok as early as February 5. However, as a result the date was postponed by more than a week.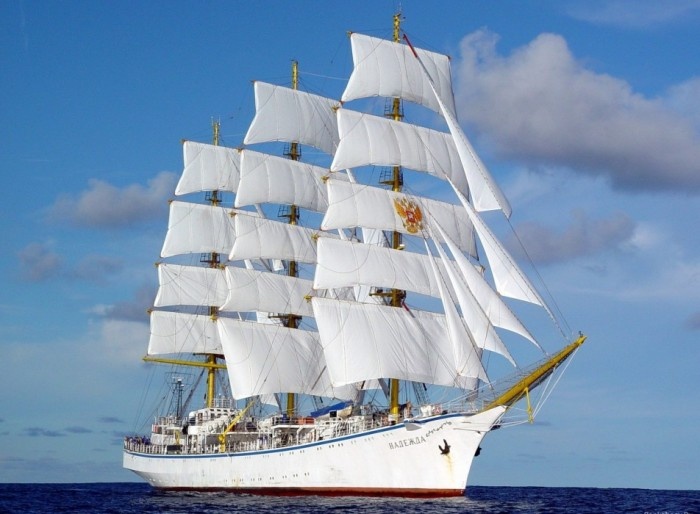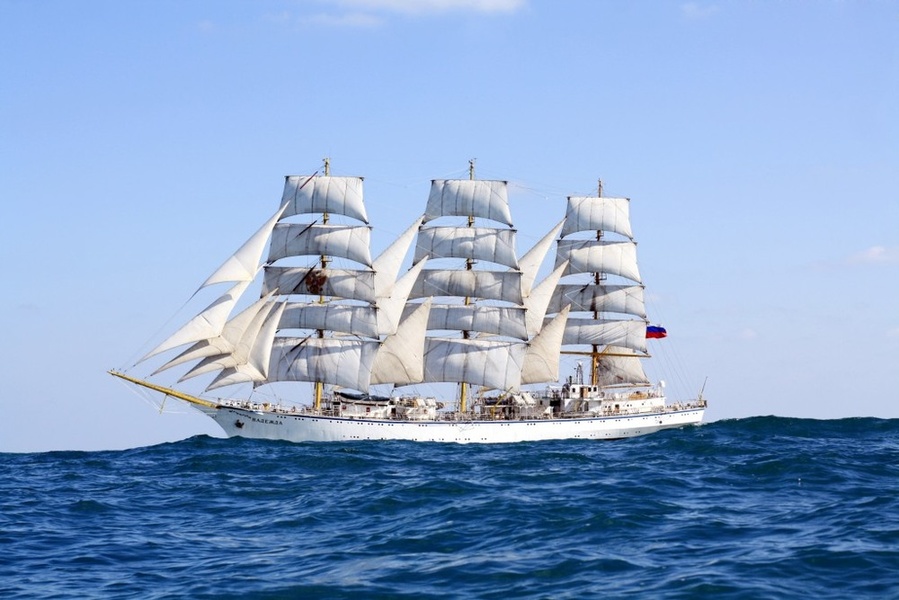 The ship left the port on February 13 at four o'clock local time. The training sailing vessel will call at Vietnam and Singapore on its way. Then, having bypassed India and passed through the Suez Canal, «Nadezhda» will reach the Black Sea. Estimated time of arrival - by the beginning of the international regatta - April 26.
The start of the regatta will be in Varna (Bulgaria), then the route will go through Novorossiysk, Sochi, Constantia (Romania) and finish in Novorossiysk. The race will involve 20 ships including sailing vessels of «A class». The Russian sailing fleet will be represented by four large training ships: «Mir», «Sedov», «Kruzenshtern» and «Nadezhda».
Details of «Black Sea regatta of large sailing ships» can be found in our article.