Indonesia has handed over to Malaysian authorities the 91-metre yacht Oceanco Equanimity, detained in Bali as part of a major FBI anti-corruption investigation. The boat is planned to be auctioned off to recover money stolen from Malaysia's national fund 1Malaysia Development Berhad (1MDB). The sale could break the record for the world's most expensive yacht auction.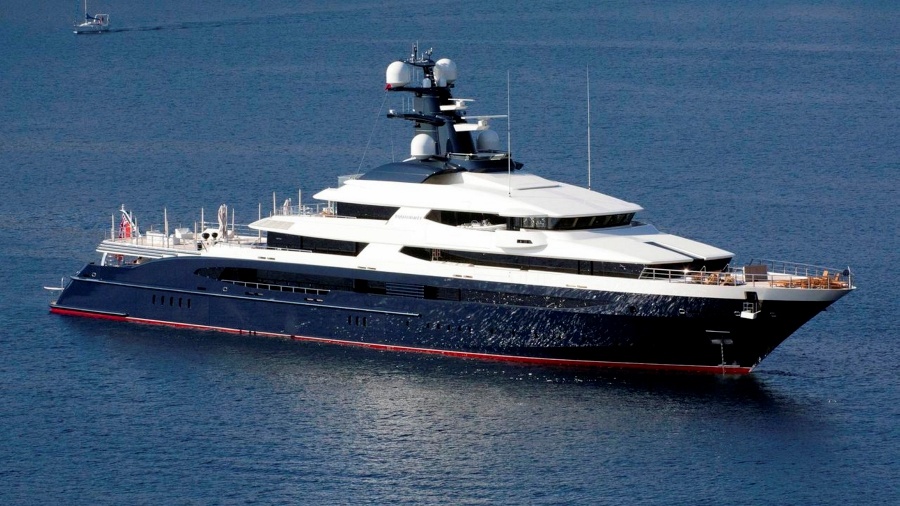 In late February, Indonesian police detained the superyacht Oceanco Equanimity off the coast of Bali in a joint operation with the US Federal Bureau of Investigation. However, due to violation of legal procedures, the arrest was ruled invalid. Nevertheless, the boat was prohibited from leaving the port of Tanjung Benoa, where it was taken after being impounded.
In July, a second request for legal assistance from Indonesia was sent from the FBI, but in compliance with all regulations, and the boat was arrested again.
The FBI believes Equanimity belongs to Malaysian financier Jho Low. The businessman is suspected of embezzling $4.5 billion from the 1Malaysia Development Berhad national fund and laundering the funds through the purchase of luxury goods in various countries, including the US.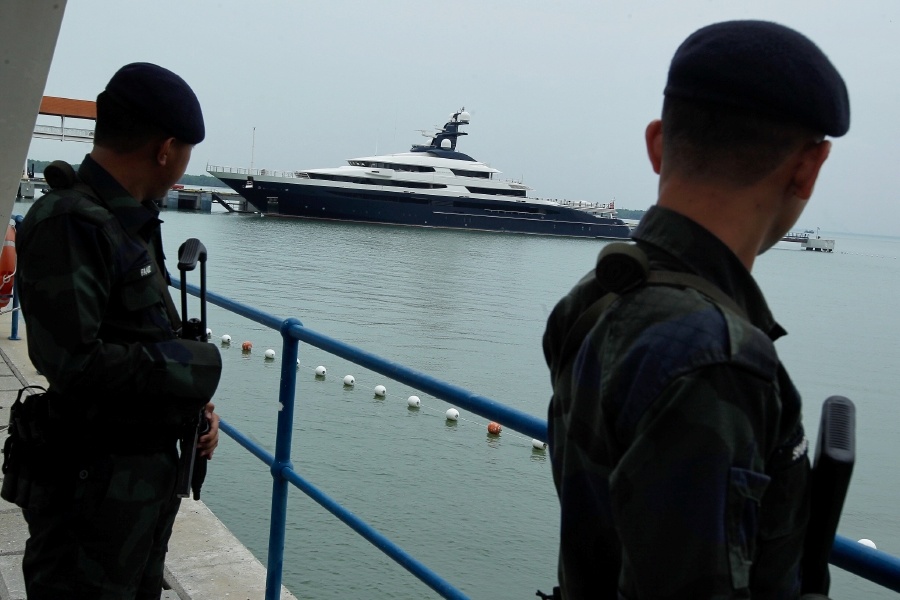 The ship was delivered to the shores of Malaysia this week. The authorities of the country intend to claim the right of ownership of the superyacht and put it up for auction. At that, the Ministry of Finance noted that they plan to gain the maximum sum for compensation of losses of the National Fund with the help of this transaction.
Thus, Equanimity, which is valued at $250 million, may become the most expensive superyacht ever sold at auction.
The 72-metre Lürssen Apoise, which sold for $34.75 million in 2010, currently holds the record.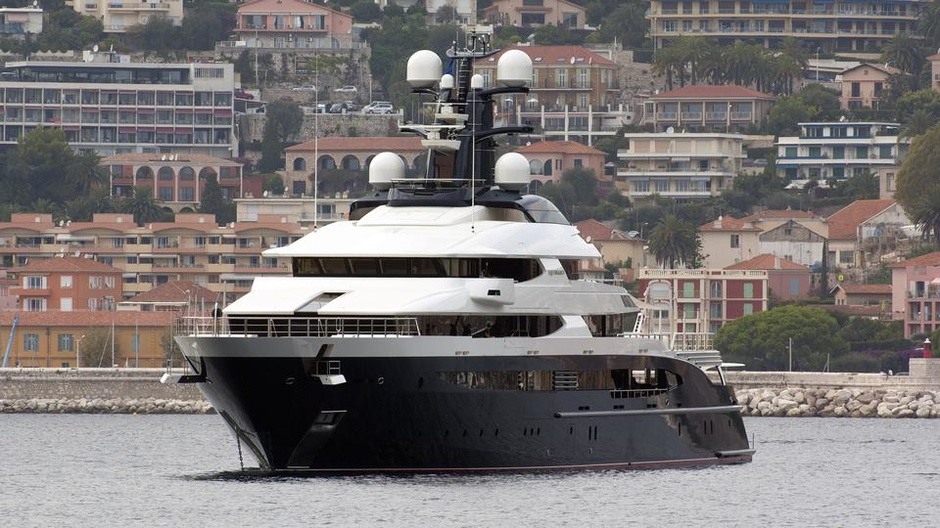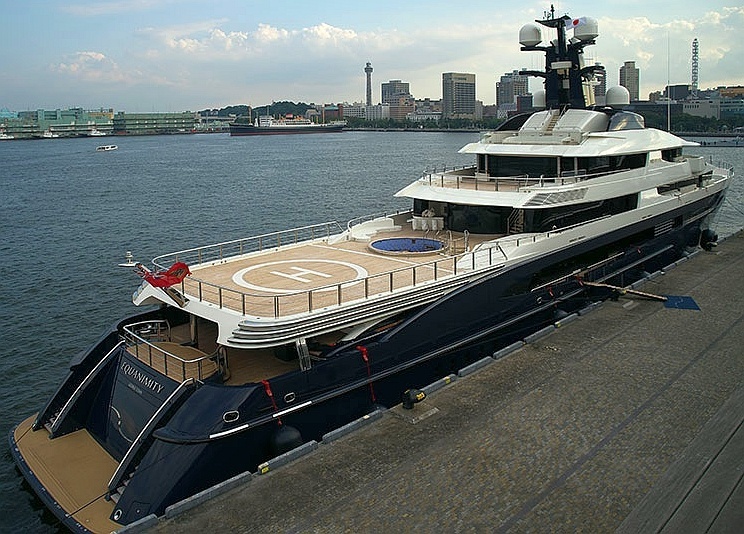 Equanimity has a steel hull and aluminum superstructure. She can accommodate up to 26 guests and includes nine Andrew Winch-designed cabins, a 20-foot pool, Jacuzzi, gym, sauna, helipad and a garage for tenders and water toys. Powered by twin MTU 20V 4000 M73L engines, the 4,828.0 HP yacht is capable of 18 cruising knots and a cruising speed of 19.5.