Pirelli will be the second sponsor of Italian syndicate Luna Rossa to compete in the 36th «America's Cup». The world famous tire manufacturer will share the financing of the team together with its permanent sponsor Prada from Milan.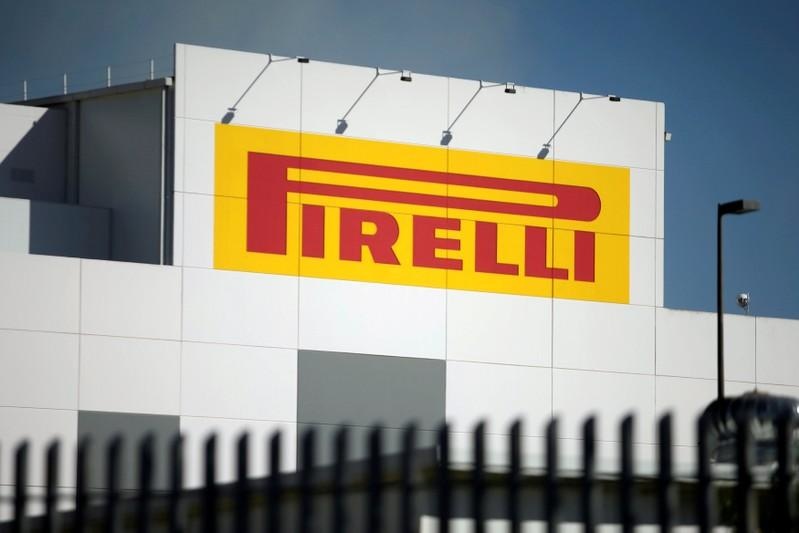 Pirelli - one of the world's leading manufacturers of car tyres - has signed a four-year contract with the Italian team, under which the company will pay the costs of the syndicate to participate in qualifying and final races. Details of the agreement are promised to disclose in the near future.
We will remind, that the fashion house Prada declared about their intention to support the favorite team in January promising to allocate for this $108 mln. Besides the famous fashion-brand is also the title sponsor of the next season of the America's Cup «»which will cost him at least another $150 million.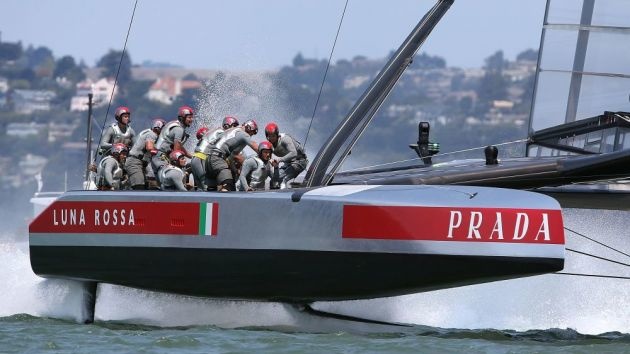 Pirelli has sponsored various sporting events since 1907, including «Formula 1».
It should be noted that the logo of the Italian tire manufacturer flaunted on the body of the current holders of the Cup - Team Emirates Team New Zealand - during their victory in Bermuda.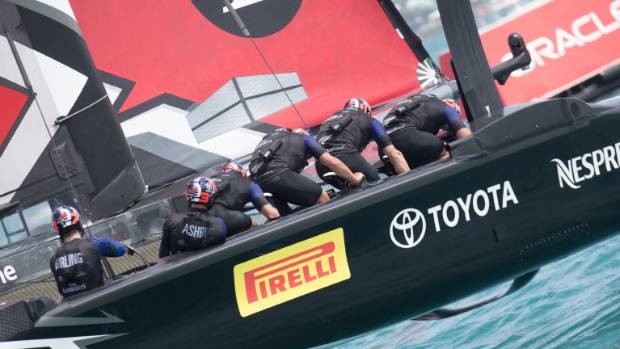 Perhaps this partnership will allow Luna Rossa to successfully complete their fifth attempt at winning the sport's oldest trophy, the Auld Mug.
According toMarco Tronchetti Provera,

Pirelli's

vice president

and chief executive

,

«

Pirelli has decided to become part of this project, interesting both from a sporting and technological point of view, because it could draw global attention to Italy and to the Pirelli brand. The America's Cup, like Formula 1 in motor sports, is the most prestigious sailing event with a long history and tradition».
«The first two qualifying races for the 36th America's Cup» will take place next year in the Mediterranean. Three more regattas will follow in 2020 - in Europe, USA and Asia. The series culminates with the Prada Cup Christmas Regatta in December of the same year. And the Cup itself will be held in Auckland in March 2021.