The first stage of the regatta Extreme Sailing Series has come to an end. Singapore sums up the results.
The four-day event attracted over 30,000 spectators and ended with the triumph of the Swiss Alinghi crew. The crew consisting of Morgan Larson, Stuart Pollard, Pierre-Yves Joran, Niels Frey and Yves Detreuil managed to finish in the top three in 50% of races and earned 217 points.
«We couldn't have dreamt of a better start»," commented Larson.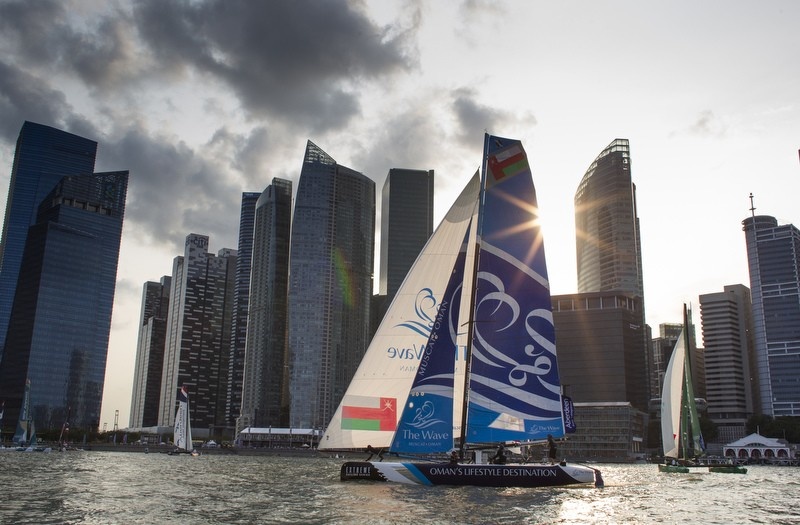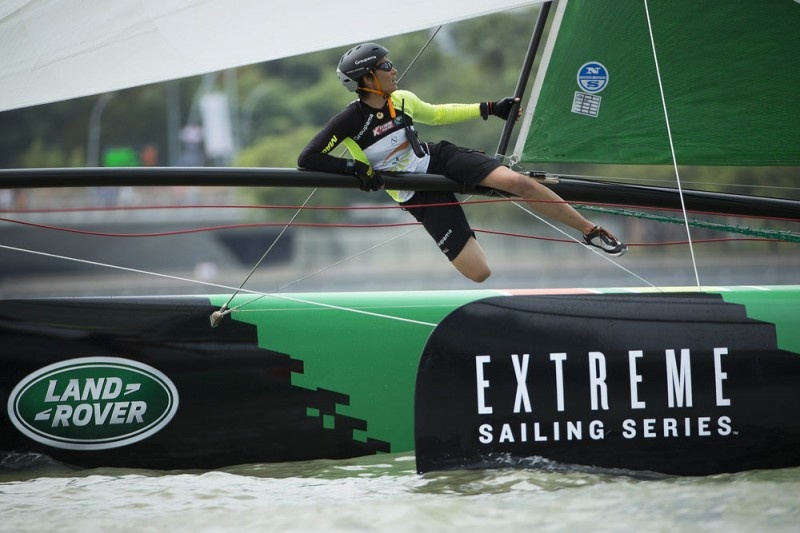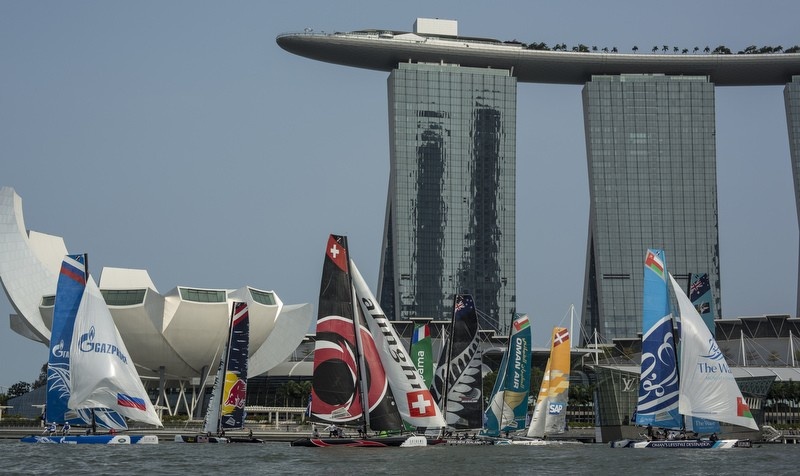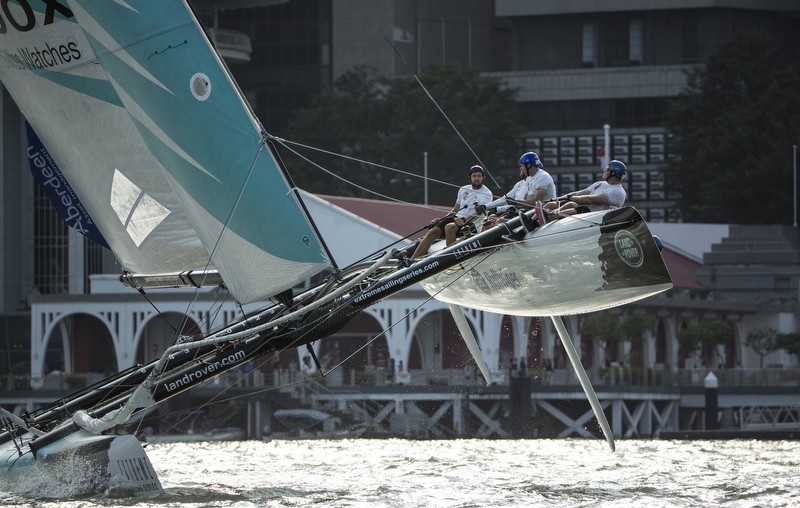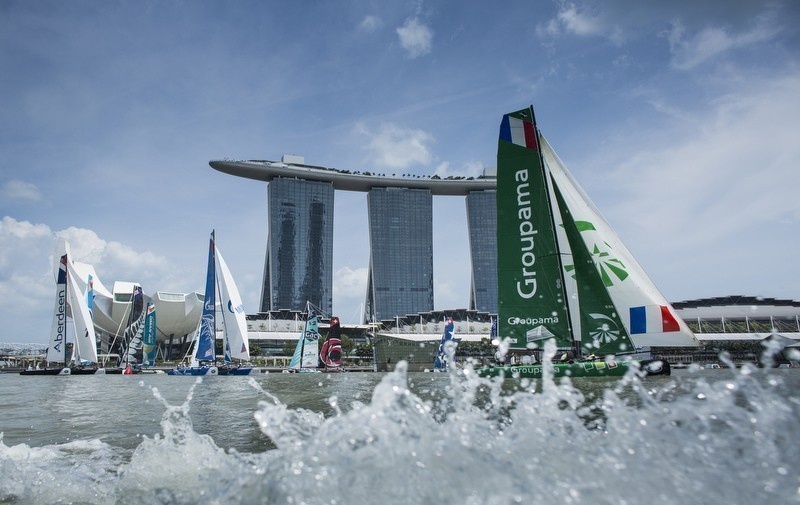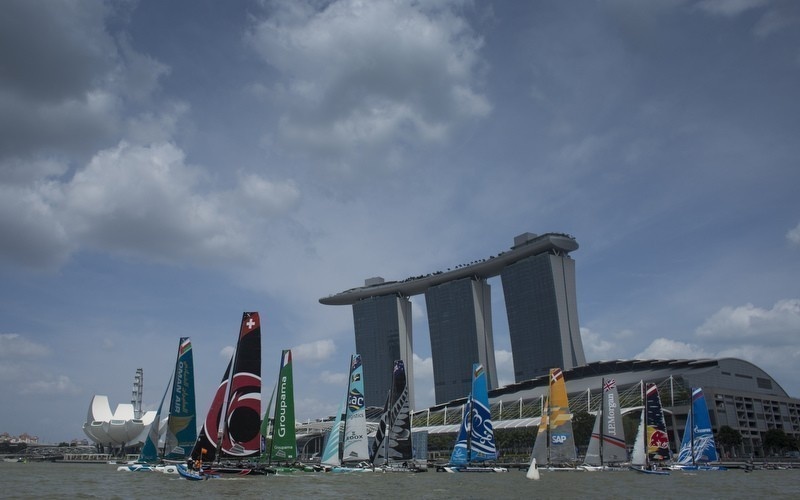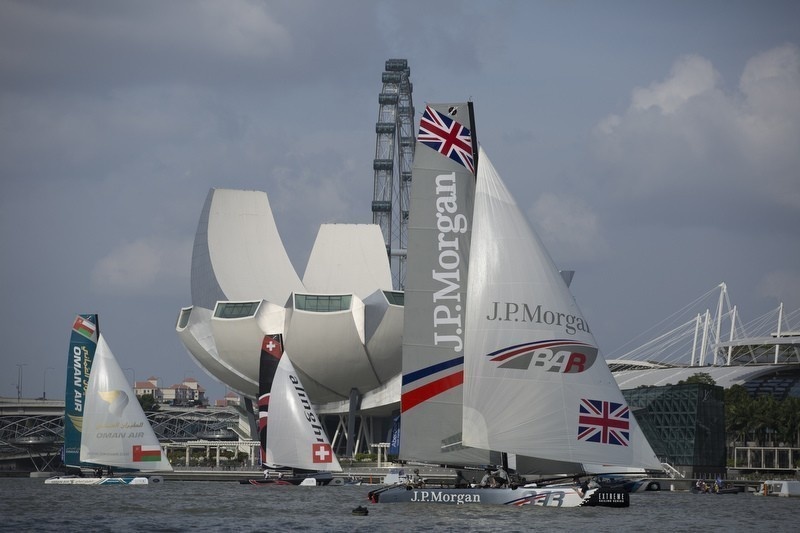 The Wave Muscat (winner of last year's Extreme Sailing Series) and Realstone finished second and third.
Russian crew Gazprom Team Russia, competing for the first time, placed eighth.
The racing was attended by 12 teams. All of them will continue to compete with each other and will meet in the next rounds. The next round will take place in three weeks and will be held in the coastal waters of Muscat, the capital of the Sultanate of Oman.
Extreme Sailing lived up to its name yet again with some extreme moments.
The Groupama and Aberdeen Singapore teams suffered a mishap a few metres from the finish line on the third day of racing. Aberdeen Singapore was unable to control the speed of the Aberdeen Singapore team's catamaran, which slammed into the French crew's boat. Thankfully, none of the athletes were injured, and the boats suffered only minor damage.