British skipper Alex Thomson and his crew of four have officially broken the world record for the distance of a day's crossing for 18.3m (60ft) monohull yachts. The achievement is recorded by the International Federation of Sailing's Speed Record Board.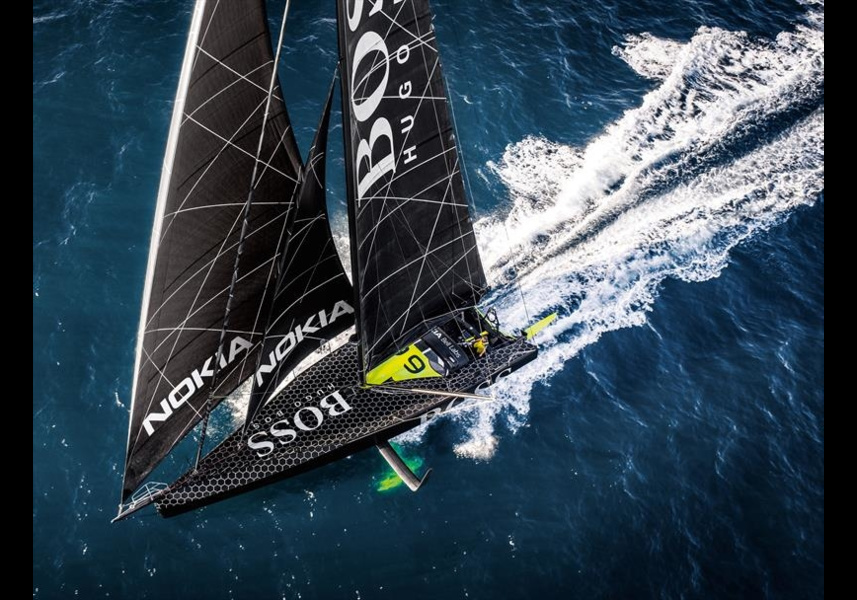 Aboard the racing HUGO BOSS IMOCA 60, the team successfully covered 539.7 nautical miles.

It happened on July 19-20 during transatlantic crossing fromNew York to Great Britain. The yacht was sailing at an average speed of 22.49 knots.
Notably, the previous 2017 record of 536.81 nautical miles also belonged to Thomson. During the last Vendee Globe circumnavigation,he sailed at an average speed of 22.36 knots for 24 hours. A similar record of 468.72 miles, which the yachtsman set in 2002, could not be surpassed by anyone for the next 10 years.