After a series of unsuccessful auctions, PrivilegeYard , which went bankrupt back in 2015, finally found a new owner. Royalton Investment, based inMalta, became the new owner. The holding company has many assets, including the firm SSH Maritime, which is engaged in sales, chartering, refitting and construction of yachts.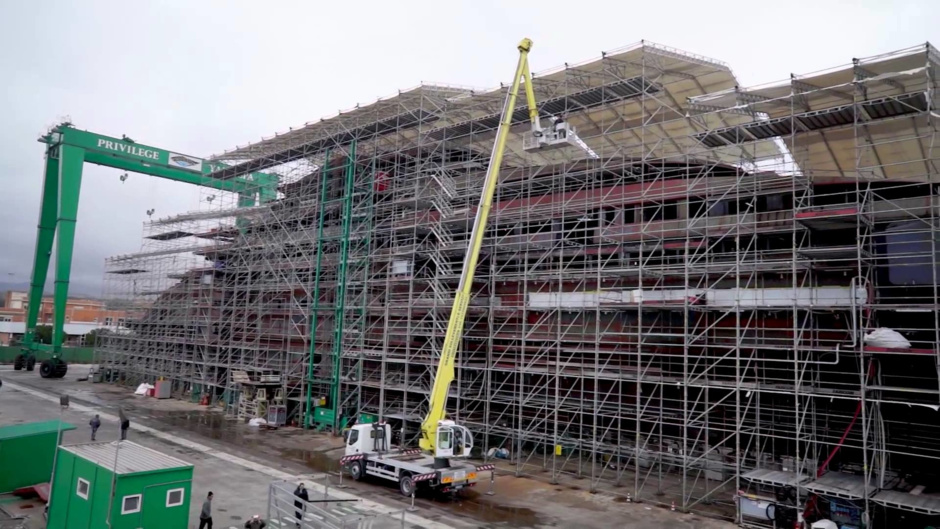 Several Italian newspapers have confirmed the deal. While none of them give its real value, industry magazine Superyacht News estimates the deal at €6.016 million.
If these figures are confirmed, it would mean that the final value was below the threshold set earlier this year. In April, the arbitration court in the Italian city of Civitavecchia , where Privilege Yard is based, set the amount of €9.4 million as the initial value of the company at auction.
According to an Italian newspaper, Royalton Investment signed the contract on 22 October. The publication quotes Antonio Cozzolino , Mayor of Civitavecchia, who admitted that he was looking forward to meeting the new owners of Privilege Yard. He also added that he would like to know their plans for the former employees of the yard.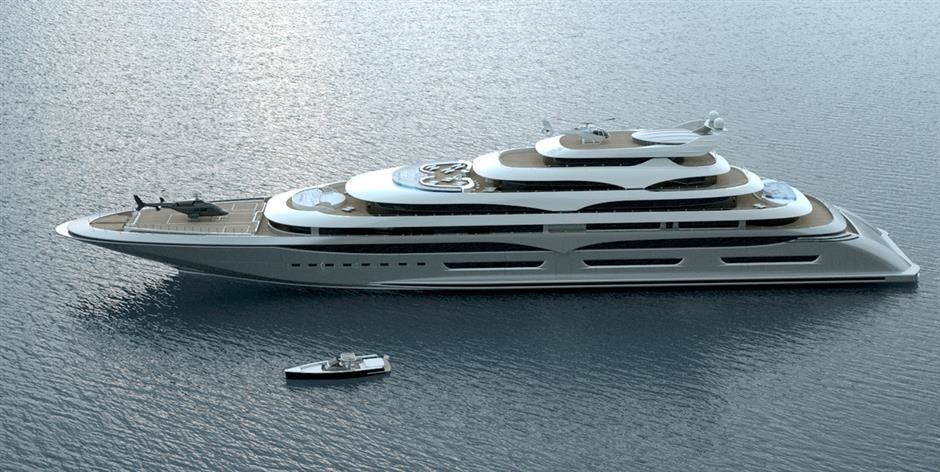 It is noteworthy that Royalton Investment bought not only the yard, but also the long-docked megayacht, the 127m Project P430 Privilege One, Privilege Yard's first project.
Her construction began in 2008 and was due for completion in 2012, but even in 2014 the vessel was only 60% complete. Following the shipyard's bankruptcy, the yacht was put up for sale through the brokerage company Bluewater for €399 million. The shipyard's new owners hope that Privilege One will finally be launched within a year.