The construction of luxury marinas will spur people's interest in real estate in Turkey's coastal areas. Yacht infrastructure is already attracting investors, reports real estate agency Spot Blue International Property.
Resorts with marinas along the Aegean and Mediterranean coasts are beginning to be in demand not only among foreigners, but also among Turkey's wealthy residents, although most world-class marinas were built only last year. The most popular properties are in the Palmarina harbour area near the towns of Yalikavak and Bodrum and in the D-Marinas marinas area near the towns of Didim and Göcek.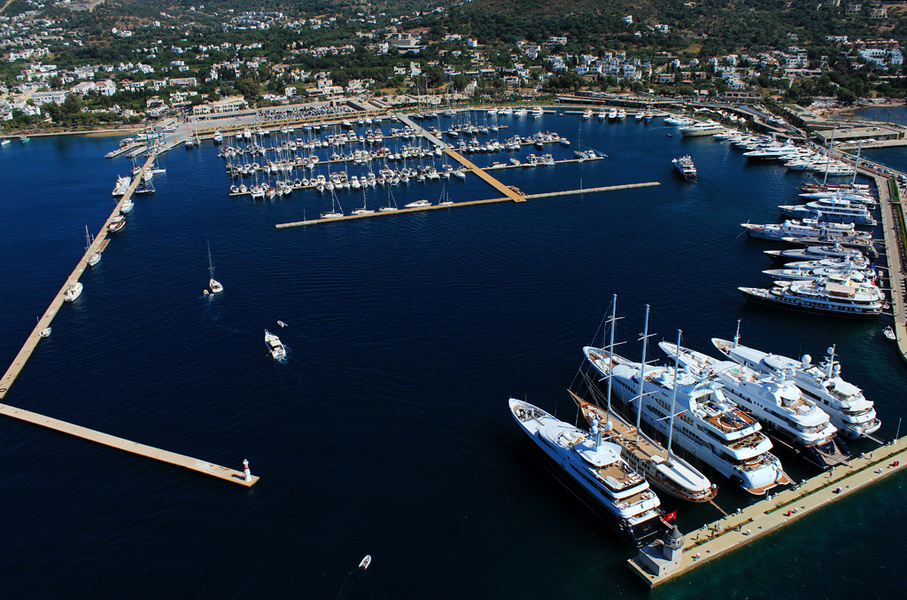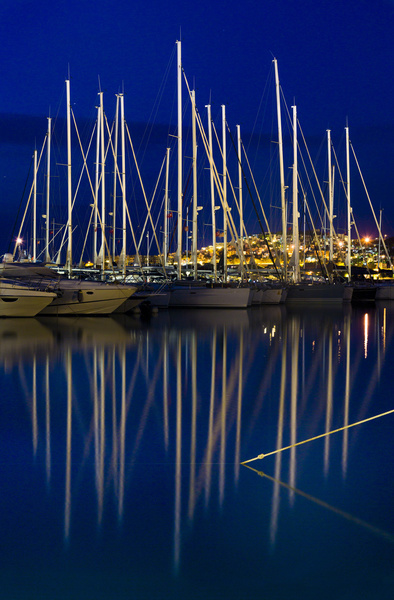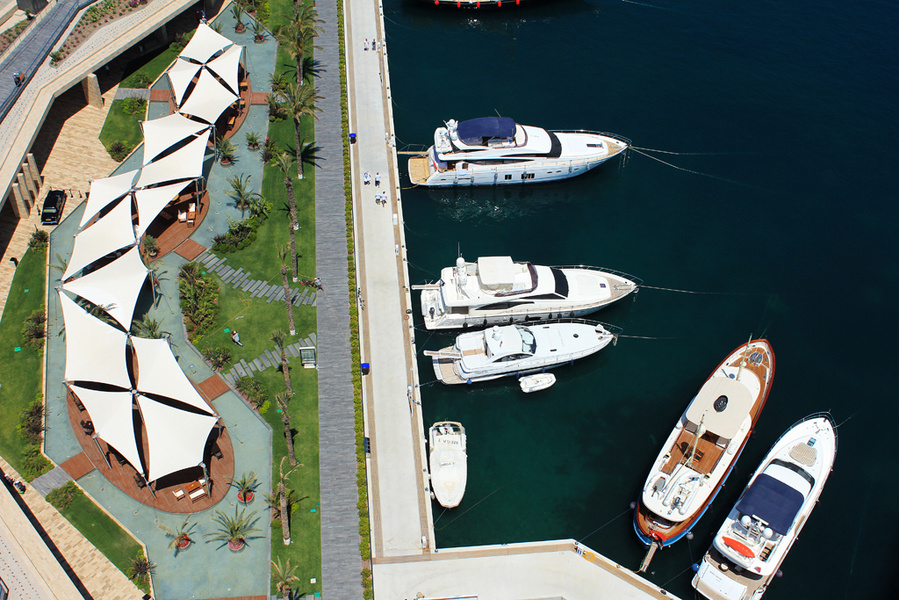 According to the director of Spot Blue International Property, maritime tourism in Turkey has been growing very strongly in recent years and has now started to bear fruit and will bring even more profit. The target number of luxury marinas is expected to be reached by 2023.
By then, plenty of shops, recreational facilities and residences (e.g., villas) will have been built along the coastline and high quality services will be offered to yacht owners. Thanks to the construction of infrastructure for yachtsmen, property values in the region will rise dramatically and the state's coastal towns will become trendy, realtors predict.