In a year's time Baltic Yachts will start building sloop Baltic 146. The vessel will be the third largest sailing superyacht of the Finnish shipyard.

The 44.6-metrehull has been designed by Judel/Vrolijk & Co. She will be fitted with an elevating keel that will reduce her draft from a maximum of 5.9m to 3.4m.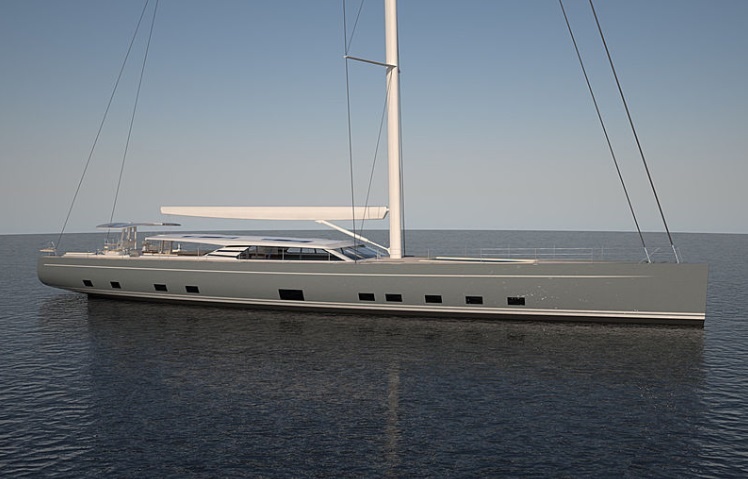 The twin rudder design is complemented by a forward-facing tug propeller that drives a 550-horsepower engine. The propeller is pivoting, so there is no need to engage the thruster.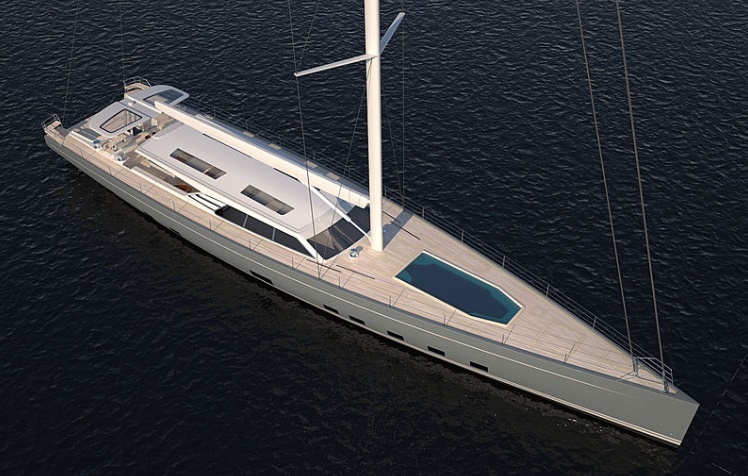 Technical yacht specs have not been disclosed yet. What is known is that the yacht will be built of ultramodern materials.


«We have a great opportunity to further develop the concept of a high performance and multi-purpose superyacht, which is exactly what our studio and the Baltic Yachts shipyard are world-renowned for», says design-bureau representative Rolf Vrolijk.


The 9.35-metrebeam will accommodate eight passengers and seven crew members. An owner's cabin and three double guest cabins will be installed at midships and in the bow, while four crew cabins will be located aft.

The lounge area is expected to include a comfortable deck saloon that can be extended with a bimini top protecting part of the open deck. A separate bimini stretches over the control stations.

The rest of the details will be known in February 2019 when construction of the yacht begins.
Delivery of the sailboat is scheduled for 2021.

Earlier, the company unveiled the sloop Baltic 142 Custom, which will be launched in 2019.