International Sailing Federation (World Sailing) during the General Assembly meeting in Sarasota(USA) offered Russia and Ukraine to settle the conflict around holding regattas in Crimea for the next 12 months on their own. According to the information on the website of Ukrainian Sailing Federation, consideration of the issue of excluding Russia from World Sailing is postponed until the next meeting of the General Assembly of the organization.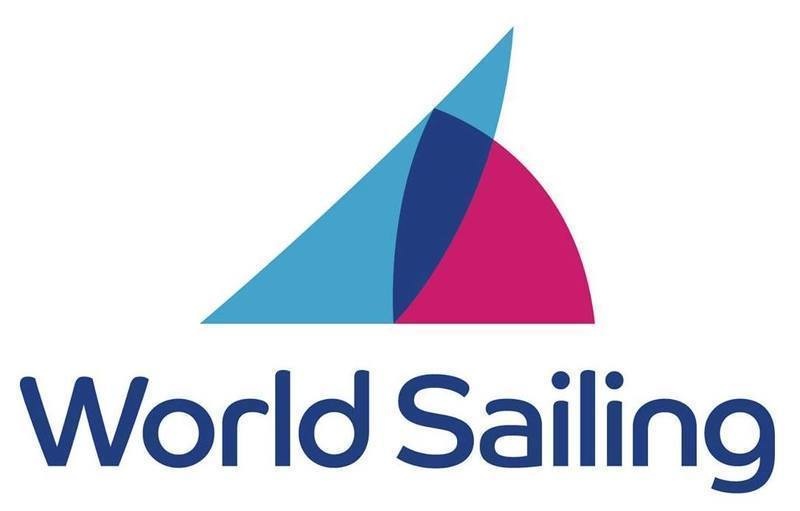 According to the Sailing Federation of Ukraine (FPSU) in the Republic of Crimea andSevastopol for the last 4 years «there are no more regulated competitions, no more safe competitions, no more fairness and integrity».

According to representatives of the Russian delegation in Sarasota, the Ukrainian colleagues have not yet agreed to jointly hold competitions in the region, which they were offered by the Russian side. There were no alternative proposals for the settlement of the conflict either. A member of the Russian delegation Yana Dobzhitskayastressed that the Russian side respects the sports merits of FPSU President Rodion Luka and believes «that he is far from the idea of harming the sport of sailing».
According to the FPSU website, the current decision of World Sailing «will help to bring the situation regarding the competitions in Crimea in accordance with the Sailing Rules and the WS Constitution», as it involves«establishment of monitoring of the situation in Crimea by WS».