Bering Yachts promotes bringing certain family traits to all its projects. This includes the smallest boat, the B50, as well as yachts measuring over 100 feet (30.5 metres). But this is not the case with the 32-metre steel Bering106. According to the boatyard, it will have an exterior that is «completely different from the rest of the Bering».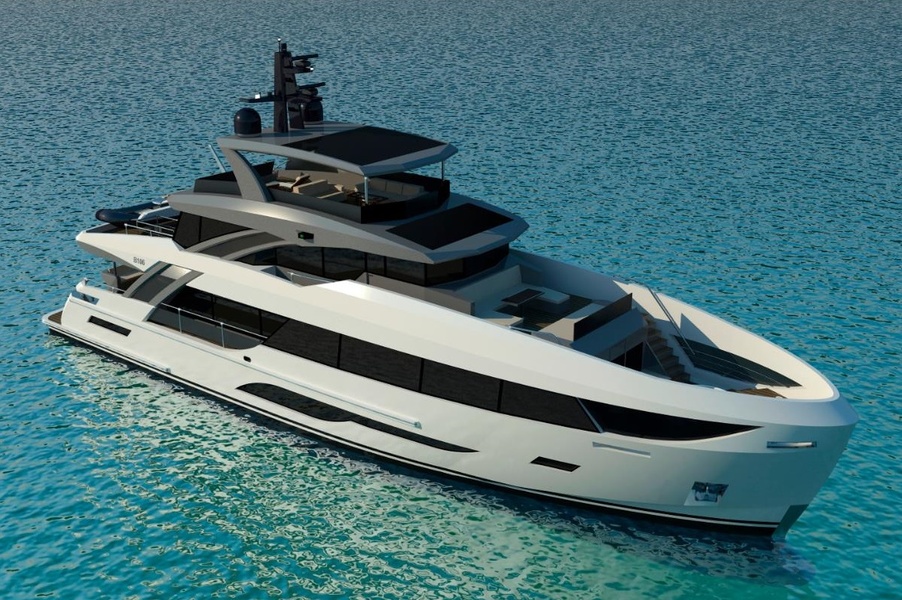 The order for the Bering 106 was received at the 2018 Monaco Yacht Show. The company doesn't even give an approximate launch date.
It is important to note that the construction will take place in Ataturk's homeland, Turkey.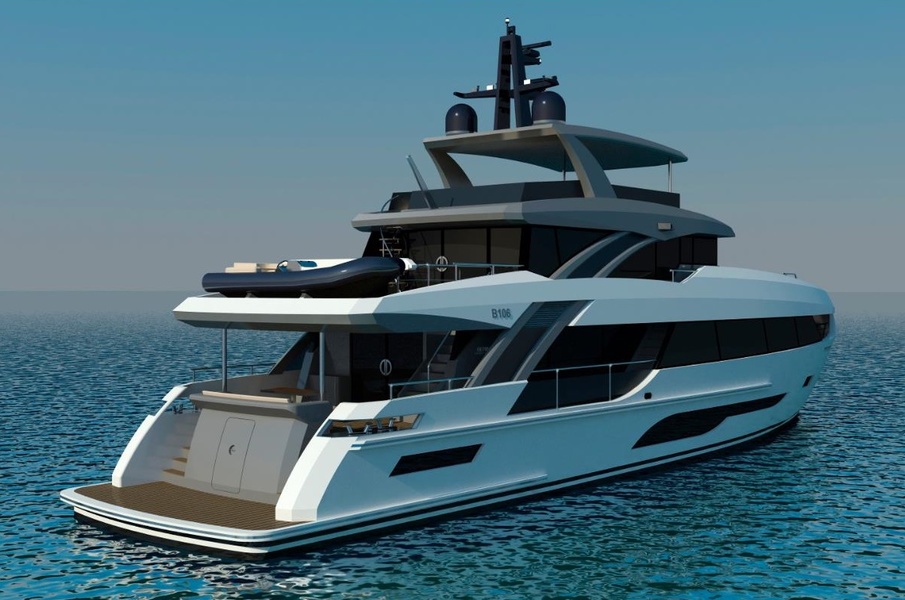 Upon request of the future owner, the master stateroom will be located on the upper deck immediately behind the captain's cabin. On the main deck, there is a traditional cozy living room and a spacious dining area with a beautiful panoramic view as a bonus.
The galley is forward with access to the aft deck where one can find all the amenities for relaxation such as sun loungers, a Jacuzzi, etc.
The four guest cabins are located on the lower deck, next to the games room and the two crew cabins. On the flybridge is an additional control station, bar and sofa. Overall, the glamorous and sophisticated interior matches the boat's exterior perfectly.
With a range of 4,000 nautical miles at an economical nine knots, the Bering 106 will be capable of transatlantic cruising.
A top speed of 13 knots is tentatively estimated. This promises maximum stability, comfort and fuel efficiency for a yacht of this size and class.
In April, Bering Yachts introduced the 28-metre Bering 92 with twin Cummins QSL9 diesels.