American boating legend, designer and boat builder Earl Bentz will start building boats again. For this purpose, he created the company Caymas Boats.
Bentz's new company will produce carbon fiber boats for freshwater and saltwater fishing starting from February next year. According to some reports, the investment will amount to $30 million.
Caymas Boats' first products will be a 27-foot (eight-meter) bay boat, a hybrid of small fishing and travel boats, and a 21-foot (almost 6.5-meter) bass boat -«perch».
The company expects to expand the lineup at a later date.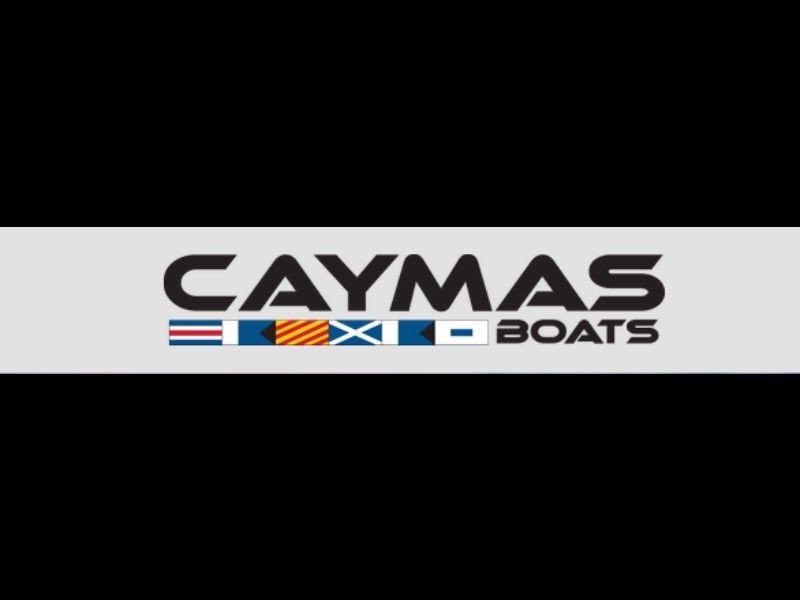 Caymas Boats headquarters and production facility is expected to be located in Ashland City , Tennessee, USA. This location was the home of Triton Boats, Bentz's current company and is considered a suitable location for a renovation project. The development of the 13-acre site located just across the street from the existing facility is also part of the current plan.
Caymas Boats will create 280 jobs over the next five years and many of the positions will be filled by former Triton employees «» .
«All of us at Caymas Boats are thrilled to be bringing fiberglass boat building back home to Ashland City. I am particularly proud that many of those who previously built Stratos, Javelin and Triton have already signed contracts with Caymas Boats. These loyal and highly skilled people have many years of shipbuilding experience»," notes Earl Bentz.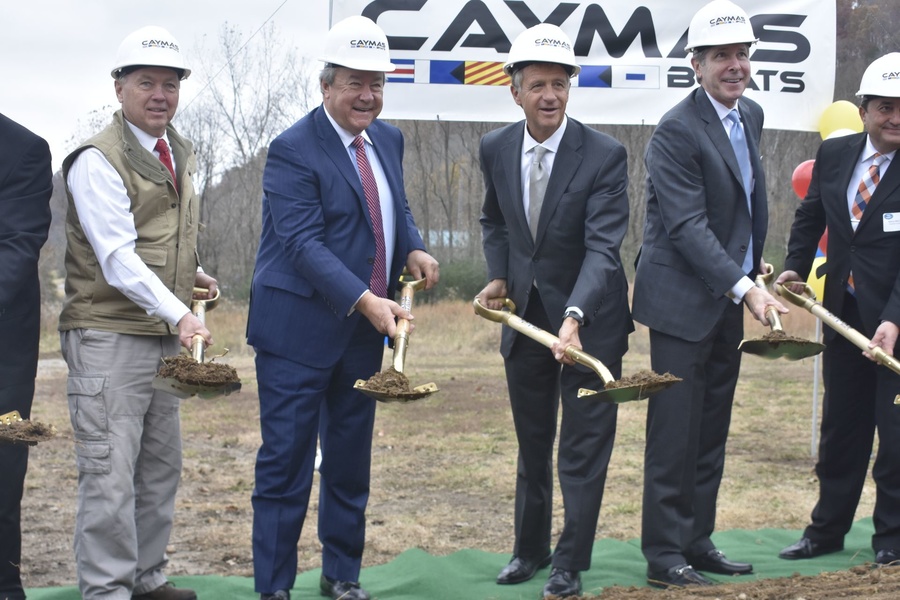 Bentz started working at his uncle's dealership at the age of 14, and when he turned 16 he took up boating. He was part of the famous Mercury Racing factory team in the 1970s, where two equally legendary men of high performance boat building fame raced, Reggie Fountain and Bill Seebold Jr.
In 1975 Bentz took over boat design for Hydra-Sport Boat. This lasted until 1983, when he left her to found Stratos Boats. In 1987, he sold his boat to Outboard Marine Corporation (OMC) and served as president until 1996. In the same year he and several key managers from OMC created Triton Boats, which became the leading fiberglass boat manufacturer in America.