Golden Globe Race leader Jean Luc van den Heede of France rounded Cape Horn on day 145 of the race at 19:20 UTC on 23 November. He beat the winner of the 1968 GGR, Sir Robin Knox-Johnston, by 86 days. Van den Heede passed just one nautical mile offshore.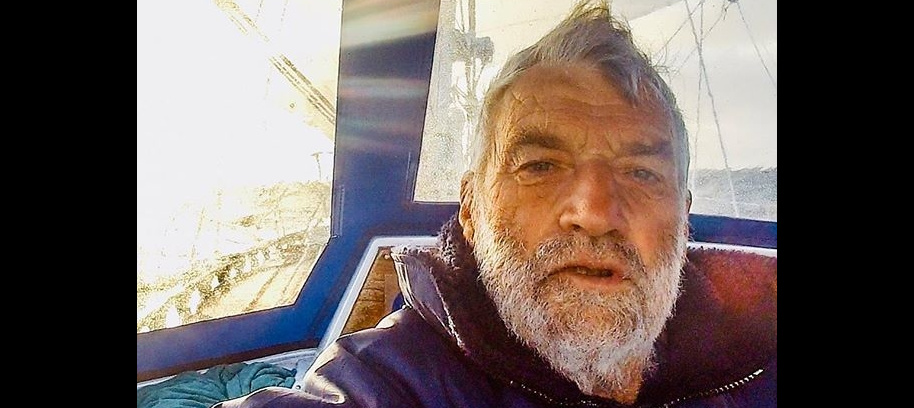 Van den Heede now has another seven thousand nautical miles to go before finishing in Les Sables d 'Olonne, France. According to the tracker, if nothing happens, he should arrive there at 1:33 p.m. on January 19, 202 days after starting his journey.
Despite a serious mast breakdown during the storm, he is still the fastest competitor in the race. According to the latest tracker data, his speed is 5.2 knots. Van den Heede's average speed since the start of the regatta is 5.74 knots (138 nautical miles per day).
The Dutchman Mark Slats, who is second in the race, is 1,350 miles behind van den Heede with a speed of 4.8 knots. His estimated time of arrival inFrance is now 5pm on February 4, 218.5 days after entering the course.
However, it is inthe Atlantic that van den Heede is likely to slow down. The winds will no longer be tailwinds, which is the course the Frenchman needs to take care of his fragile mast from eventual breakdown.
The GGR experts estimate that if Slats can go 20% faster, the boats of the leaders will arrive at the finish line at the same time.
Meanwhile American Istvan Kopar had problems with steering gear and wind autopilot. This was unfortunate and may have also caused his Puffin to cross twice south of latitude 46, south of which the race regulations state that competitors are not allowed to sail. In total, Kopar spent almost 2.5 hours in the area and received a penalty of 6 hours and 40 minutes. Kopar had to work on his penalty: he returned to the 45th latitude and only then went south again, returning to the right course, instead of going 40 miles in a straight line.