The team of Frenchman Armel Le Cléac 'h, whose trimaran was left without one of its side hulls on 6 November during the Route du Rhum race 340 nautical miles north-east of the Azores,has finished searching for theboat'sfragments. After the team returned to Vigo, Spain, there was no longer any hope of recovering Banque Populaire IX.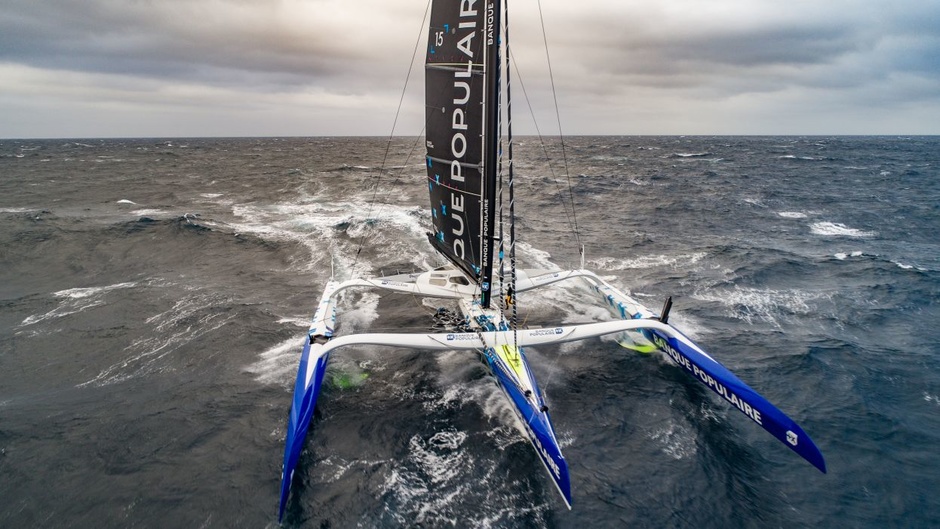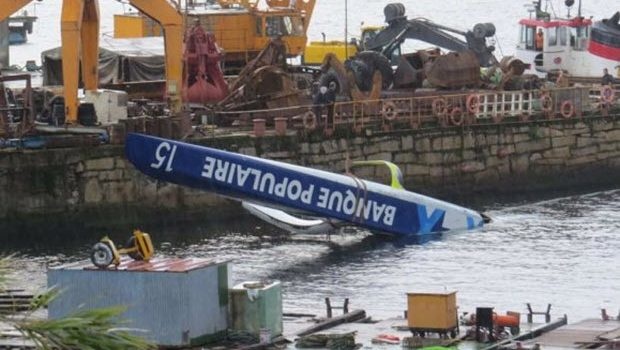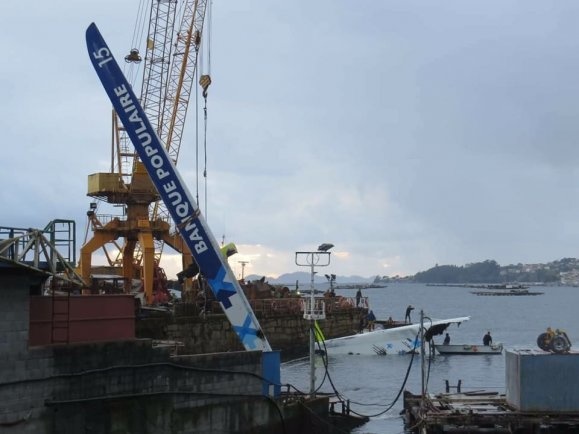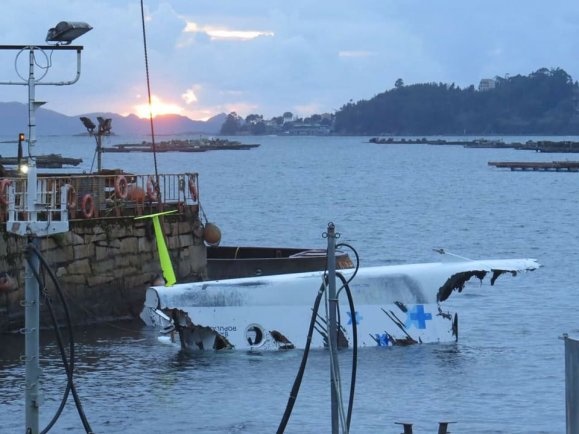 The operation started a few days after the accident and lasted 10 days. Not much could be done because of the stormy weather.
«Despite all our efforts, due to the storm the boat fragments were scattered all over the sea and badly damaged, reconstruction is impossible. All those who have contributed to this fabulous project are very saddened to think of it ending like this»," says teamdirector Ronan Lucas ina comment on the official Banque Populaire website.
The Banque Populaire IX trimaran took 18 months to build and was completed in October 2017. The design of the 32-metre giant was handled by VPLP. The cost of the project was estimated at 10 million euros. Thanks to a submarine wing that lifted it above water, it could reach speeds of up to 35 knots. Such impressive characteristics gave hope that the trimaran would set new speed records in the ULTIME class.