The RORC Transatlantic Race departed from the Lanzarote marinain the Canary Islands on 24 November. The 10 crews in the IRC, ORCsy, Class40 and MOCRA classes will sail 2995 nautical miles west across the ocean to the finish line in the Port Louis Marina in Grenada, CaribbeanSea.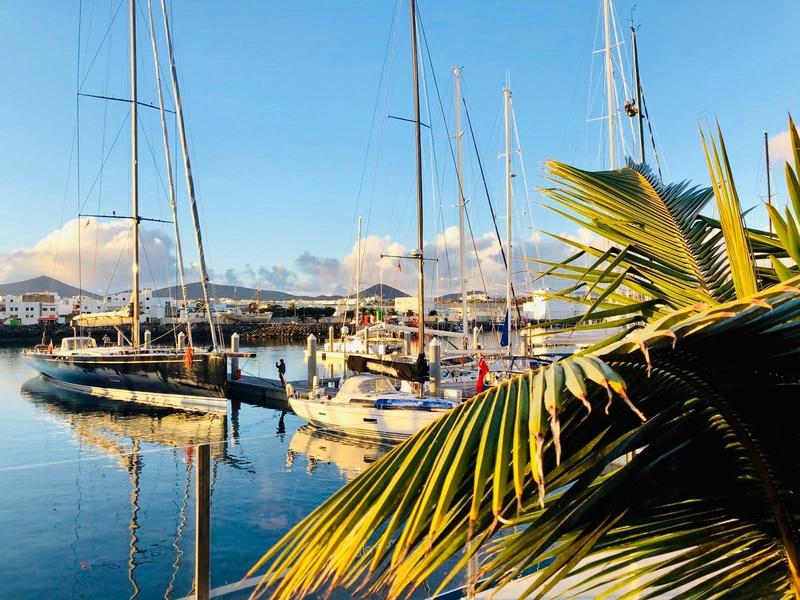 « Lanzarote is a great place to start, Grenada is a great place to finish, and the middle is awesome. What's not to love about this route? » - says Briton Pip H are, who sailed with Norwegian Tristan Kinloch on Hydra.
Hydra is competing in Class40 and is currently in first place. She is in third place in mono overall.
The current speed record in the RORC Transatlantic Race was set in 2015 by the crew of Lloyd Thornburg on Phaedo3 and is 5 days, 22 hours, 46 minutes and 3 seconds. The chance to break that record in the current race lies with the Italian Giovanni Soldini's crew on a Maserati Multi70 trimaran, or with the Cayman Islands crewled by Ned Collier Wakefield on a MOD70 PowerPlay trimaran. Their duel unfolds almost 200 nautical miles ahead of the rest of the fleet.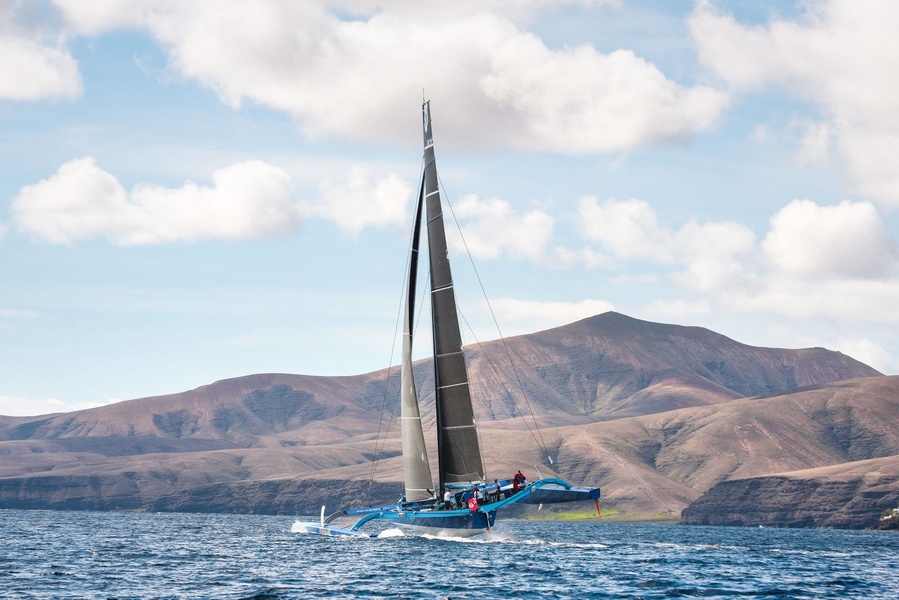 Among monotypes one of the main contenders is the Swiss crew Cookson 50 Kuka 3 crewed by Volvo Ocean Race winner «Roberto Chuny» Bermudez de Castro from Spain. «Chuny» Bermúdez de Castro). Owner Franco Niggeler has several World Coastal Championships under his belt, but this is the first time he has sailed across the Atlantic.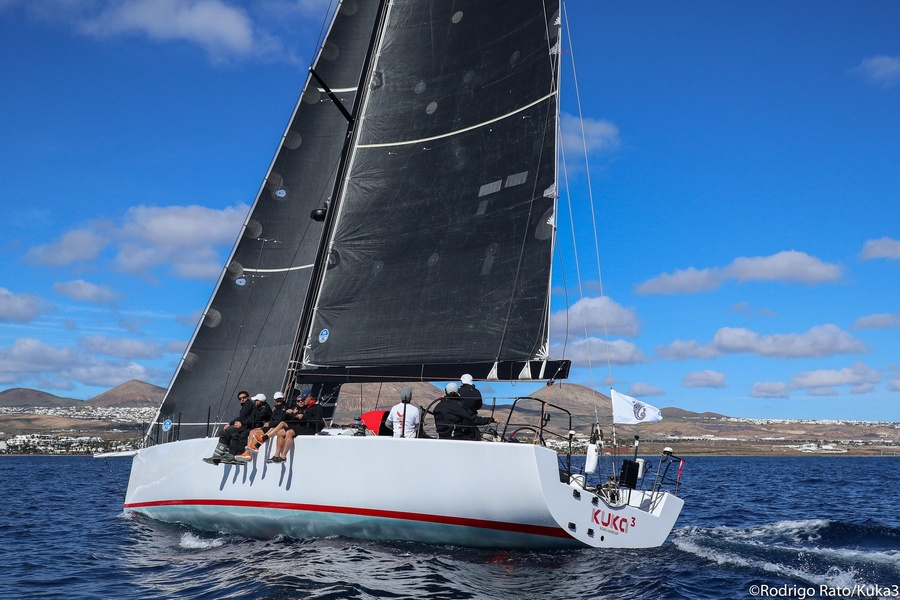 The Finnish crew of Xp 44 Xtra Staerk will also cross the ocean for the first time. The boat is currently in seventh place in the overall standings.
«We are looking forward to surfing on big waves in a fair wind. What more could a yachtsman wish for? » - shared his thoughts before the start skipper Arto Linnervuo.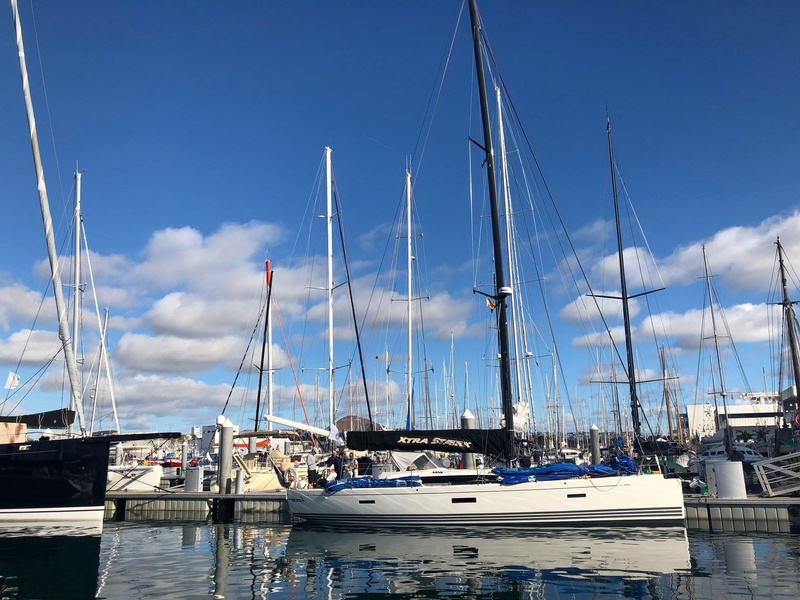 The current leader among monotypes and the largest boat of the RORC Transatlantic Race is the 39.62-metre monotype Baltic 130 My Song by Italian Pier Luigi Loro Piana. This is the fourth sailboat with the same name in the «garage» owner's garage.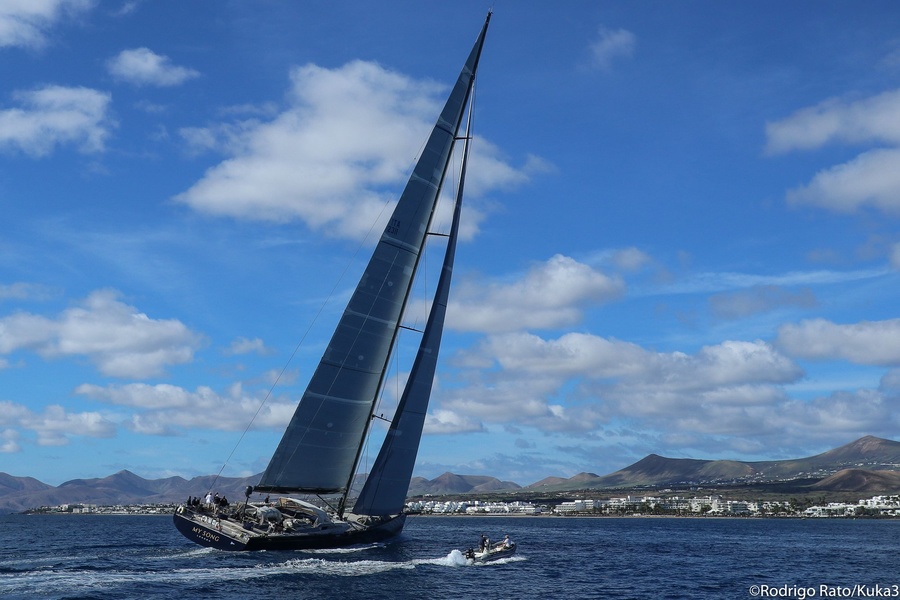 «I increased My Song to almost 40 meters because the kids grew up and I got old, so we needed a boat that was a little more stable»," explains Pier Luigi.
Over the past two years My Song has won several awards and in 2017 it was voted Best Sailing Yacht in her size by the World Superyacht Awards. My Song and Kuka 3 are now separated by about 50 nautical miles.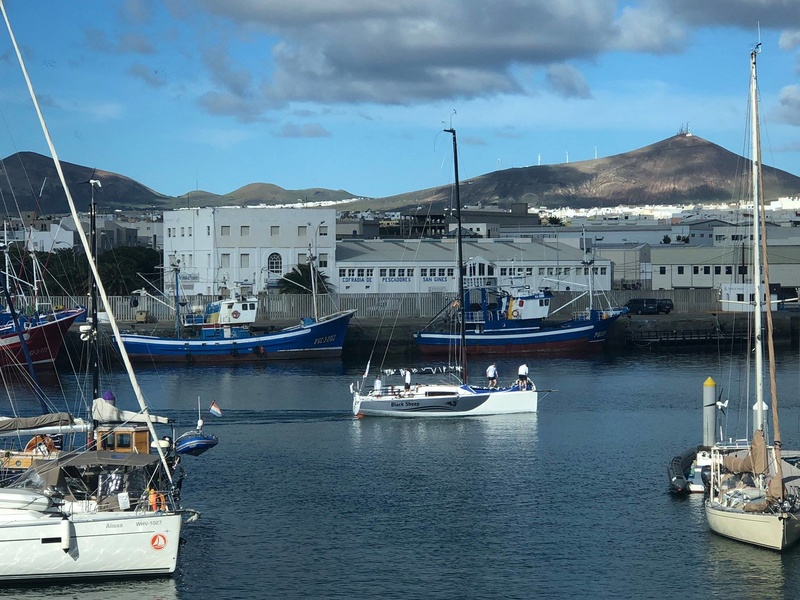 The smallest boat in the fleet is the 11m Sun Fast 3600 Black Sheep. According to her skipper Trevor Middleton , a Briton, she takes her name after a brand of beer from his native Yorkshire. Black Sheep is currently in fifth place in the overall monotype standings.