The organizers of the America's Cup «» have announced that they have received eight additional bids for the2021 event in Auckland, New Zealand. The last day to accept entries was Thursday, November 29. So, together with defending Cup champions Emirates Team New Zealand and their three previously approved rivals from the USA, Great Britain and Italy, there are already 12 teams competing forthe world's oldest regattaprize.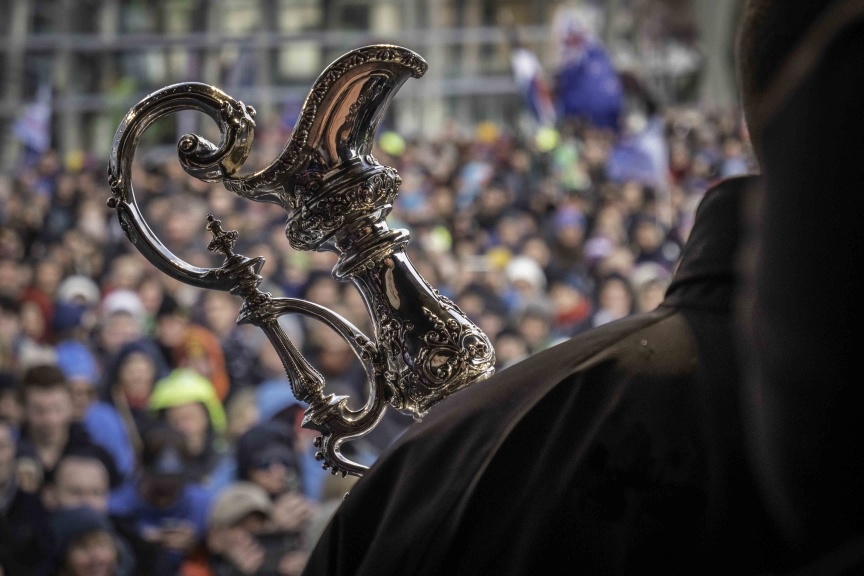 « One should remain calm and not jump to conclusions about the final number of teams. Only when the approval process is over will we know how many of them will compete in the Prada Cup along with Luna Rossa, American Magic and INEOS Team UK», - warns the official announcement on the American Cup website «» .
The problem is that late last year the hosts said they were only prepared to host eight crews including the New Zealanders themselves. According to the latest announcement from the organisers, that figure has been reduced to six.

«Wynyard Point can accommodate a maximum of five teams on three doubles and two individual bases», the report said.
That means only two of the eight «late» applications will probably be approved. At the same time, the applications «of the newcomers» have been drafted in such a way that only one of them can be immediately approved.
Unfortunately, there is no data on whose applications were in this vulnerable position in the «America's Cup announcement». All that is known is that the remaining seven bids have some kind of special conditions that will require a change in the competition protocol. This can only be done by agreement with Emirates Team New Zealand. For example, such a condition could be that the competition takes place in the country of the Cup contender.