The Ukrainian trio won the Marine Match Racing Cup. Rodion Luka (Olympic Champion 2004), Igor Matvienko (Olympic Champion 1996) and Dmitry Potovsky received first place and $5 thousand reward.
«We have a great team, although in some places we were just lucky. We did not expect to win»," said Rodion Luca.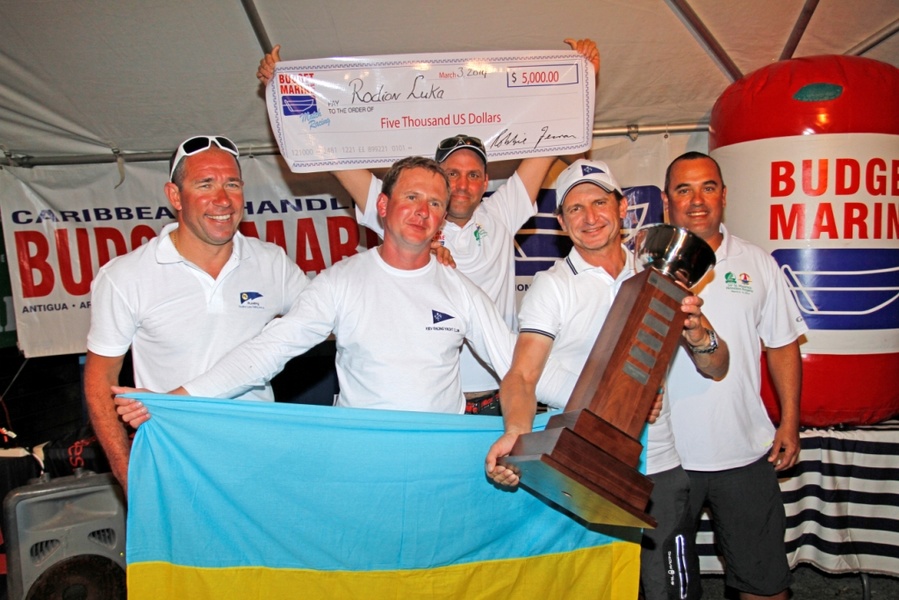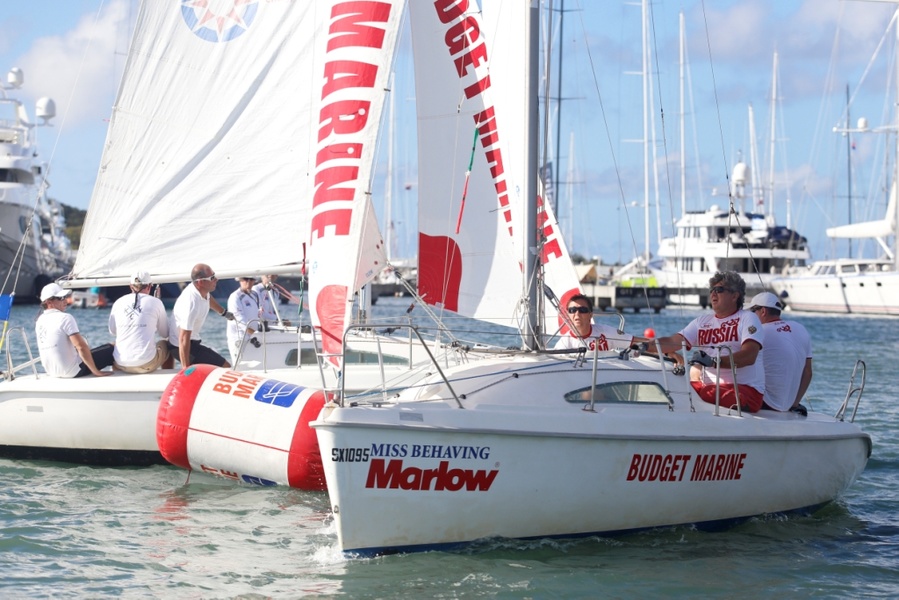 Second place in the amateur regatta was taken by a Russian crew. Evgeny Nikiforov, Yury Firsov and Vyacheslav Ermolenko will take home a second place award and a $3,000 prize money. The third position went to the Polish crew.
Eight teams were entered in the race, all competing on Jeanneau Sun Fast 20 yachts near St. Maarten, Simpson Bay.
The Marine Match Racing Cup precedes the St.Marteen Heineken, an international competition renowned for exciting racing and fun parties.