A collaboration between the Cantiere Nautico Cranchi shipyard from the Italian region of Lombardy and Christian Grande DesignWorks, a major player in yacht design, has produced a beautiful new fruit - the E26 Classic.
The 7.85m day cruiser stands out for its sporty character combined with a sophisticated, unique style which perfectly balances VINTAGE AND MODERNITY.
The E26 Classic is also suitable as a superyacht tender.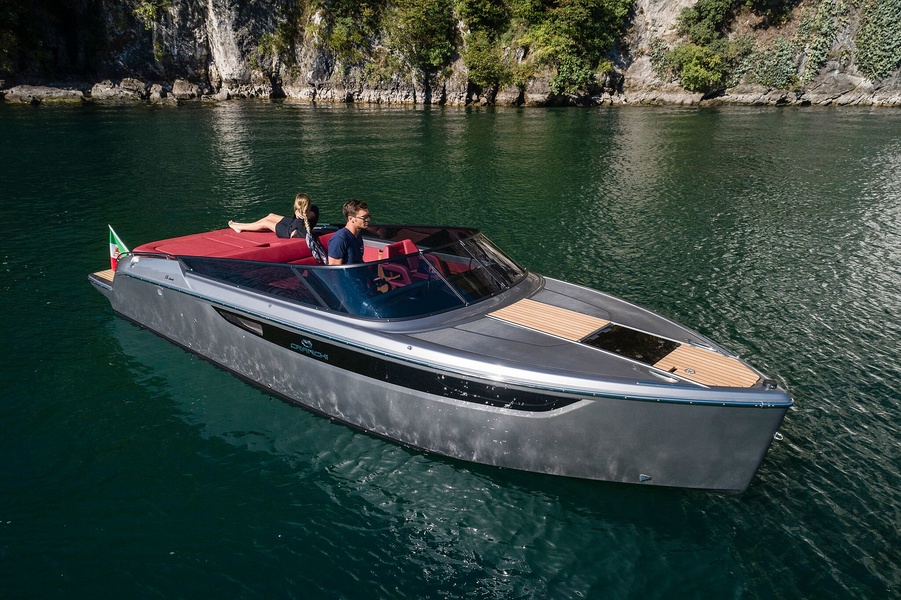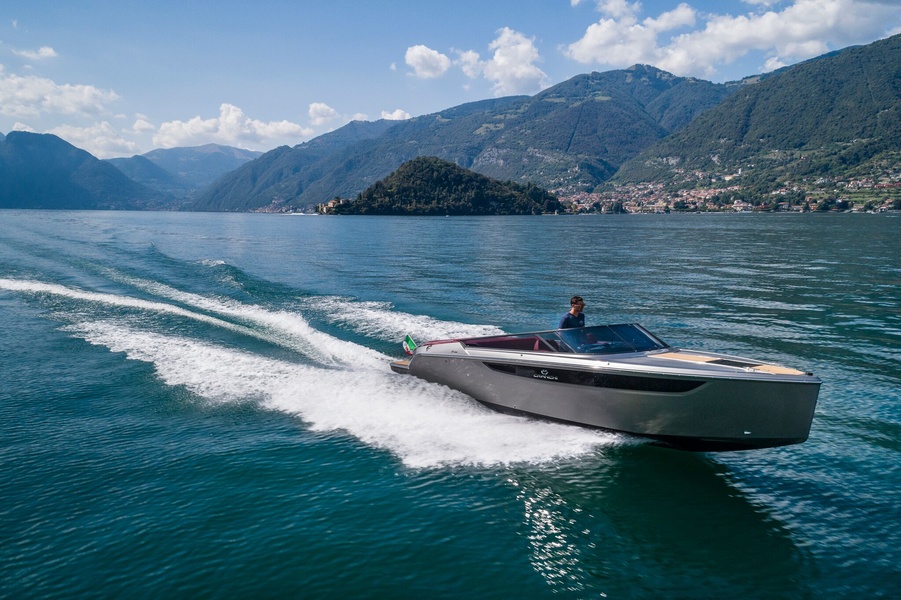 «E26 Classic is a new take on the classic motorboat style. The history of pleasure boats was written in the 1950's and 1960's with this type of boat. Their size and performance allowed the crew and passengers to travel quickly from coast to coast, enjoying pleasant days on board», says Cranchi E26 Classic designer Christian Grande.
Christian Grande has reinvented tradition, giving the boat distinctly modern features such as a vertical bow and a windscreen enclosing the front of the cockpit and along the sides, where it is deliberately angled. This solution not only gives the Cranchi E26 Classic a swift look, but also protects the crew from strong gusts at high speeds.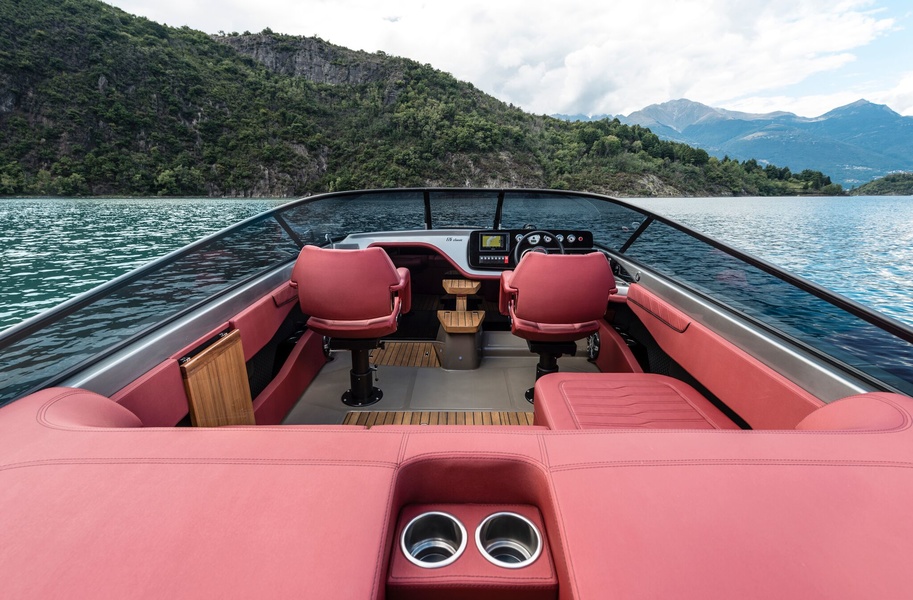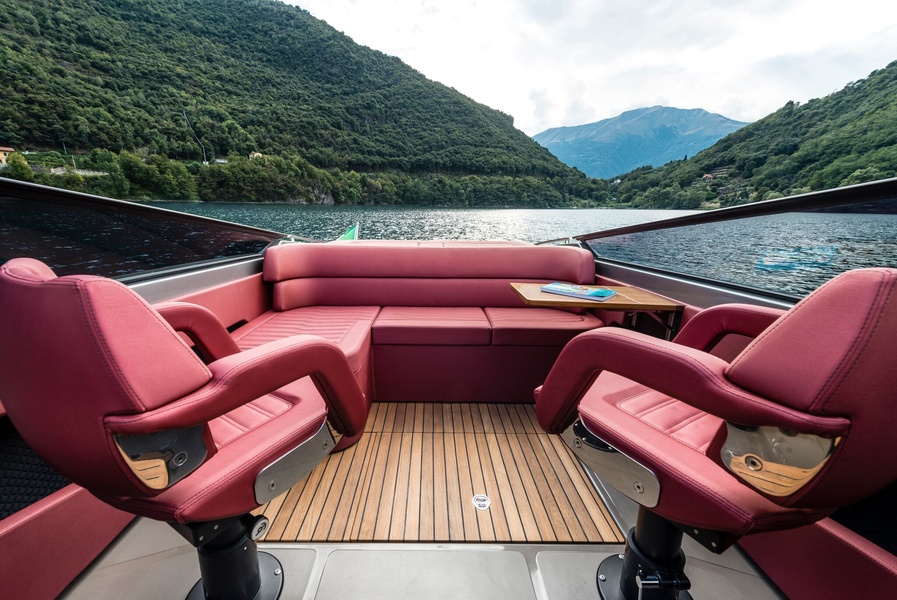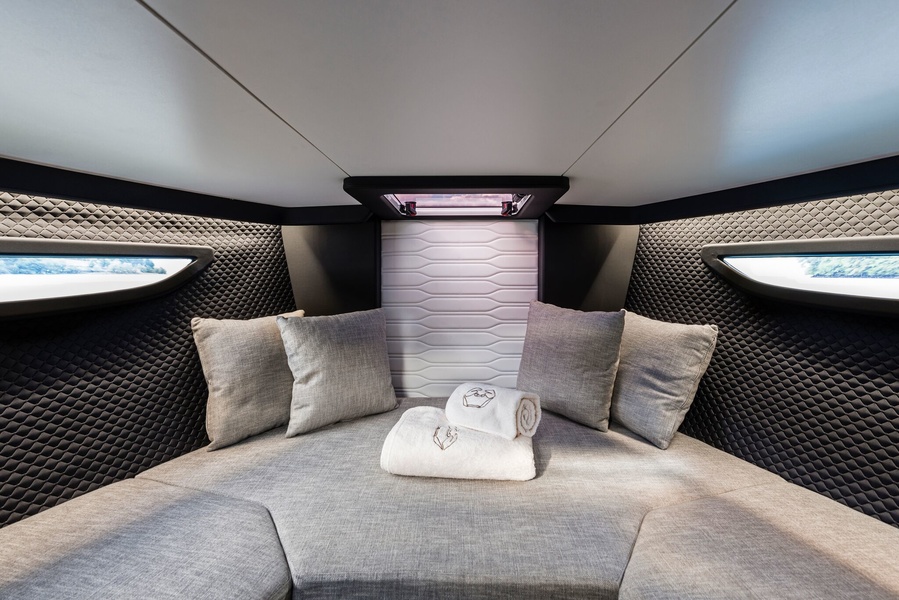 The clean lines of the fiberglass hull harmonize with the surprisingly luxurious interior. The dining area in the center of the boat features an L-shaped sofa that literally blends in with the sunbathing area aft. Two swiveling chairs, one for the helmsman and one for the helmsman, are also found on the lower deck. The lower deck is equipped with a stateroom and a lavatory.
A large sundeck is located aft, above the engine compartment. A foldable bimini top is also provided, which can provide a nice shade if needed.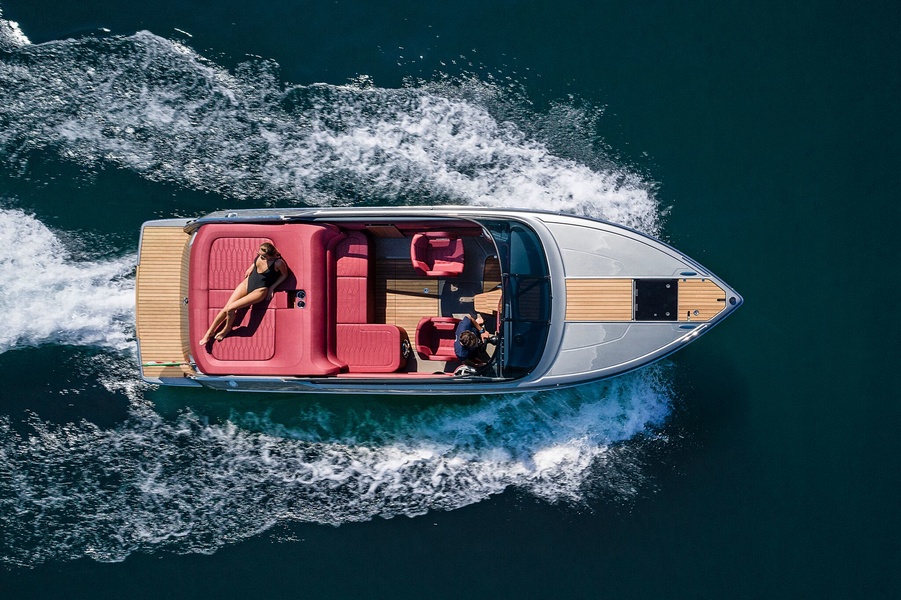 The teak covered deck is reminiscent of the traditional wooden boat heritage. The central section of the windscreen opens and allows access to the bow.
Possible engine configurations are Volvo Penta D4 (300 hp), Volvo Penta V6 Petrol (280 hp) and Volvo Penta V8 Petrol (350 hp).
Recall that the Cranchi E26, in addition to the Classic, is also available in Rider version. The main difference between the latter is the outboard engine.