«The Kraken Cup» (formerly known as the Ngalawa Cup) kicks off for the sixth time in Zanzibaron 1 January. 22 teams of 66 sailors in traditional Ngalawa fishing boats hand-carved from the trunk of a mango tree will sail 500 km along the Tanzanian coast for a week.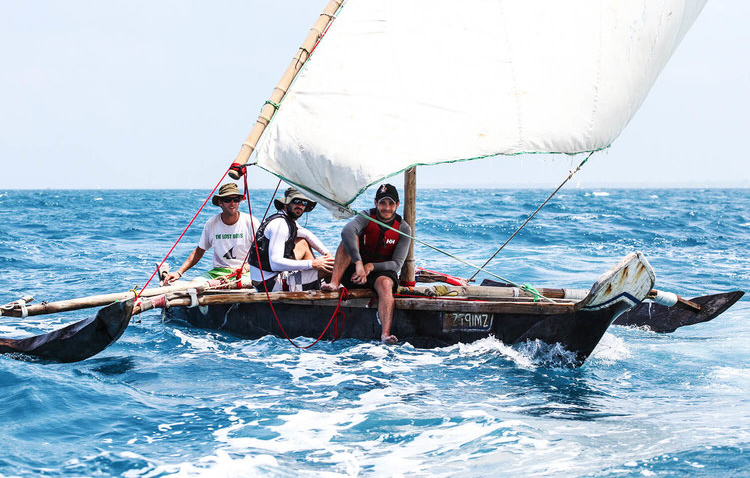 « Last time the race was fantastic and the competitors finished very close to the finish line. This year we're gathering some really experienced sailors and we expect it to be even tougher»," said Matthew D ickens, one of the event organizers.
Competitors will need more than swimming experience to win. «The route consists of a series of compulsory checkpoints and a couple of free» sections, where competitors not only have to overcome the challenges of sailing a traditional boat but also find overnight accommodation on deserted islets, islands with curious locals, or a traditional fishing village. Racers are encouraged «to bring a hammock and a healthy dose of courage».

The best team will receive £3,900 at the finish line (£1,300 per person).