«The new shipyard Nerea Yacht will officially present its first boat at the Düsseldorf Boat Show» - the day cruiser NY24.
The NY24 is a 7.35 metre boat which, like the vast majority of day cruisers, is also suitable for use as a mega yacht tender. As Barche a Motore reminds us, this type of boat is most popular in the Mediterranean.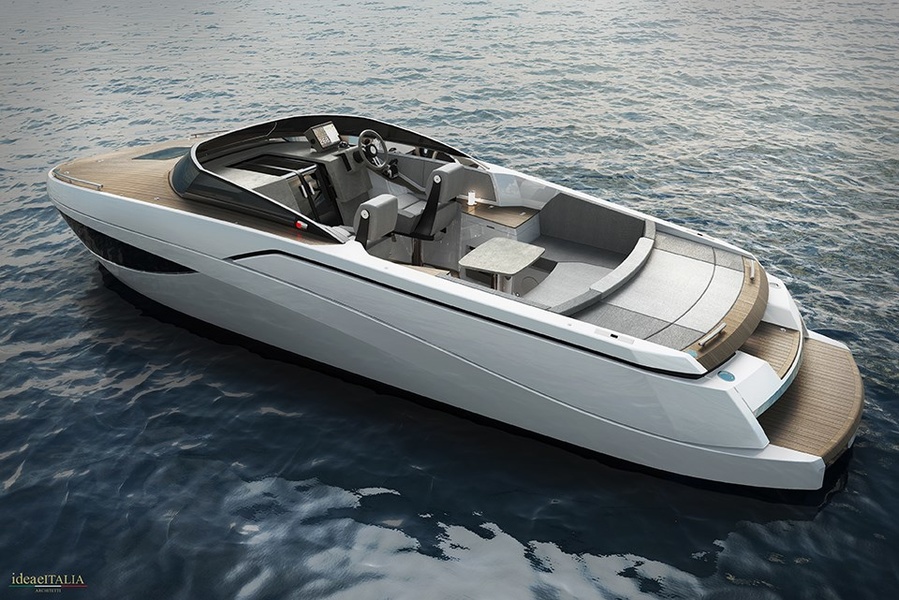 The idea was to create a small open-air boat, 100% made in Italy.
The project was realised thanks to two Ligurian designers Alessio Battistini and Davide Bernardini of IdeaeITALIA, who previously worked with Wider Yachts on Bartali and Cecilia. This new project, in spite of its compact size, will not leave indifferent those who prefer to admire the lines of the hull. The style of the NY24 can be defined as both traditional and modern. Tradition is shown with teak for the deck and swim platform and a corner windscreen for the modern look. All other details will be known at the time of the January debut.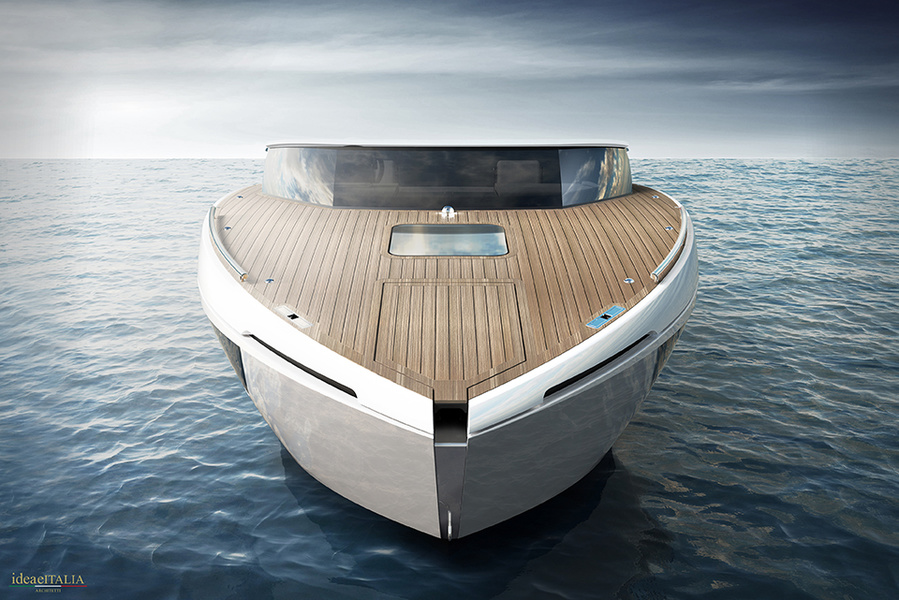 Nerea Yacht is a newly established Italian shipyard run by Dario Messina, a man with twenty years' experience in shipbuilding. «Its» base is located on the Adriatic Sea, close to the ancient town of Fano. This region is home to many other yacht builders.
Nerea Yacht wants to position itself as «boat boutique», where each new boat becomes a unique piece of work.
The designers point out that NY24 is designed specifically for those customers who like to customize their tenders or boats. For example, you can order a U-shaped aft sofa with a semi-circle spanning the cocktail table area. Regardless of the colours and materials chosen, the day cruiser should remain sophisticated looking.