Royal Huisman Shipyard in the Netherlands has announced the start of work on an ambitious 59.7-metre aluminium-carbon sloop with a retractable propeller, the Project 404.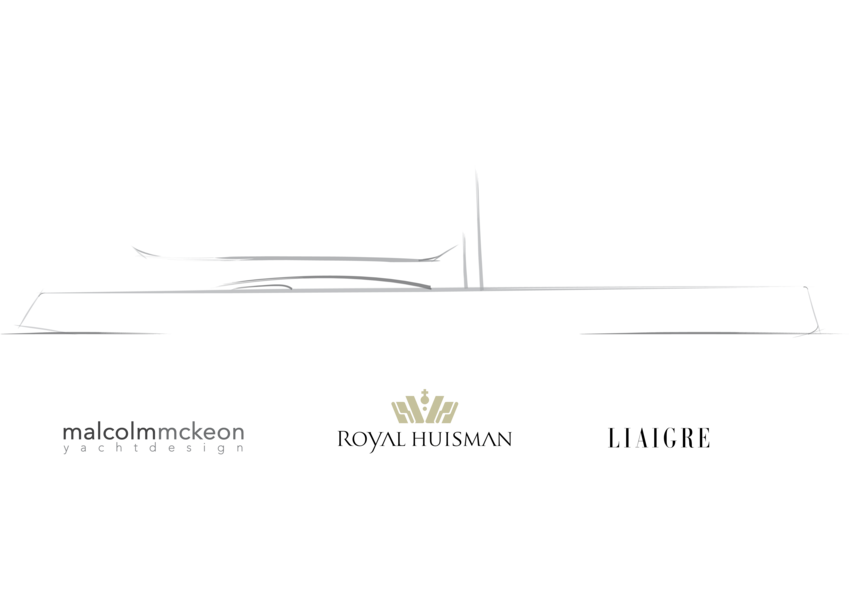 « Our aim is to optimise every aspect of this project, using every possible cutting edge technology that will be a game changer for the next generation of superyachts. No technological cornerstone will be left untouched»," stated Royal Huisman.
The naval architecture and exterior of Royal Huisman will be the responsibility of Malcolm McKeon Yacht Design, with the interior by French studio Liaigre. The owner's representative on the project team is Gregory Monks who, with his extensive experience, is also expected to make a significant contribution to the future concept.
The boat will accommodate 12 guests and 10 crew members. She will be delivered to her owner in 2022.
How the idea of a retractable propeller can be implemented can now be seen, for example, at Baltic Yachts boats. The Finnish
yard'spatented
Retractable Propulsion System (RPS)technology
allows the propeller to be retracted into the hull or rotated up to 90 degrees for better maneuverability
.

The Project 404 is expected to be MCA certified. This means it can be chartered at least inEurope.