«Atech Composites, a subsidiary of» Taiwan-based composite shipyard, has completed simultaneous infusion of the 42.7-meter hull and stiffening ribs of the motor Horizon EP140.
The project used a vacuum infusion method and a proprietary 3D resin infusion method to create the stiffeners at the same time as the hull. This makes the boats both lighter and stronger.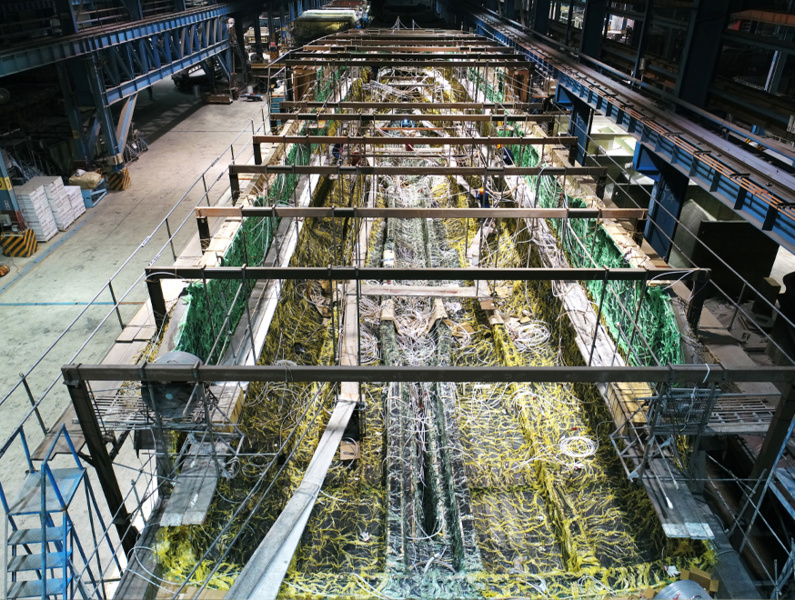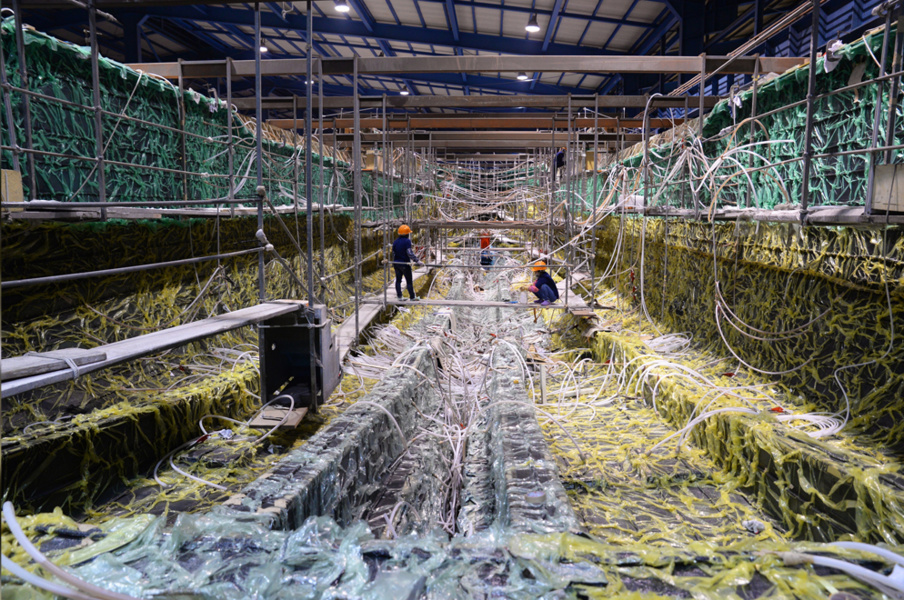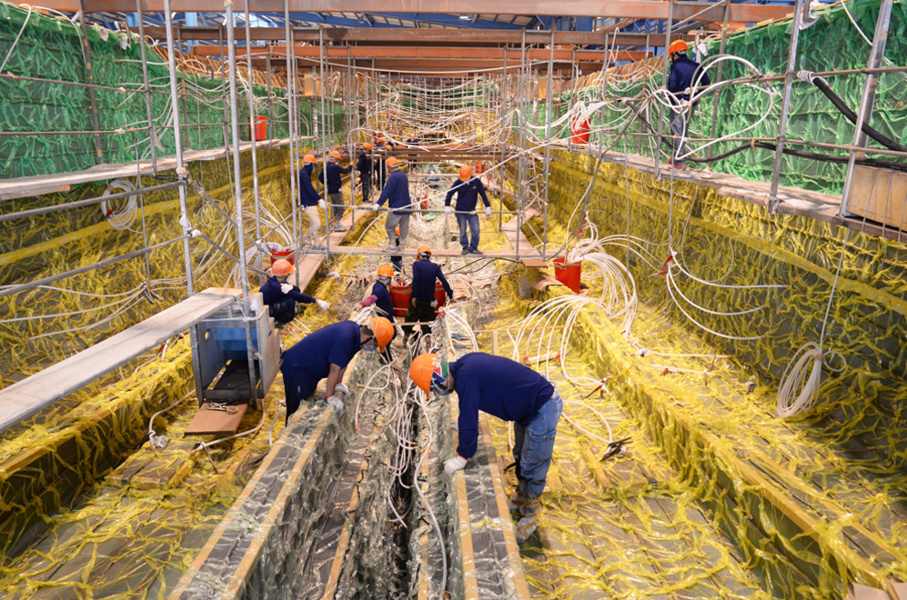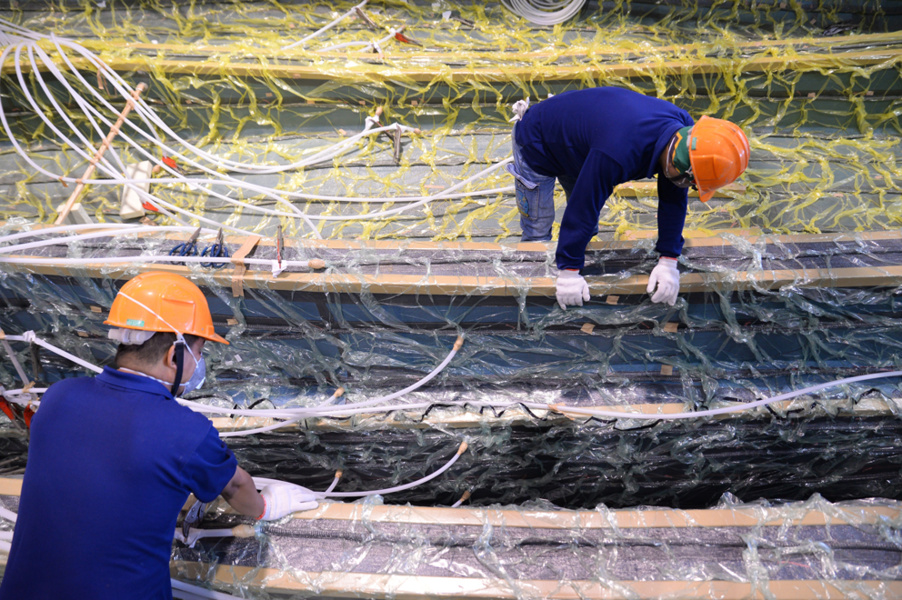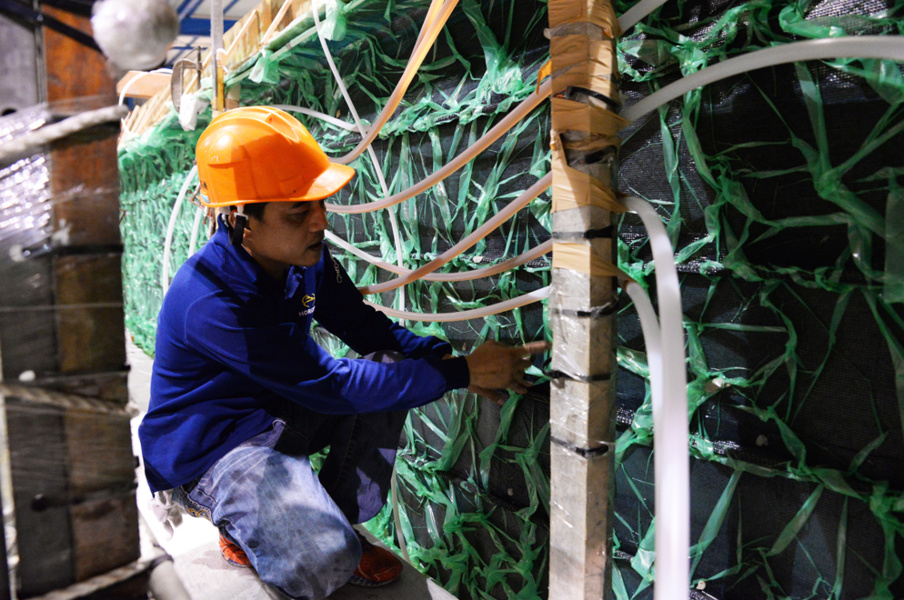 Such achievements are quite logical when you remember that at the turn of the century in 2000 the Horizon Yachts specialists were the first in Asiato use vacuum infusion technology SCRIMP to produce the cast-in-place seamless hulls (the SCRIMP method itself originated in the 1990s in the US). The yard set a world record once before when a Horizon Yachts team simultaneously molded the 41.5-meter hull of the Horizon P130 Miss Rose in 2005. The record holder among sailing yachts is Oyster Marine's own 38-meter Oyster 125, built in 2010.
« Continuous testing of the technology over two decades has resulted in a technology that allows Horizon to meet any challenge and produce any type of mold in one go», Horizon Yachts proudly announces.
In addition to the purely practical benefits, the improved technology has reduced emissions of hazardous VOCs by nearly 80% during boat construction.