A famous British yachtswoman Di Caffari. will captain an all-female sailing crew for a major international regatta in February. The only unusual thing about this news is that the regatta is called Sailing Arabia - The Tour and is organised by the Oman Sailing Union (Oman Sail).

The race is ideologically similar to Le Tour de France a la Voile but runs along the coast of the Arabian Peninsula. The Sultanate of Oman is fielding four girls and the rest of the team will consist of competitors from Great Britain, New Zealand, France and the USA.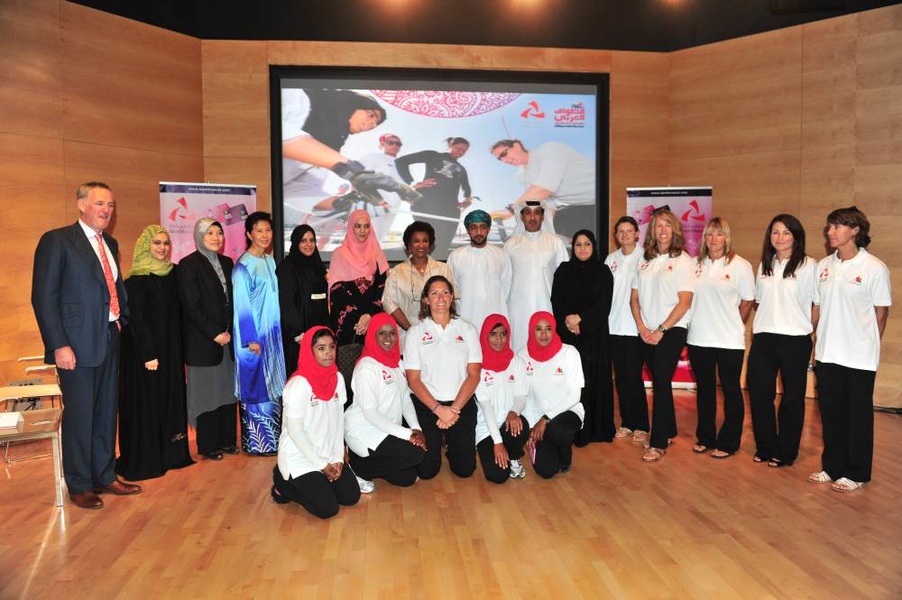 It must be said that although the Sultanate of Oman has a whole special program to involve women in sailing, women in this Islamic state are deprived of many rights and autonomy. Therefore, the creation of such a purely female crew is an almost unprecedented case.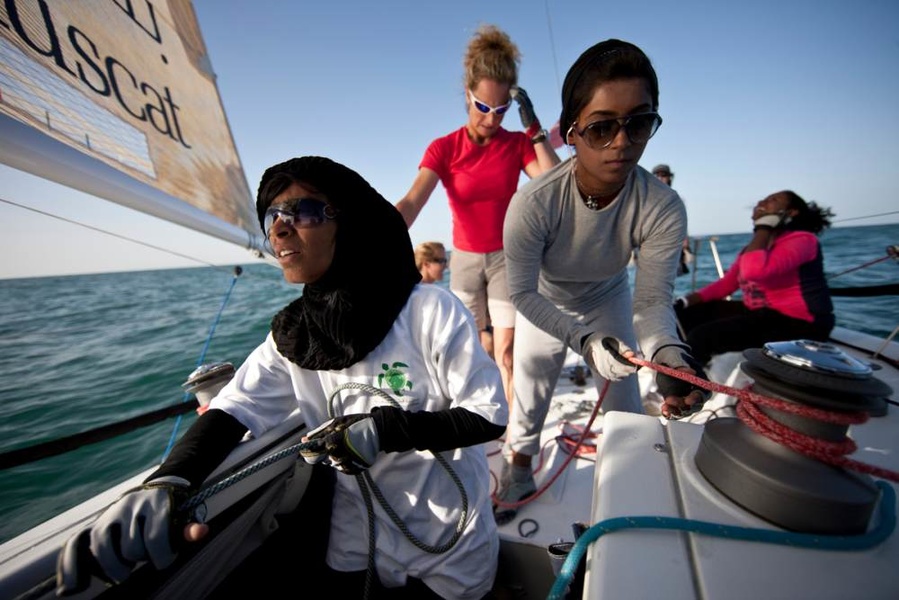 Unless the campaign's general sponsor has decided to select a harem for himself in this way?