Monaco's Dynamiq shipyard has signed an agreement with Meissen, Europe's oldest porcelain manufacturer.
« Dynamiq philosophy implies cooperation with the best companies in the industry. Thanks to Meissen now we can offer our clients fine porcelain. Crossed swords in the company's logo is a synonym for top-quality porcelain. It is used in the top hotels and on the most luxurious yachts. In the future the list of these yachts will include Dynamiq boats»," says Paola Gorla, head of the Dynamiq interiors department.

Dynamiq customers can choose from two services for 12 people: Cosmopolitan Royal Palace Miami Style (26 items, € 26,000) and Cosmopolitan Gold Mesh (13 items, € 37,000).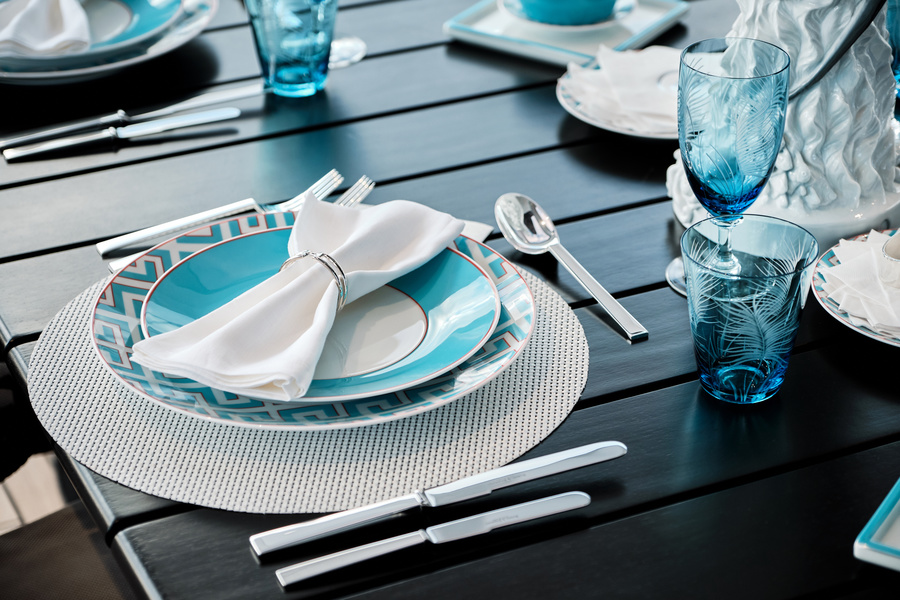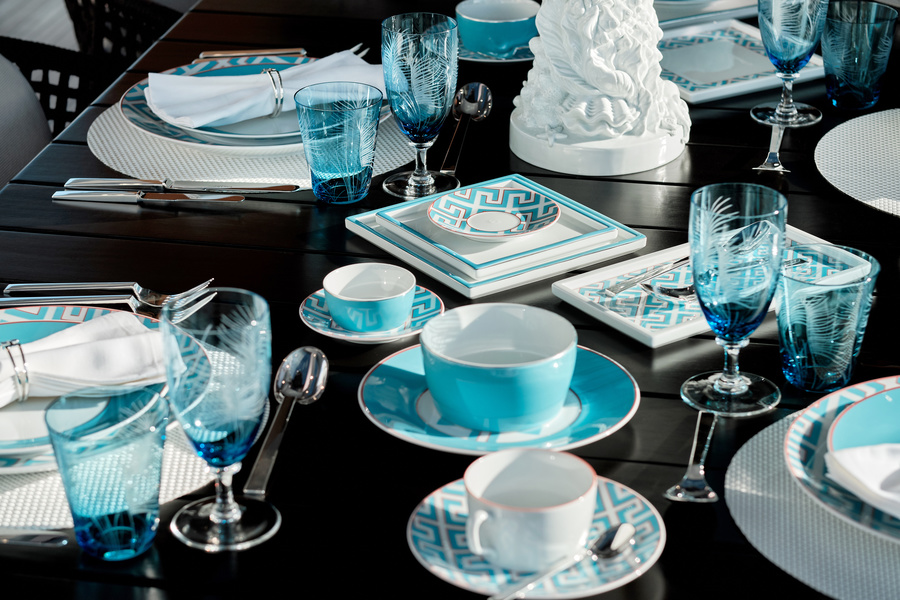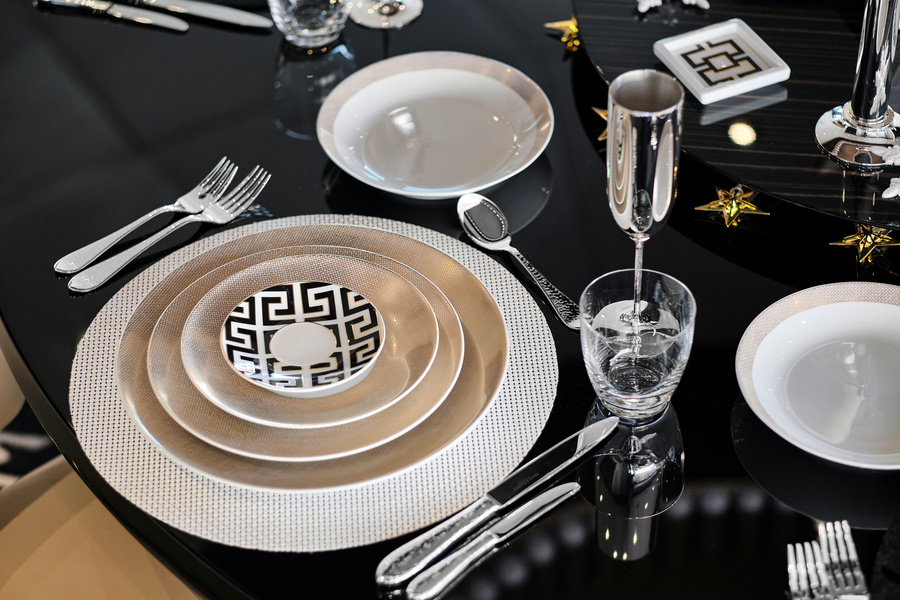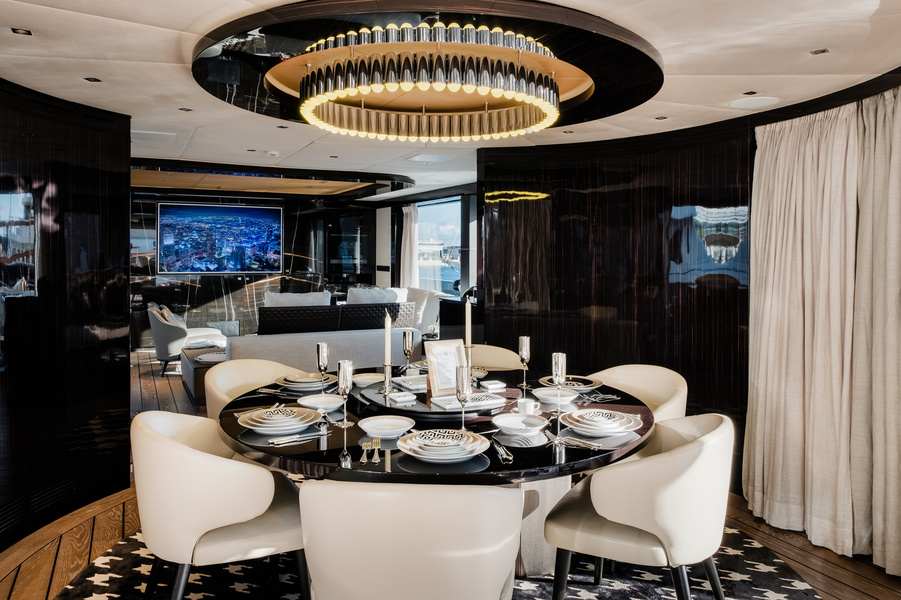 Each vase, plate or cup can be optionally inscribed with a boat name or someone's initials. Perhaps this option can be called very useful, because the owner of expensive porcelain can sleep well and not be afraid of kleptomaniacs among guests or staff.

On board the service will be delivered together with a special storage box, custom-made for each boat, in which fragile crockery will be safe during rocking.
Collaboration with the best of the best is at the heart of the Dynamiq brand concept.
The Dynamiq yachts are designed by naval architects Azure and Vripack, hydrodynamic specialists Van Oossanen, designers Bannenberg&Rowel and fashion house Trussardi.