Holidaymakers on the banks of the Thames witnessed a sad incident last weekend (although many laughed). According to media reports and numerous Twitter posts and YouTube videos, the luxury yacht lost in the age-old battle between boats and bridges. Less standard, it was a motor yacht rather than a sailboat that was involved in the incident.
The £1m Princess 62 named Victoria failed to pass under Richmond Bridge in south-west London and received several hard knocks during the captain's controversial manoeuvres. According to newspaper reports, her entire deck was strewn with pieces that had fallen off her hull.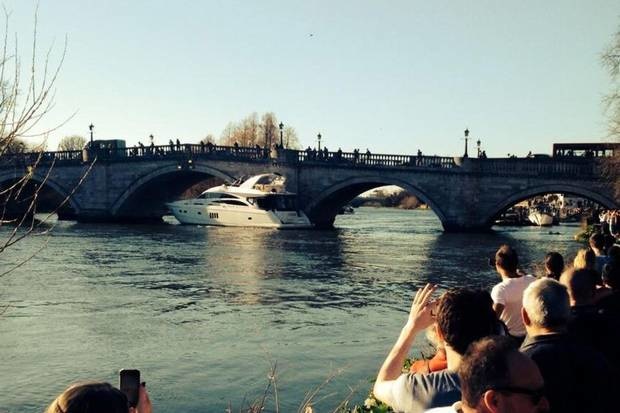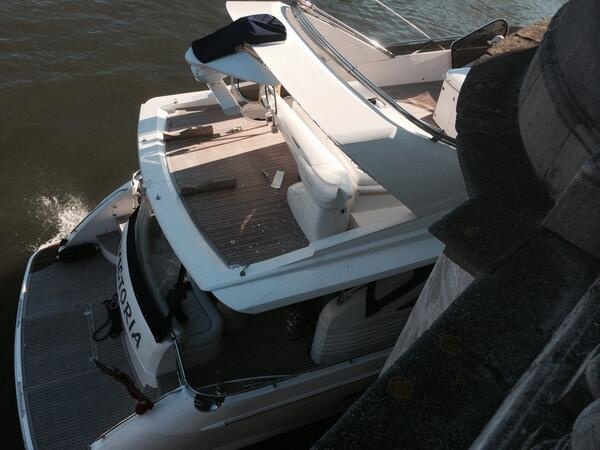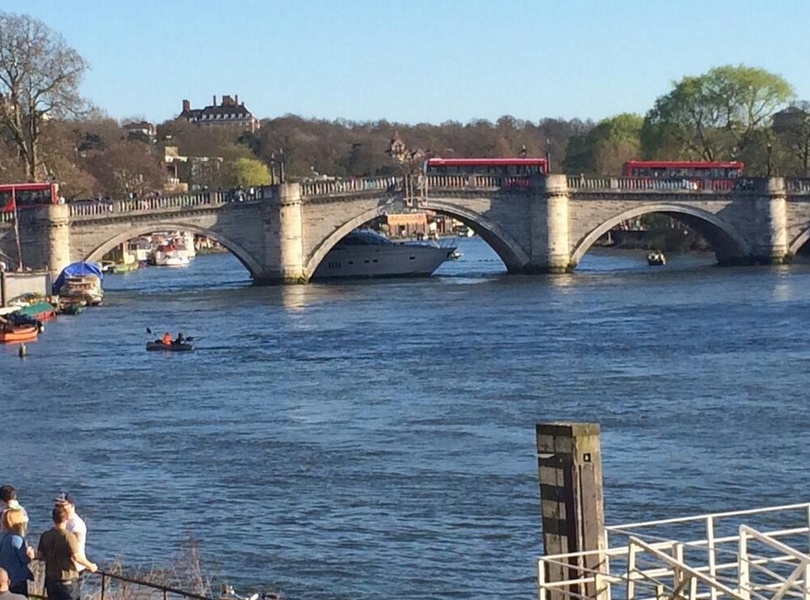 The reason for the failure is said to be that the Thames broke its banks in a matter of hours. When the water level returned to normal, the damaged ship was able to continue its journey.