Boot Düsseldorf, the largest yacht exhibition in the world, celebrated its half-century anniversary this year in style: 220,000 square metres and 2,000 exhibitors from 73 countries.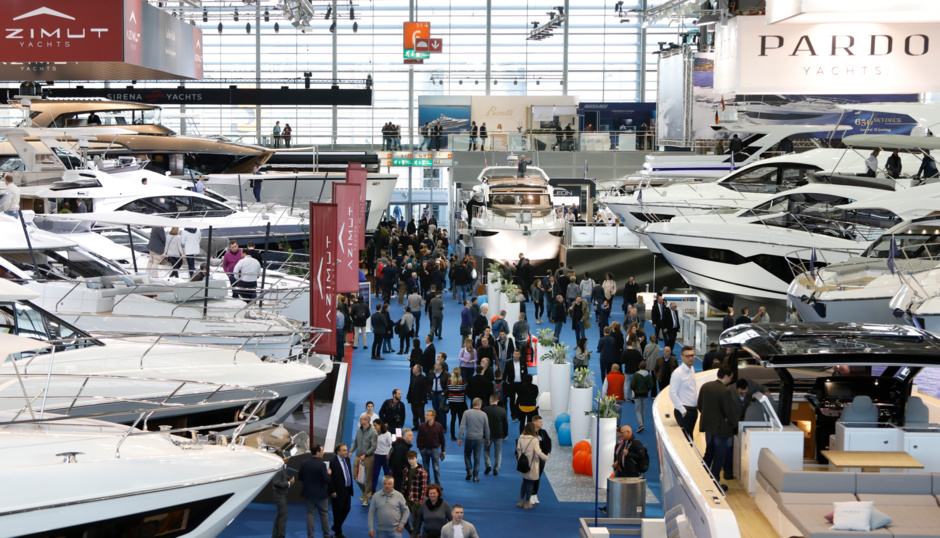 About 250,000 visitors from over 100 countries came to see all this magnificence from 19 to 27 January.
To compare: a year ago the exhibition attracted 247 thousand people.
« I have been to many events here in Dusseldorf, but this one was unique. The atmosphere in the halls is tremendous, people at the booths are in a festive mood and exhibitors are more than satisfied. This means that we definitely achieved our goal: everyone will have exceptional memories of this amazing anniversary exhibition»," says Werner Matthias Dornscheidt, CEO of the exhibition organizer Messe Düsseldorf.
This year, the German fair (apart from the locals) was especially popular with the Dutch, Belgians, Brits, Swiss and Italians.
The secret of Boot Düsseldorf's popularity seems to lie in the fact that this event is equally suitable for B2B meetings and for showcasing industry trends to the general public.
For example, decision makers at major charter companies use the exhibition to talk directly to all the players in the market and to compare companies with one another. On the other hand, it allows them to expand their customer base, because chartering is exactly one of the main trends in the industry, which visitors to Boot Düsseldorf, among others, follow. No wonder they choose the German trade fair for both purposes.
Just kidding - this year there were 1,500 boats on the stands at the show!
Returning to the question of trends it seems that in the new season not only long boats over 12 meters will be in demand, but also small ones. At least this opinion was reached by the experts who came to the show. Visitors paid much attention to multihulls.
« I expect Boot 2019 to be a boom and a driving force in all branches of the watersports industry. Our members were full of enthusiasm because of the impressive national diversity among the visitors and their high expertise»," saidJürgen Tracht, Director of the German Water Sports Industry Association.
Another sector at the fair whose popularity increased noticeably this year was the area dedicated to recreational diving and trends in water sports.
One hundred thousand enthusiasts came to see the innovations in surfing.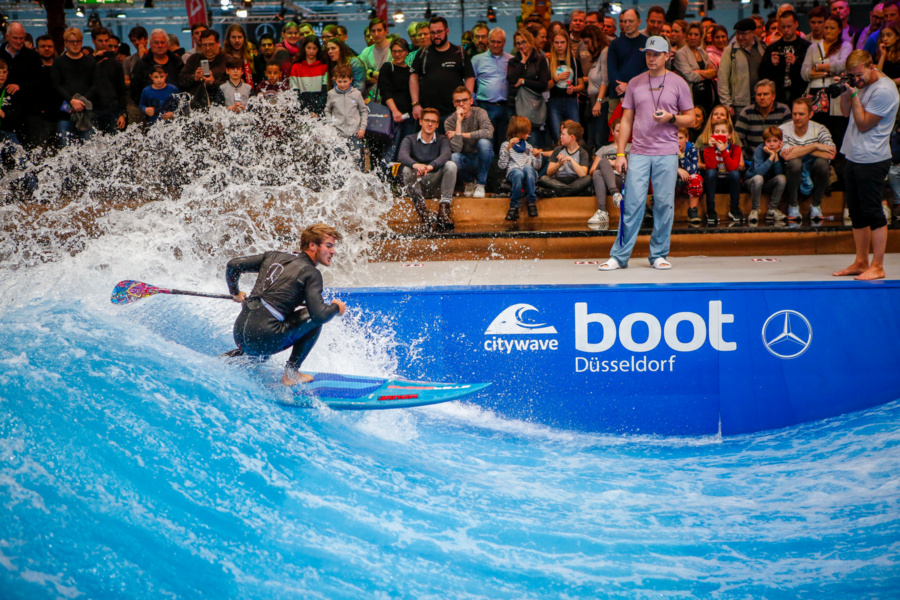 According to the board manufacturers, many visitors rediscovered this sport. For divers, Boot Düsseldorf is the main event of the year, during which trips are planned, teams are formed, and the latest equipment is tested.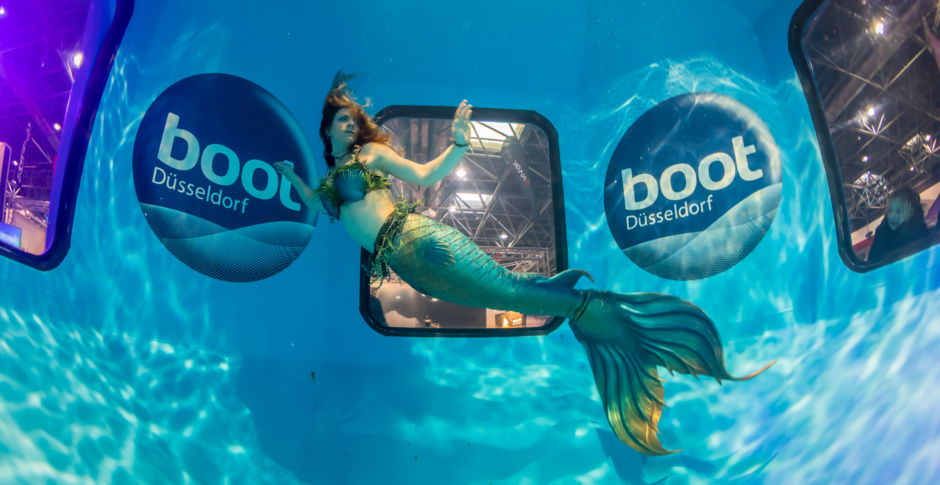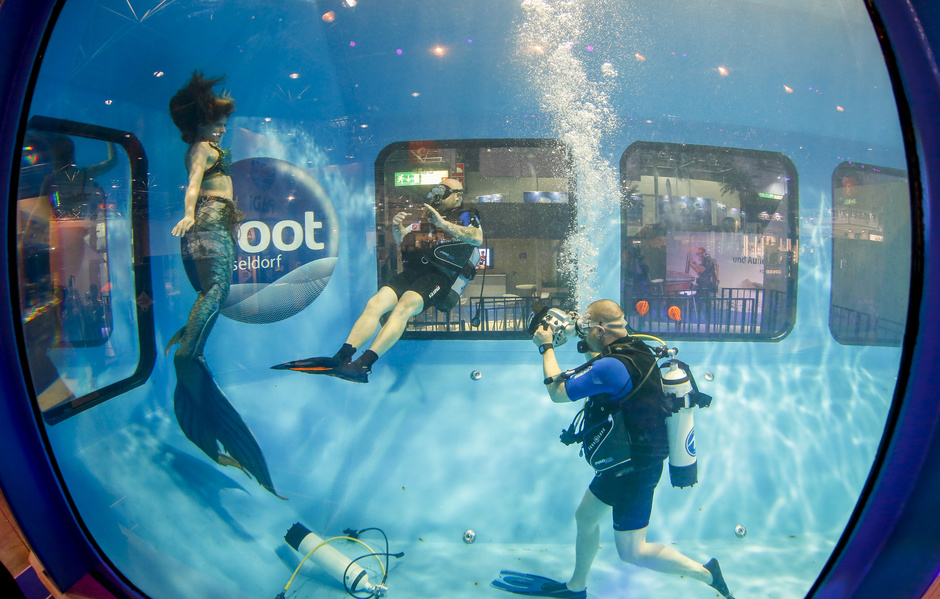 Next year's show will take place from January 18 to 26.
It will be preceded in December 2019 by an evening event on the Big Willi floating crane, celebrating its 40th anniversary.