The UK shipyard has had an extremely successful start to the year, with outstanding sales figures demonstrated during January's Boot Düsseldorf - 2019.
Princess Yachts managed to sell 21 boats at Boot Dusseldorf 2019 for a total value of over £38m.
A number of further orders are expected to be confirmed in the coming days.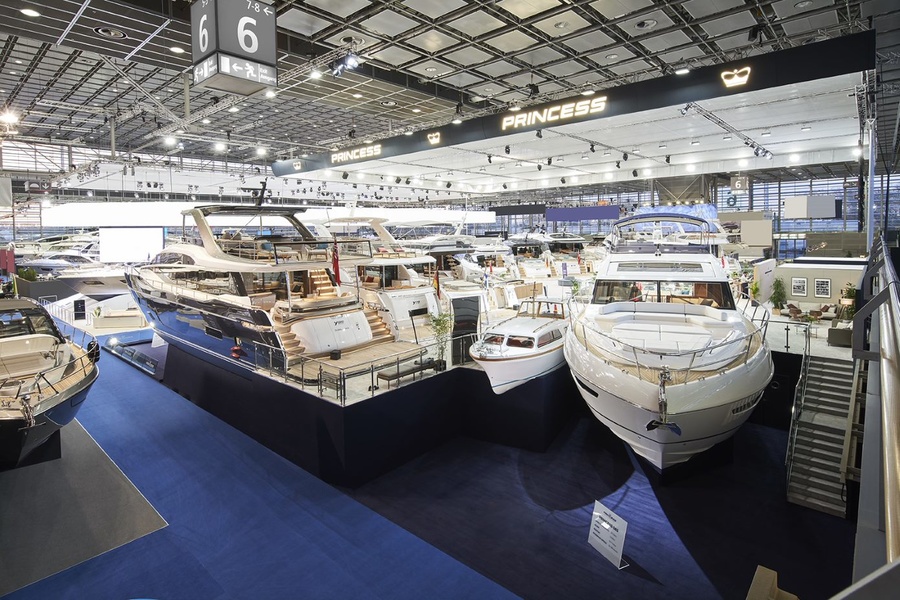 «Princess Yachts proudly celebrated the 50th anniversary of the Düsseldorf Boat Show and I believe it was our most impressive and inspiring stand in years. We have a proud history with Boot Düsseldorf where we have exhibited for the past 40 years»," said Antony Sheriff, Executive Chairman of Princess Yachts.
In total there were 11 boats on display, including three world PREMIERE yachts - the F45, V78 and Y85.
The yard's stand was also an eye-catching display of the evolution of shipbuilding in Plymouth, with the iconic Princess Project 31, the company's first female built back in 1968, flanked by the revolutionaryR35 speedboat.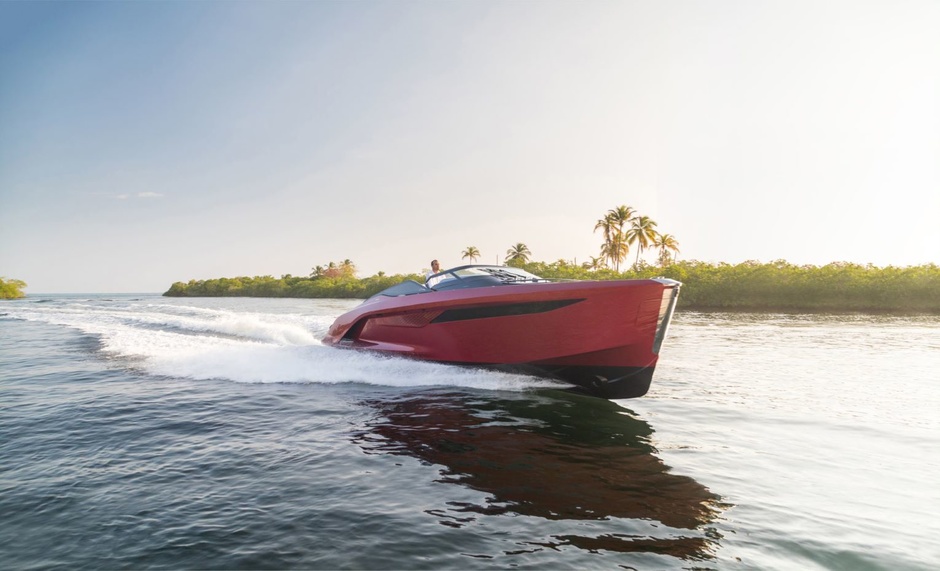 As the flagship of the R-Class, the Princess R35 is a major step forward indeed. It reflects the technologies of the Formula One world of supercar and Formula One motor racing. Of particular note is the Princess Active Foil System (AFS), consisting of two carbon fibre underwater wings, regulating the boat's stability while in motion. It was developed by Princess engineers in partnership with Ben Ainslie Racing Technologies (BAR Technologies) and the ex-designers of «Grand Prix», now part of the Britishteam «America's Cup».
There was also close collaboration with Pininfarina, a design studio that has been working successfully for nearly 90 years for the automotive industry.

«Our business has grown rapidly in recent years, combining our traditional values with innovations from world leaders in design and technology, so it was only natural to show the results of these partnerships at the exhibition. I believe that many visitors, customers and guests appreciated the philosophy of BAR Technologies, Pininfarina and Princess»," Anthony Sheriff concludes.
Last year's Boot Düsseldorf was graced by 250,000 visitors, and Princess special guests came from all over the world - Mexico, Brazil, Australia, Canada, Thailand.