The official representative of Belassi inMoscow, Smart Yachts company, during the upcoming Moscow Boat Show - 2019 will exhibit at its stand «the most technologically advanced Belassi speed jet ski»- Burrasca. The show will take place at «Crocus Expo» from March 6 to 10.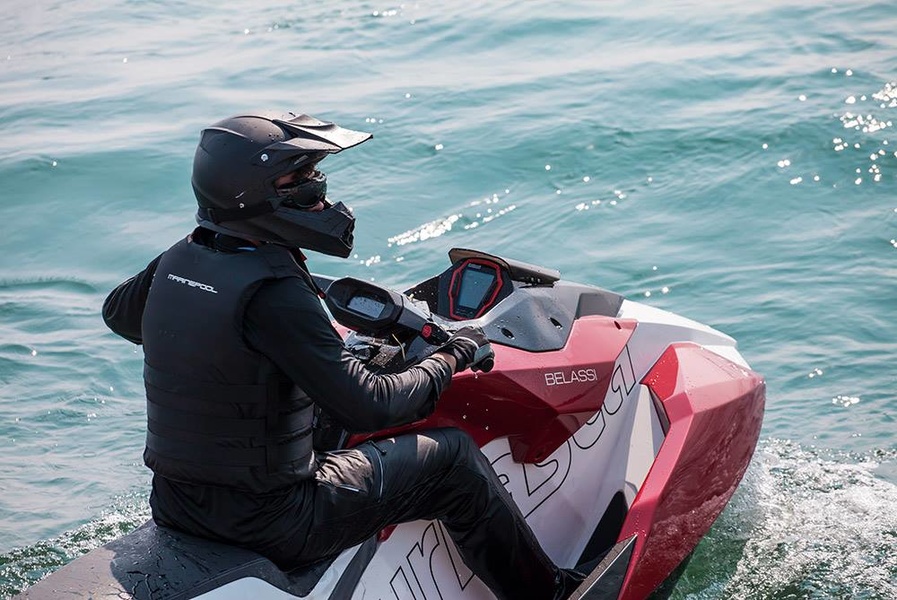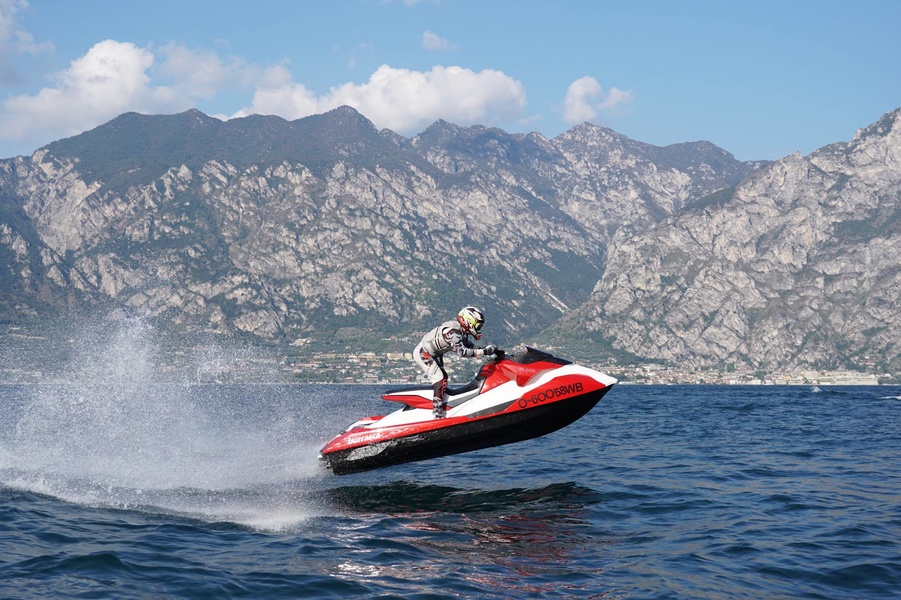 This model is a real «wolf in sheep's clothing».
Not without reason from the Italian word «burrasca» translates as «storm». The 3.64-meter two-seater with a rather elegant design has a tough (if not aggressive) nature. That's what the Burrasca has in its heart - a Belassi I3C16 three-cylinder four-stroke engine with a displacement of 1,602 cc, and a fuel tank capacity of 60 litres.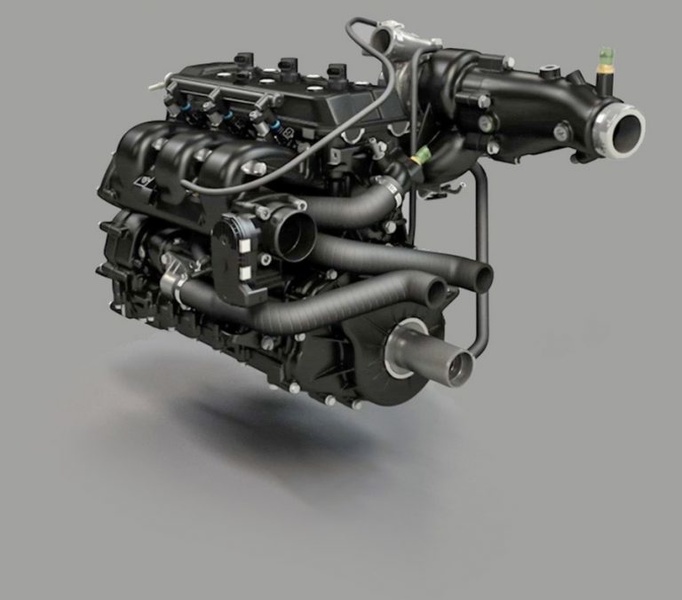 The turbocharged exhaust system is equipped with a water-cooled intercooler and a multi-point injection system. As for the cooling system, its peculiarity is the integrated heat exchanger in the injector of the closed type system. The jet ski also features an open-type system for the intermediate cooler and the exhaust gas cooling system.
Getting to«the insides of» Burrasca for maintenance is simple - just lift the hood. a special mechanism is installed on the jet ski for this purpose.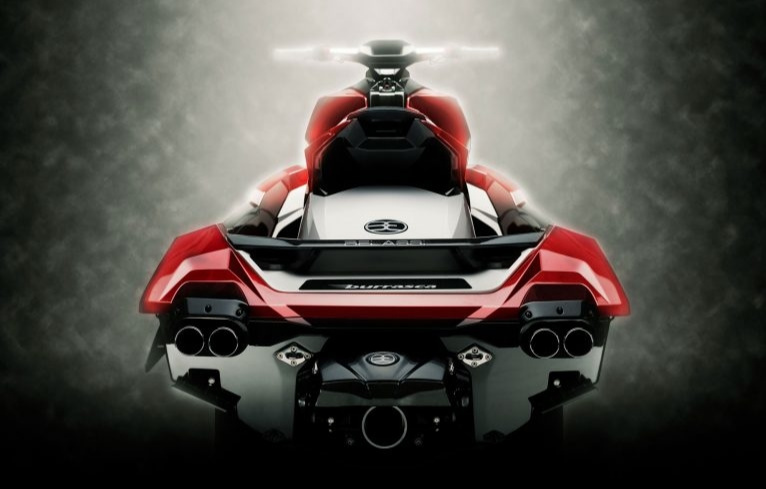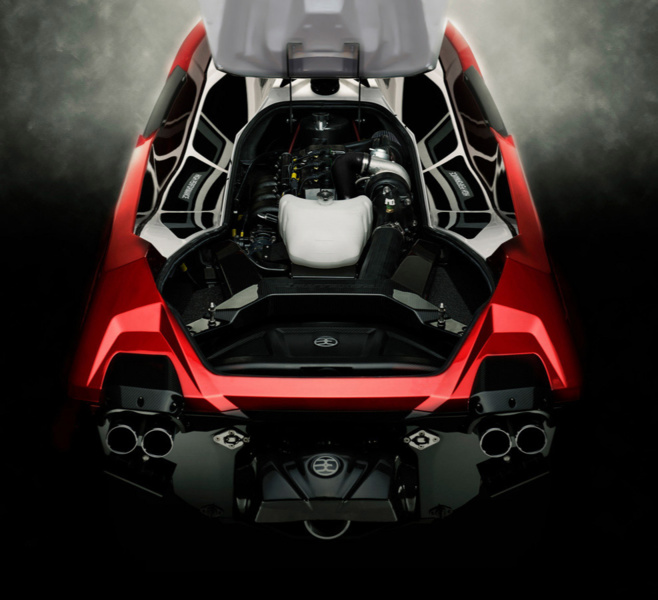 With more than two thousand parts, each Burrasca is hand-assembled by hand and then tested for 400 hours.