Last October, the custom yacht Suegno , owned by Pier Silvio Berlusconi, son of the former Italian prime minister, was not spared by the storm. But, as they say, «was not a blessing...»: after a short time lamenting the loss of Suegno, Pier Berlusconi has become the owner of another, no less beautiful boat, Italian media report. The 43-meter Codecasa Navetta.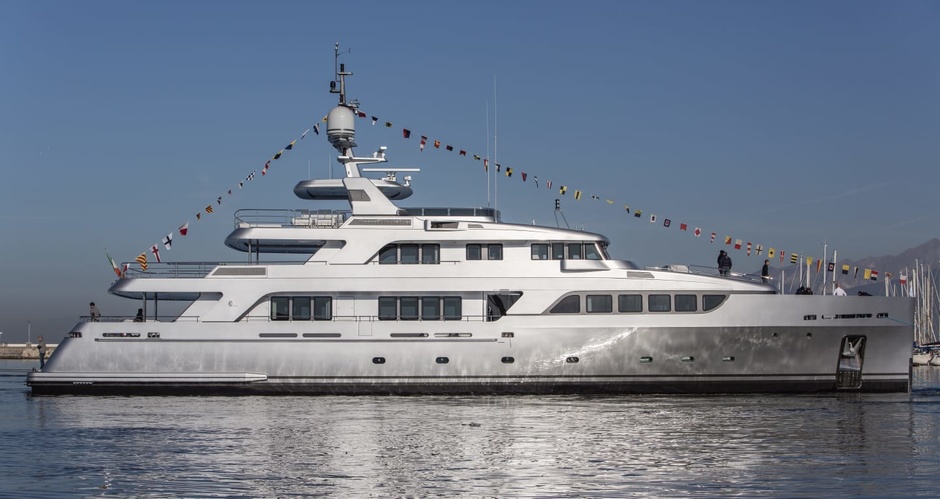 We hope that Pierre is not a man of superstitious people. It is said that the champagne bottle did not break when it was first struck during the ceremony of the boat's technical launch.
Interestingly enough the yard still keeps full confidentiality regarding the name of the client of the project, without confirming or denying that it is the representative of the Berlusconi family.
Codecasa's management insists that the Navetta is owned by the leasing company.
However, as writes La Nazione, in January Pierre Berlusconi visited Viareggio and was a guest of Codecasa to personally inform the shipbuilder of his preferences, mainly related to the interiors. The visit took place in total secrecy. The businessman landed in Viareggio in a private jet and was accompanied by an escort throughout his journey to the yard's docks.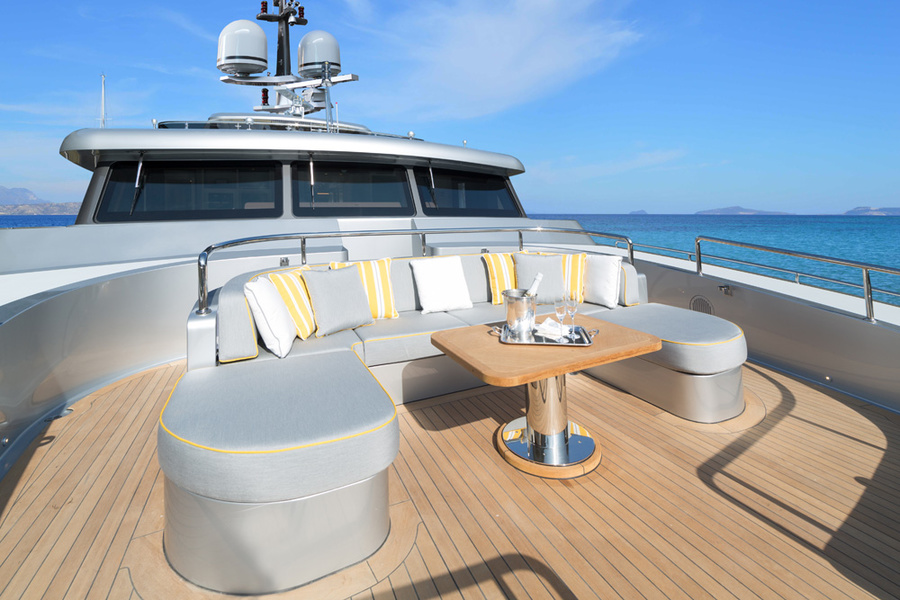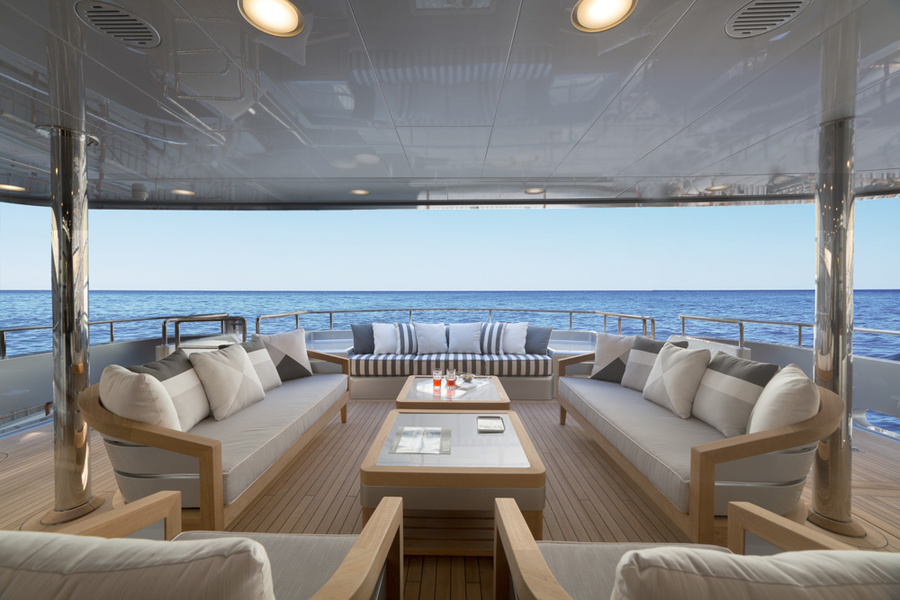 Given Berlusconi Jr.'s passion for fitness, the guest cabin was in fact converted into a gym with state-of-the-art fitness equipment. A Jacuzzi was installed on the sun deck.
Note that Codecasa Navetta (ex. Project 122), which has been under construction since 2017, is the newest steel superyacht in the Vintage series. She is equipped with two Caterpillar 3512Cs and has a top speed of 16.5 knots.
On board she carries two tenders - the rescue Zodiac and «jet» Castoldi 21.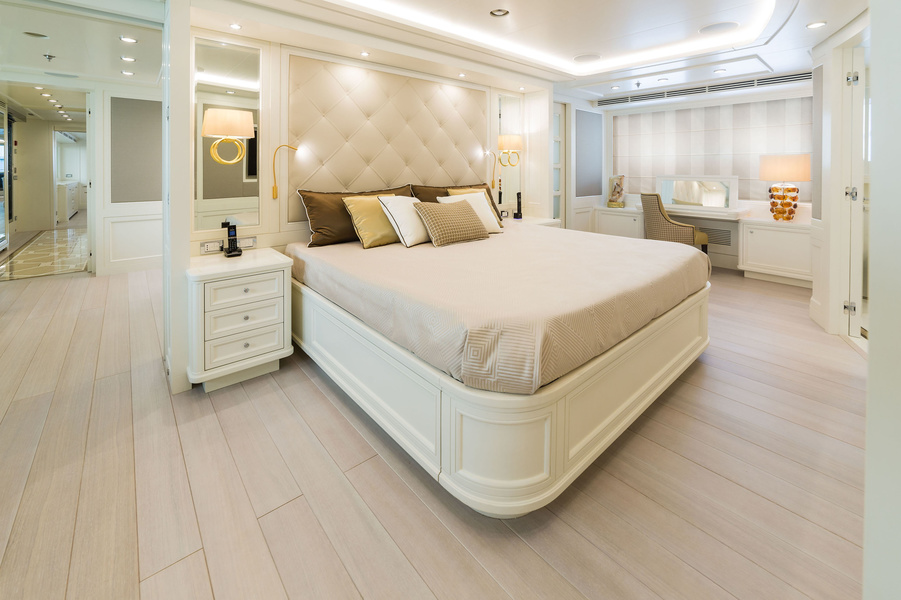 The vessel will now undergo sea trials. The public debut will take place at the Versilia Yachting Rendez-Vous in Viareggio in May.
The storm that hit the port town of Rapallo not only destroyed Berlusconi jr.'s previous yacht, the fast Suegno, but also reachedPortofino, damaging the villa «Castle Paraggi», where Pierre Berlusconi loved to stay with his wife Silvia Toffanin.