The second stage of Extreme Sailing Series ended in Muscat on 23 March. The crew of Gazprom Team Russia competing under the Russian flag managed to show its best result - 5th place in the overall standings (158 points). It is the first season for the team in the series' races.
Such an achievement helped Gazprom Team Russia to climb up to 7th place with 9 points after two rounds.
In total 11 teams from different countries participated in Extreme40 series of catamaran races. The Wave Muscat (188 points), Emirates Team New Zealand (180 points) and Alinghi (179 points) became the leaders of the competition.
The Wave Muscat, Alinghi and Emirates Team New Zealand are leading after two races in Singapore and Oman.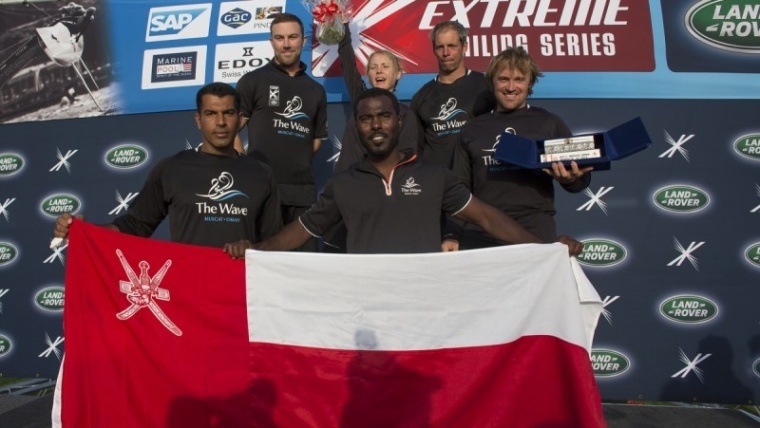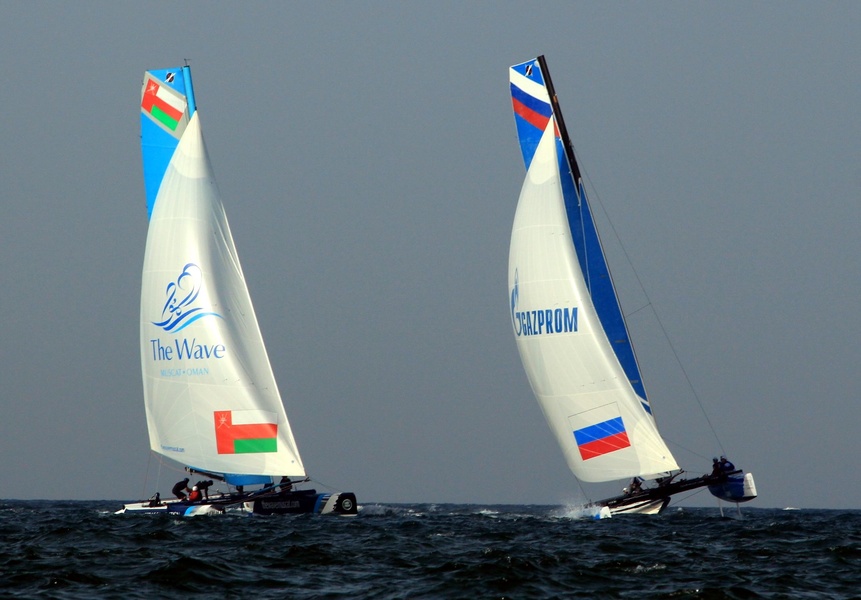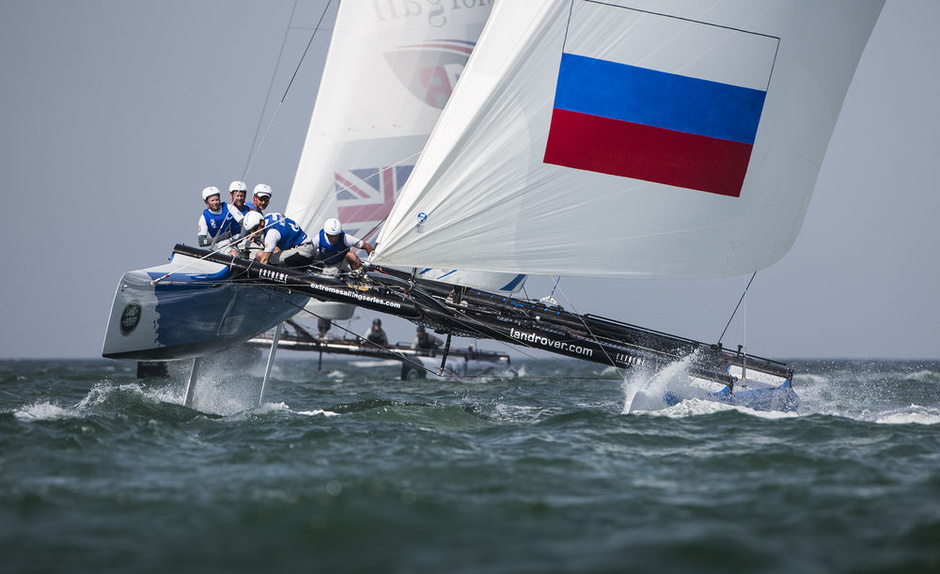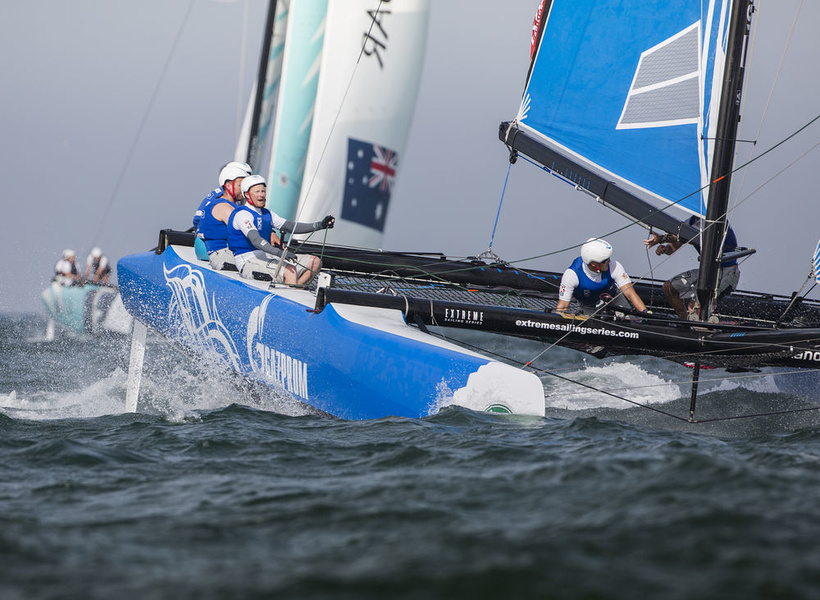 There are a few more competitions ahead of the athletes. The nearest stage of Extreme Sailing Series will be held in Olympic water areas of Qingdao, China on May 1-4, at the end of June the regatta will arrive to St. Petersburg. Then the yachtsmen will go to Cardiff, Istanbul, the Mediterranean and to the shores of Australia.