All three pre-approved teams who submitted «late applications» for the Cup to be held in Auckland(New Zealand ) in 2021 are allowed to participate. This is the final decision released by the organizing committee of the competition. The document came as a result of a lengthy trial involving all seven future participating teams. « The Coryphaei» (Emirates Team New Zealand, Luna Rossa, American Magic) demanded clarification of several points concerning the additional fee to be paid by Malta Altus Challenge, Stars & Stripes and DutchSail, as well as the legitimacy of the DutchSail application itself - a team of two yacht clubs.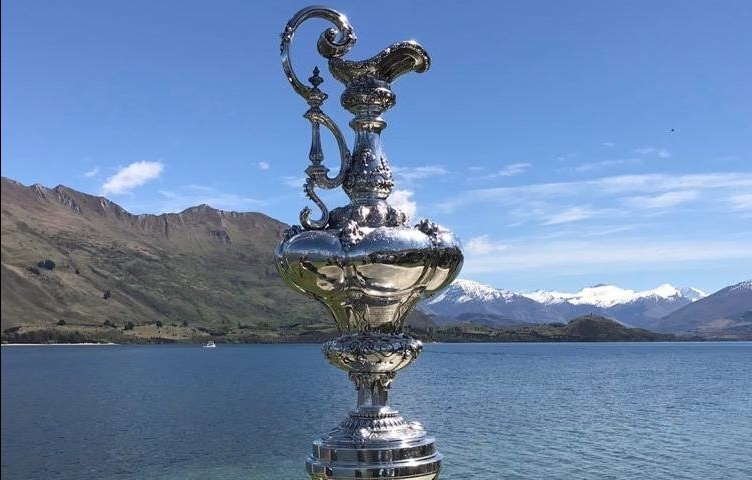 The prolonged discussions, which began on 1 February, reduced the chances of the Malta Altus Challenge team participating in the Cup. The Royal Malta Yacht Club had pre-approved the Royal Yacht Club of Malta's entry in early December. However, the Maltese have not yet managed to sign a sponsorship contract with the Government of Malta within two months of its arrival in Malta. Meanwhile, as «late applicant» April 1, the team must transfer the first part of the additional fee ($250 thousand).
In addition, the lack of funding is seriously delaying the start of construction for the Malta Altus Challenge winged AC75, which will host the America's Cup race «» . In the meantime, teams will have the right to launch the first full-size version of the boat for testing on March 31.
The long wrangling between the teams and the organizing committee has clearly not been conducive to negotiations in Malta. And«thanks to» for this delay Malta Altus Challenge must go to American Magic. It wasNew York representatives who kept pushing for the trial, when other teams were ready to «to settle». The Cup organizers call such behavior of the Americans «unsportsmanlike», and the hosts Emirates Team New Zealand expressed disappointment with them.