The Russian National Sailing League and the Sevastopol Sailing Federation have agreed to hold the Sevastopol International Cup sailing regatta in the city from September 19 to 22, 2019. The competition will be a part of the maritime festival program «Sevastopol Sailing Week».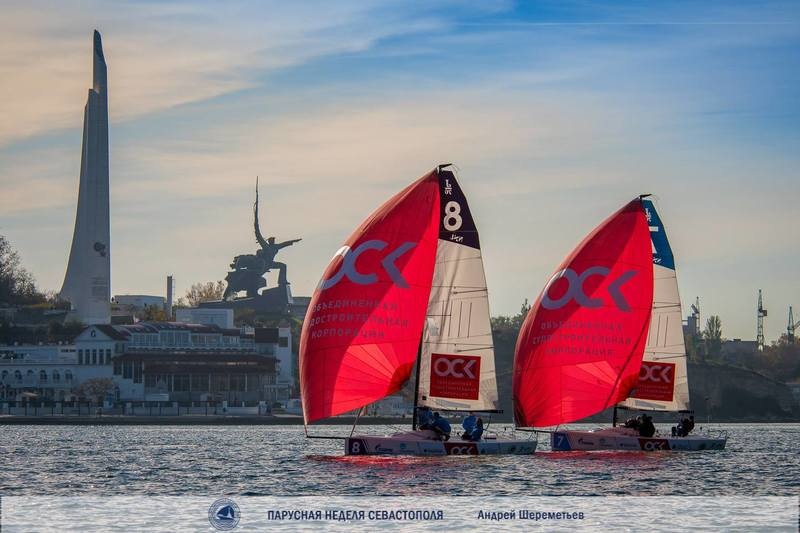 The regatta will be organized in the format of races with direct judging on the water.
Crews of three to five persons from different countries on J/70 yachts will compete for the prize fund of 600 thousand rubles.
The winners will receive 300 thousand roubles, the second place team will receive 200 thousand roubles and the bronze medalists 100 thousand roubles. Prizewinners may also receive awards from sponsors of competitions. What companies will support the regatta is not known yet.
It is assumed that youth teams may also take part in races - the lower age limit for regatta participants is 14 years old only.
Both professional and amateur pilots are allowed to be at the helm of teams. The only condition they must meet is the possession of a certificate of relevant qualification for sailing.
Pre-registrations for the Cup will be accepted until September 9.