DutchSail has added a section to its official website :«Help us! » This is how the team formalised their crowdfunding campaign. Proceeds from the campaign will be used to pay for an additional«$»1 million donation from and other expenses of the team, including a security deposit of another $1 million that is due by April 30 this year.
The team has still not started building their boat. after all the required fees are paid, they may be left without funds to build the AC75, making the costs of the organization fees meaningless.
«We want to give ourselves a decisive impetus to start preparing for the competition with the help of a large group of enthusiastic private individuals. The participation of these people will change everything»,"says SimeonTienpont.
Those wishing to support the Dutch are invited to buy one of the 1,000 special certificates. The benefactor will donate 100 euros every month for a period of two years (until the start of the competition in Auckland, New Zealand). In return, the benefactors will not only receive thanks and special mementos, but also, for example, access to the DutchSail base, exclusive meetings with lectures and presentations twice a year, as well as unique interviews and background information in the online community.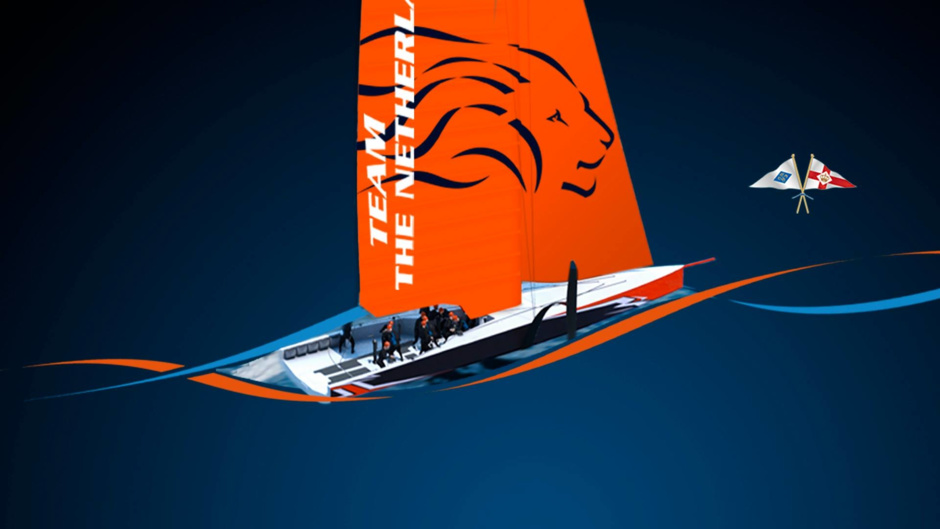 If the team manages to sell all the certificates, they could generate €2.4 million or (at current exchange rates) more than $2.7 million over two years.
According to Simeon Tienpont, if the team is unable to pay the first part of its fee ($250,000) by April 1 this year, all the money will be returned to the benefactors.