The Administration of the Moscow Canal has published amendments to the rules for passage of small vessels through the locks in theMoscow Basin. With the start of navigation, which this year opens on April 24, it will no longer be necessary to go through the procedure of assigning a registration number.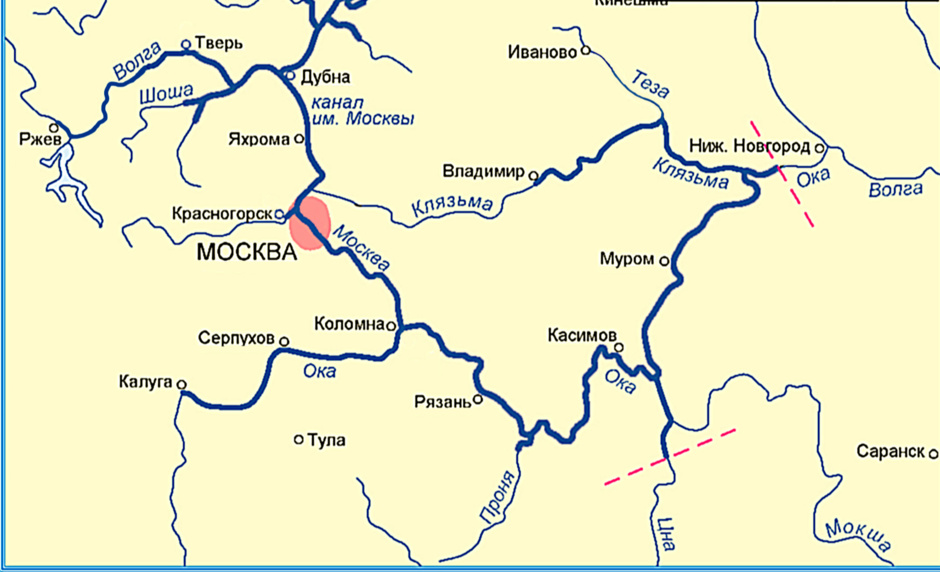 The administration of the canal will still need to report the name, hull number and dimensions of the vessel, as well as the flag of the state under which the boat sails, the name of the shipowner and contact details.

Personal visit to administration is no longer required.
All information can be sent by e-mail or reported by phone. Later, when the automated entry form on the channel's website is operational, the data transfer process will become even easier.
«Passport data, notarized copies and other documents are no longer required. The number assigned to the notice will be sent to the owner of the small vessel and to the Regulation Service of the Federal State Budgetary Institution "The Moscow Channel". This number will allow updating information about the vessel in the electronic base», - the administration of the channel adds.
Advance notice will allow employees of the channel to optimize the process of passing locks, and in case of emergency quickly identify the right boat.
FGBU rules «Moscow Canal» apply to the territory ofMoscow, Moscow Region, as well as Tula, Tver , Vologda , Yaroslavl , Novgorod , Ryazan , Vladimir, Kaluga , Nizhny Novgorod and Ivanovo regions. 3842 km of waterways are managed by the institution.
Earlier for «development of sailing and yacht tourism in Russia» Prime Minister Dmitry Medvedev signed decree on abolition of customs security on import of motor and sailing yachts rented abroad by citizens of Russia, Belorussia and Kazakhstan into Russia.