The main prize fund, which will be shared between the top three teams, this year will be the same as during the first competition held in 2017 - 1.2 million rubles. This is one of the biggest cash prizes inRussia. The winners will also receive a challenge cup and a Hamilton Khaki Navi Frogman watch.
In 2017, for the six finalists of the Kezenoi-Am Cup there was also a superfinal «Akhmat». The teams competed for an additional special prize of 1 million roubles from the Government of the Chechen Republic, which, like the main fund, was divided between the winners. Besides, the winner of the super final - team ArtTube RUS-1 - received a personal prize of 500 thousand from the Head of Chechnya Ramzan Kadyrov. Thus, the total amount received by the finalists of the competition reached 2.7 million rubles. It's not yet reported whether there will be such additional cash prizes in 2019.

This year yachtsmen from different countries of the world will gather in Chechnya on themountainous Kezenoi-Am lake at the height of 1870 metres above sea level on July 23-28. Competitions will be held on SB20 monotypes.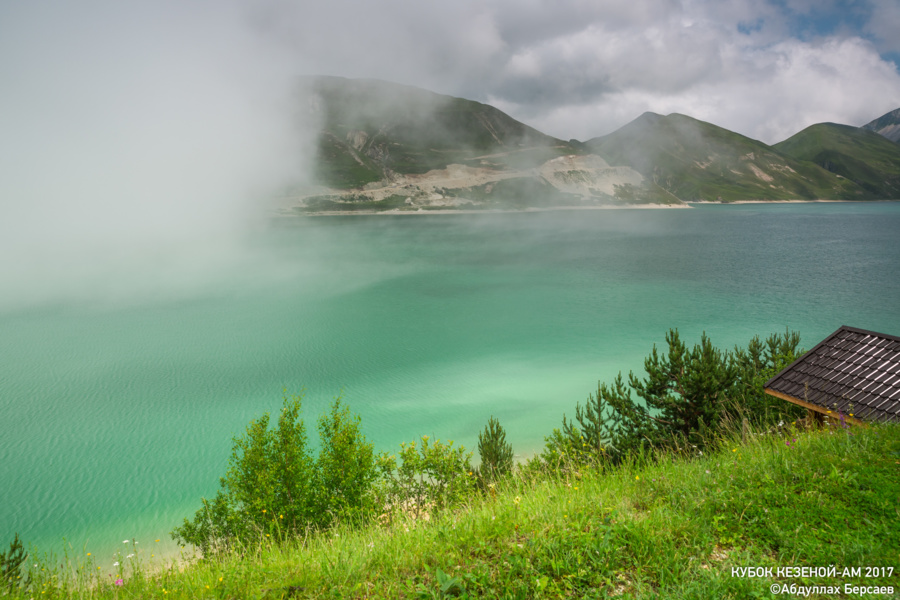 It is expected that more than 20 crews-fours will participate in the regatta. 13 crews have already confirmed their participation. They include such experienced sailors as four-time Estonian champion in «Finn class» Denis Karpak and Robin Zinkmann, who sailed with Dutch Team Brunel during Volvo Ocean Race 2017-2018.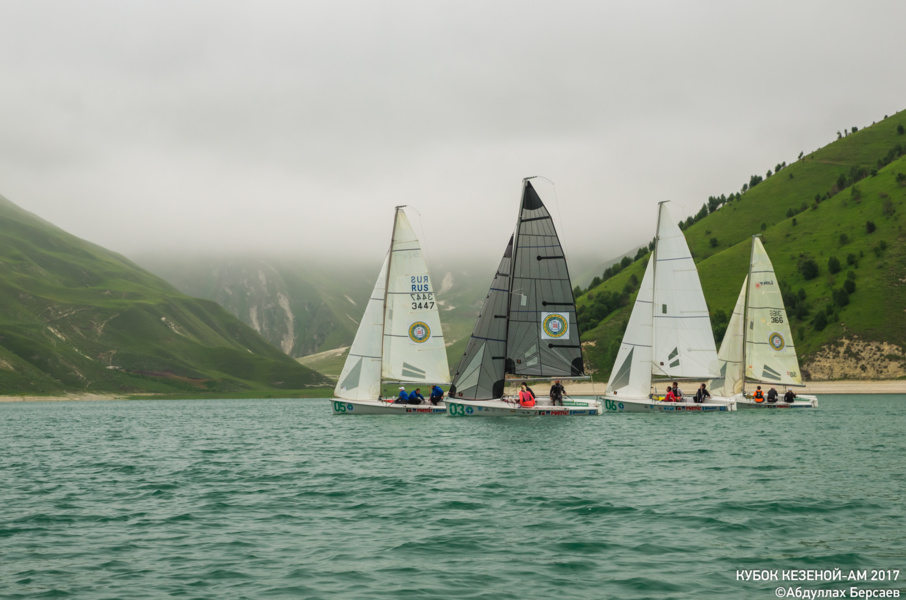 The cultural program of the Cup will also be rich. Excursions and concerts by national bands will be organized for the athletes.