The world's largest surviving training sailing ship, the Russian bark «Sedov», will not be able to enter Estonian territorial waters. According to the Postimees newspaper, cited by the TASS news agency, the country's Foreign Ministry refused to issue a permit because of information that cadets from the Kerch State Marine Technological University were on board.
«Estonia does not recognize the illegal annexation of Crimea, and according to our assessment, issuing a permit for the entry of the training vessel into Estonian territorial waters would contradict the policy of non-recognition of the annexation of Crimea», the spokesperson for the Estonian Foreign Ministry, Sandra Kamilova, commented on the situation to the publication.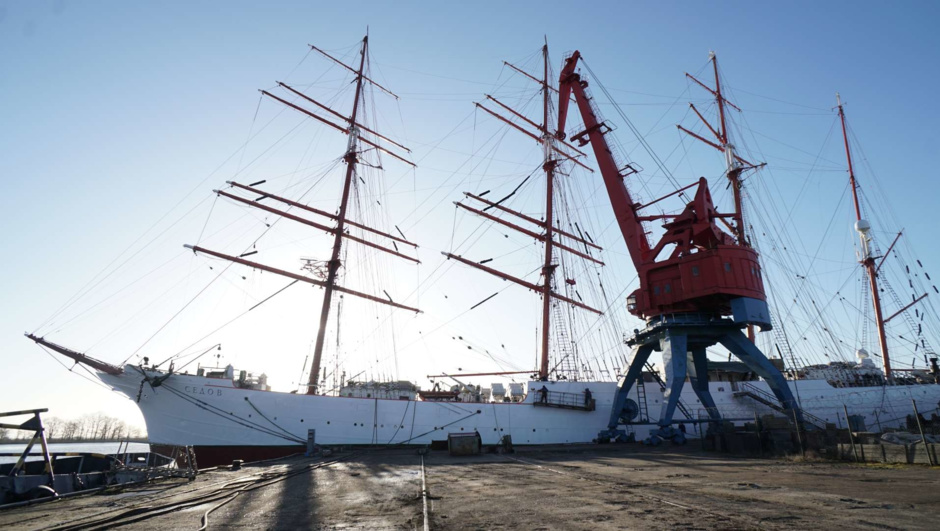 Also, according to Postimees, earlier in March, the Estonian Foreign Intelligence Department published a yearbook that talks about the use of Russian civilian ships (including large sailing ships like «Sedov» and«Mir») to carry out tasks of Russian secret services.
On April 6 «Sedov» leftKaliningrad for her 100th anniversary voyage. There are 112 cadets on board. On April 13-14 the bark was to enter Estonian territorial waters and make a stopover in Tallinn.
«In memory of many people in Estonian capital last year call of two Russian sailing ships "Sedov" and "Mir" to port of Tallinn was real holiday for Tallinners who have visited both ships with excursion. The arrival of the Sedov, transformed after repairs and restored to its original appearance, was awaited with unconcealed impatience in Tallinn. It is easy to imagine the huge disappointment that local residents will experience upon learning about the ban»," the Russian diplomatic mission in Estonia said in a statement posted on Facebook.
The embassy assesses the actions of the authorities as «an unfriendly act <...> carried out all the more on the eve of the forthcoming trip to Moscow of the president of Estonia».