Having completed the complete refit of Caravelle, the Feadship yard has begun a complete refit of the 1954 Istros. The 42-metre Feadship is getting a completely new aluminium superstructure while retaining her elegant hull. In fact the result is a modern boat with a retro design and state-of-the-art facilities. The retrofitting will be completed by the summer of 2020.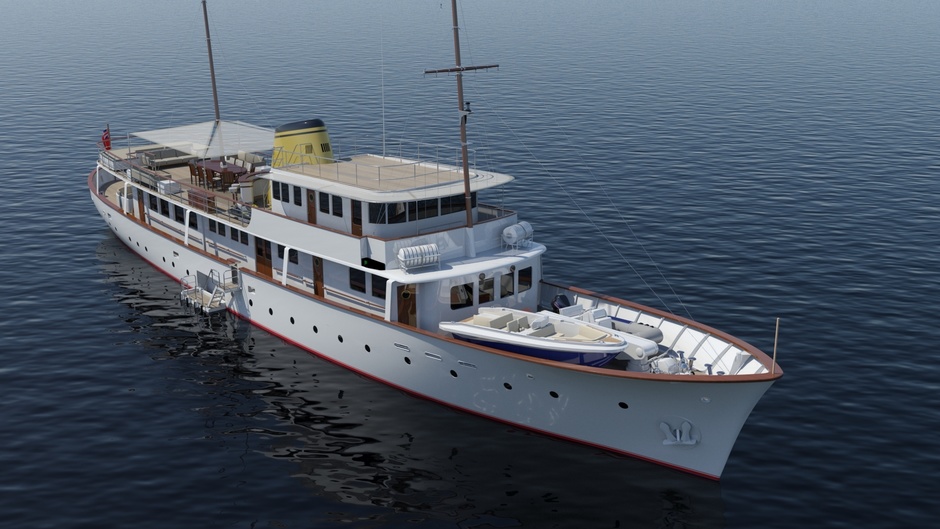 At one time almost all Dutch newspapers wrote about this vessel designed by De Vries Lentsch.
She was fitted with the then state-of-the-art radar system enabling her to call for help literally anywhere in the world.
The beautiful Istros, whose name translates into Russian as «Inspiration», has been sailing the Mediterranean for decades. Laurent Giles Naval and H2 Yacht Design made a first attempt to restore the yacht a few years ago, but they put the project on hold due to a lack of funds, removed the wiring and plumbing, and did some minor alterations.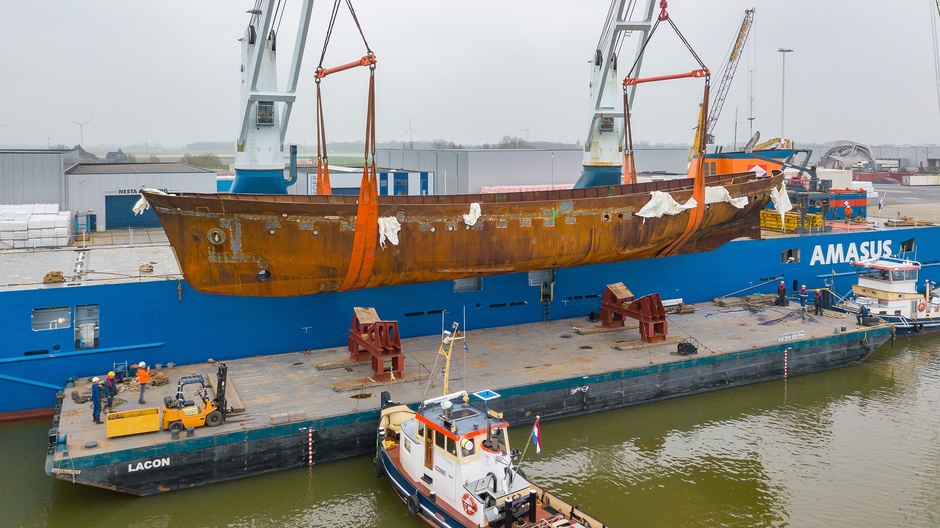 The new owner approached Feadship in 2018 with the full intention «to relaunch» Istros. Work at the docks in Malta began with the removal of the superstructure and hull clearance. The next stage is a complete refit of the engine room. It will house a pair of C18 main engines, a C4.4 diesel genset and a Capstone DC 65 diesel microturbo generator. She will also undergo a redesign and an interior makeover.