Representatives of the yachting industry are heading to Asia. Already underway in the city of Sanya is a large-scale exhibition of exclusive goods - the China Rendez-Vous- and two equally exciting events are about to start in the region.
The China International Boat Show will be held in Shanghai from April 10-14, 2014. The show will feature motor yachts of various calibres, sailing boats, sailing equipment and accessories for sailing, outdoor activities, water recreation, as well as furniture, art and luxury accessories.
Crownline, Cranchi, Beneteau, Sunseeker, Sunreef, Heesen and other shipyards will display their boats at the show. Follow the event and see the full list of exhibitors at boatshowchina.com.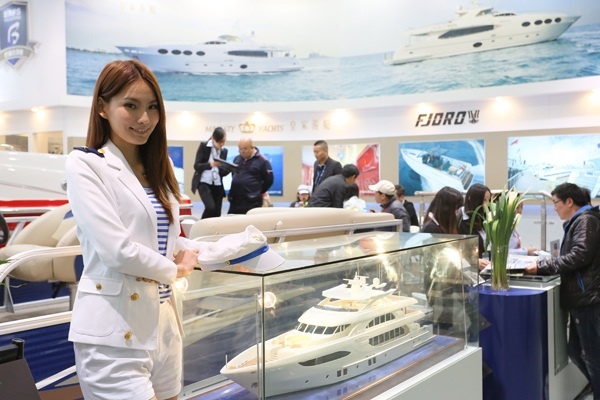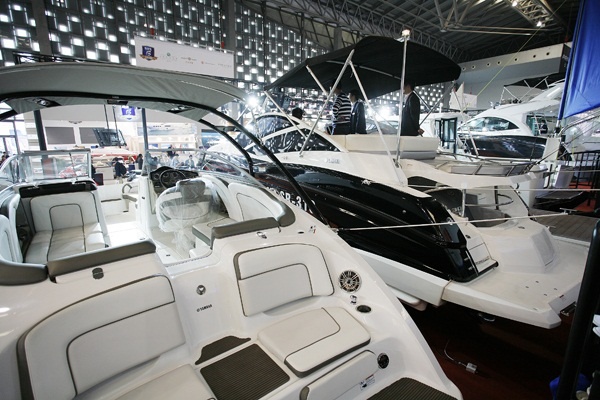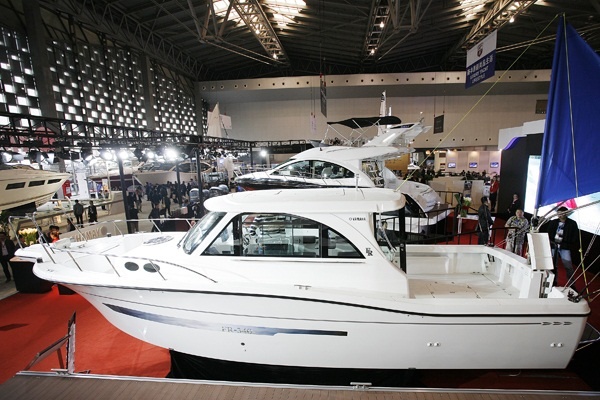 Another boat show taking place on the same dates, also from April 10 to 14 is the Singapore Yacht Show. The show follows on from the Asia Pacific Yachting Conference which addresses a range of issues affecting the industry.
Smaller yachts are reportedly being displayed at this year's show which is well attended by the world's largest yachts, with more than 50 companies representing vessels up to 20 metres in length.
However, even more impressive boats will be on display. For example Cloud 9 by Burgess, Exuma by Perini Navi, Keri Lee III and Moonsand by Boat Lagoon. A full list of exhibitors can be seen on the event website.