European Senior and Youth Championships ended on Sunday, April 14, in Mallorca. The Dutch Kiran Badloe and Liliande Geus were named the best windsurfers among adults. Fabien Pianazza (France) and Naama Gazit (Israel) were the main stars of the youth championship.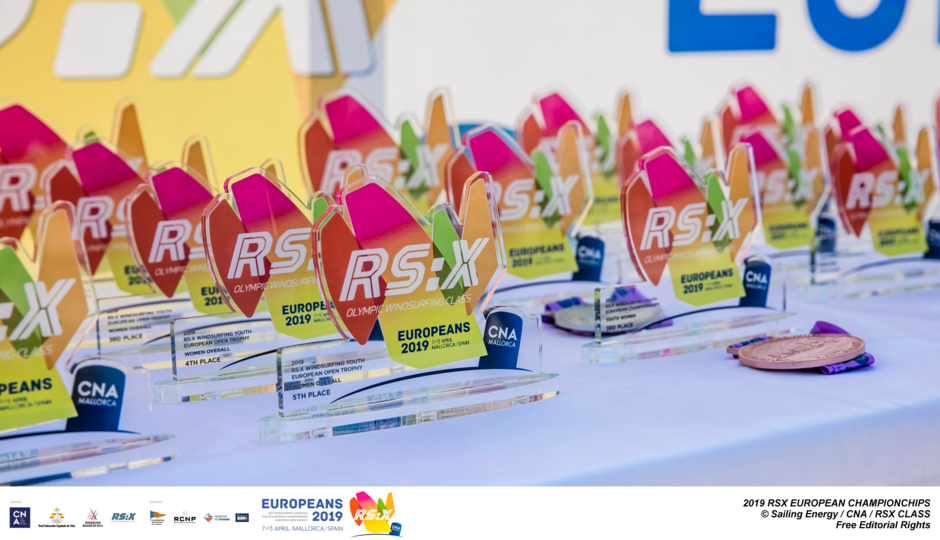 The best result of the Russian national team was shown by Stefania Elfutina, who competed at the adult championship. The windsurfer took 11th place out of 75.
She managed to keep this position practically from the very beginning of the competition, on April 9. Only once - after the first day - the Russian was tenth.«Stephanie's best result is the first place in the fourth race».
The rest of the Russians, unfortunately, settled in the middle or in the second half of the standings.

Anna Khvorikova and Maria Lemenkova took 53rd and 67th places respectively at the adult championship.
Among the men in the adult event,Alexander Askerov has the best result- 51st place out of 104. His best result was the eighth in the fourth qualifying race. At the same time, he did not take part in the last three races of the championship.
The maximum result of Russians at youth championships is 41st place out of 110. That was how Artem Akimov finished the competition. Just like Alexander Askerov, he showed his best result in the fourth qualifying race. Then Akimov finished tenth.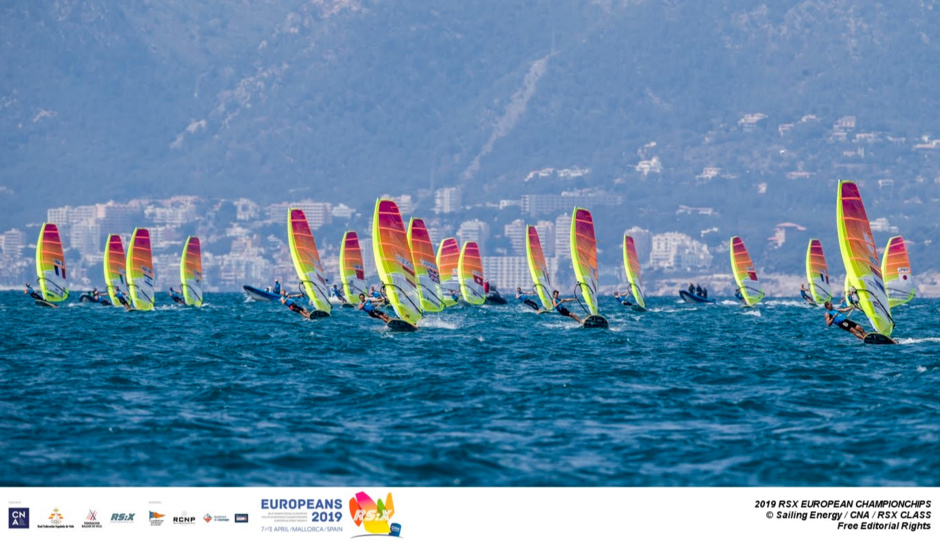 Belarusian windsurfers Nikita Tsirkun and ArtemYavadovtook 63rd and 65th places respectively. Their teammates Yulia Matveenko and Yana Lomot took the 11th and 32nd places respectively. Ukraine's Oleksandr Tugarev placed 76th in the adult championship and right behind Russia's Maxim Tokarev. Ukraine's Anastasia Valkevich did not take part in the competition except for the very first race.