RC44 Montenegro Cup 2019 came to an end on 13 April in the Montenegrin marina of PortoMontenegro. During four days the organizers managed to hold nine races. With a margin of seven points, the winner of the competition was the champions of the 2016-2017 series - team Ceeref from Slovenia, which remained the leader during all four days.
Second place went to last season's champions - Russian crew «Nika».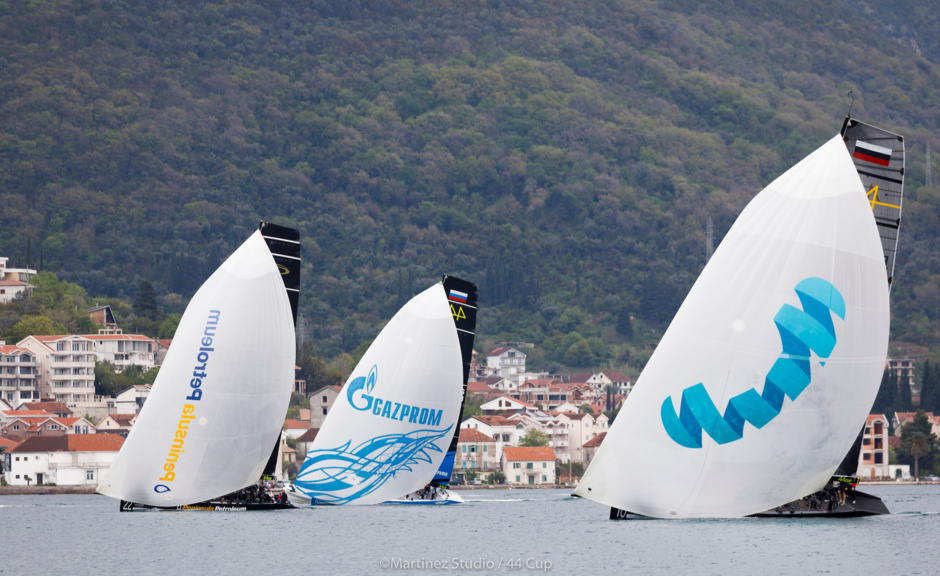 «Second place after the first stage - this is the maximum result, which we could count on after changing the crew and the old sails», - admitted team leader Vladimir Prosikhin.
The crew was able to fully recover from an unsuccessful second day of competition, when «Nika» received two penalties, committed false start and as a result finished seventh and sixth, dropping from second to fourth place in the standings. During the next four races «Nika» found herself consistently in the top three: winning during her only start on April 12 and going 3-3-2 on the final day.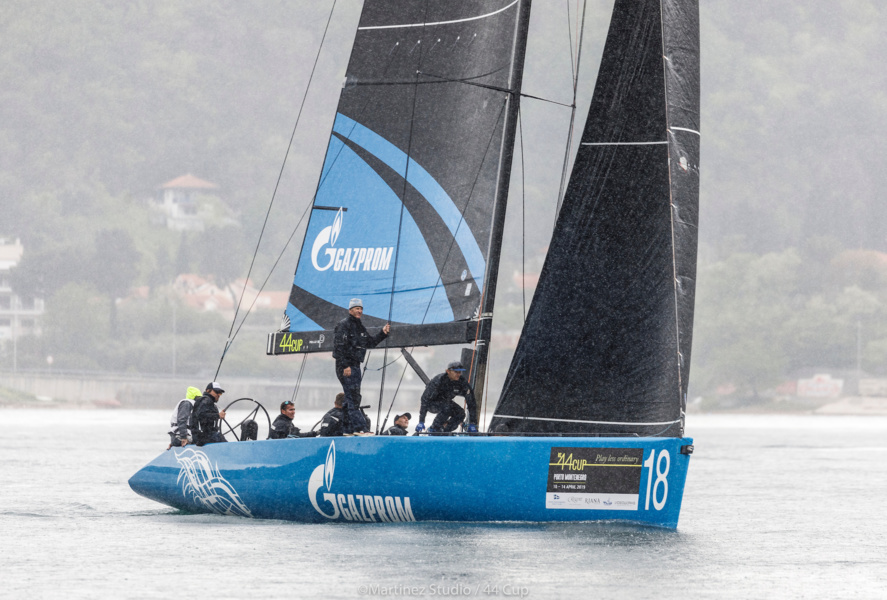 Russian «Armadillo also managed to recover», who tore his gennaker on«ill-fated» second day. The team climbed from a penultimate, eighth place in four races to sixth. On the final day «Armadillo» once - for the first time in the Cup - was even the winner.
«The stage was challenging for our team, but the weather was the same for everyone. We have to work harder, try harder, because we have potential and there is room to grow», - Kirill Frolov, the helmsman of «Armadillo»commented on the results.
The start of the season for«Tavatuy» - newcomers in the series and the third Russian team - can be considered good. According to the results of the Montenegrin regatta the crew fromEkaterinburg is fifth in the overall standings. In its best races «Tavatui» finished third. It is noteworthy that it happened exactly on the second day when more experienced compatriots had a lot of difficulties.