French team Spindrift Racing will attempt to win the fastest round-the-world prize for the fifth time in October-November 2019.
The first winner of the prize in 1993 was the Frenchman Bruno Peyron , who «improved» the time of Jules Verne's novel hero Phileas Fogg by only a few hours: it took him 79 days, 6 hours, 15 minutes and 56 seconds to sail around the world.The current record was set in 2017 by Frenchman Francis Joyon. His result is 40 days, 23 hours and 30 minutes.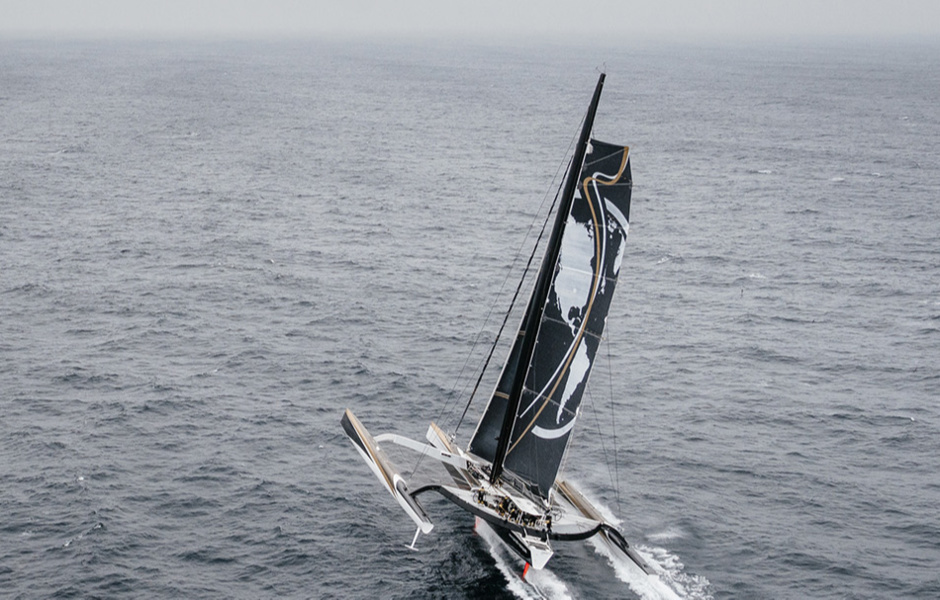 The crew is now conducting a thorough analysis of Spindrift 2 and preparing two new rudders for it. The 40-metre maxi-trimaran is planned to be launched again by summer.
It was the breakdown of the right rudder that caused an early end to the fourth record attempt. The team reached the Indian Ocean and was 1,200 nautical miles from Australia.
Prior to that, in January 2018, the team had tried twice in one week to reach the start from Brest, France, but had consistently had no luck. First, the trimaran was decided by skipper Yann Guichard to return to port after just a couple of hours at sea, and then, during a new crossing to the start line, the boat suddenly had a mast fall. In 2015, during her first record attempt, the team achieved the second best result in Jules Verne Trophy history at the time.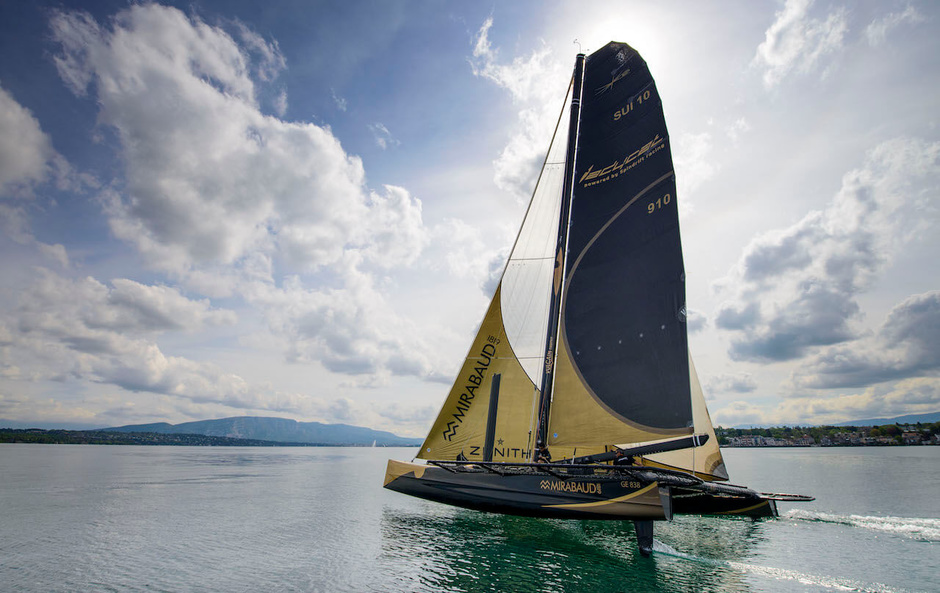 In addition to the circumnavigation, Spindrift plans to compete in two regattas onLake Geneva- the Bol d'Or Mirabaud in June, which will be the last for the Ladycat catamaran, and the new TF35 catamaran event in November. The team will be adding a new boat to their fleet to compete in the fall event. « The carbon fibre dragonfly» as described by Jan Guichard is planned to be launched in the near future.