The International Laser Class Association «» (ILCA) has found an original way out of a legal conflict that has arisen due to a breakdown in relations with the world's premier boat supplier, Laser Performance (LP). Instead of sitting down to negotiate, as the manufacturer urges, the ILCA has decided to change the class name to«ILCA Dinghy».

The rights to the Laser brand are owned by LP and the agreement under which ILCA can use the brand ceases in August of this year. In fact, in this way the ILCA wants to solve the problem by creating «a new» brand, the rights to which will belong only to the association itself.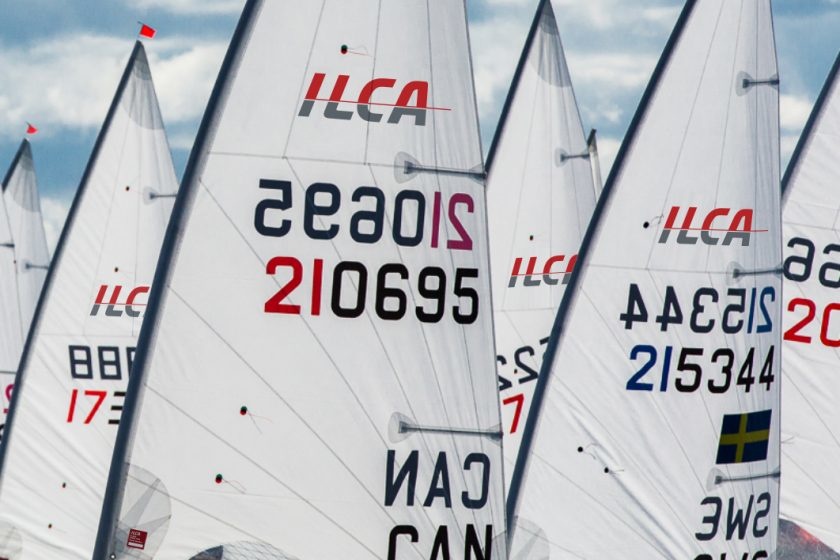 The decision formally came into force on 25 April. From this moment all new boats produced by Laser Performance are considered uncertified and cannot compete in class events, which include not only national and world championships, but also the Olympic Games. Non-certified boats will also be distinguished by the absence of World Sailing decals or ILCA-marked sails. «The changes will apply to all types» - Standard, Radial and 4.7. It is emphasized that it is only a name and logo change and the abandonment of Laser Performance products, the other suppliers will continue to produce equipment in the same format.
However, it's not as simple as that.
» The International Federation of Sailing World Sailing which has been quietly observing the conflict for a long time «and made no official statement about it, finally on the 27th of April said its weighty word.
«World Sailing does not endorse or approve the tentatively proposed change of name from Laser to ILCA Dinghy. World Sailing's board of directors and senior management have consistently maintained the position that World Sailing will consider any applications to change class rules that the ILCA submits to World Sailing. To date, World Sailing has not received a request to change the name of the boat. Should such a request be made, World Sailing will consider any application in accordance with the relevant World Sailing bylaws», the federation's statement reads.
It also emphasizes that World Sailing does not take the side of any class or manufacturer in terms of Olympic matchmaking policy, product rights or intellectual property issues.
«What World Sailing has done and continues to do is to listen carefully and take note of the positions of the parties involved in these matters»," World Sailing concluded.
It is noteworthy that this position contradicts the words of Eric Faust, executive secretary of ILCA. He previously argued that after recent talks with World Sailing management, the association was convinced that its desire for change is fully supported, especially as it would allow «fully comply with the fair, reasonable and non-discriminatory licensing requirements of World Sailing for Olympic equipment».