Polish Yachtswoman of the Year (2017) JoannaPajkowska, nicknamed Asia, successfully completed her solo non-stop circumnavigation of the globe on 28 April, which she set off from Plymouth, UK, on 23 September last year.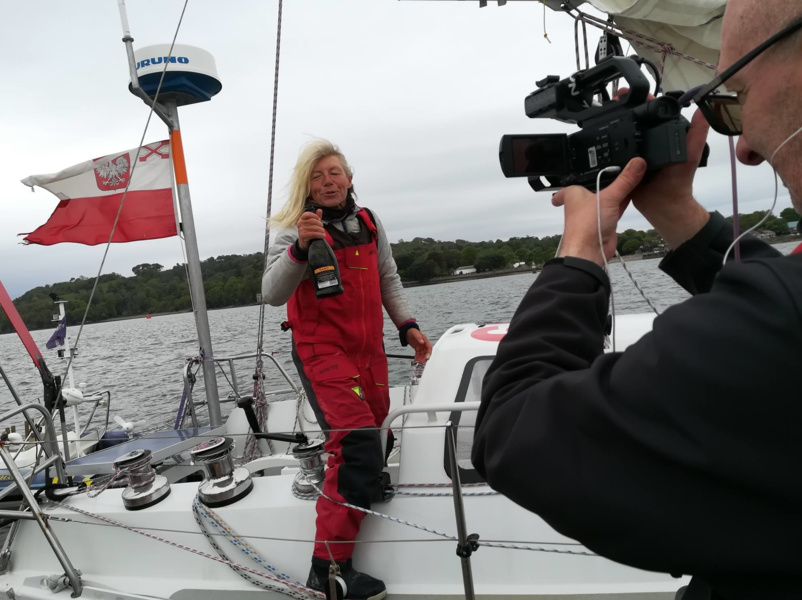 The 60-year-old Pajkowska spent 216 days at sea on the 12.2-metre aluminium sailing vessel FanFan, built in 1985.
«I was only depressed when there was no wind and, perhaps, when the gas-powered appliance broke down and I had to cook on a small portable burner! I don't mind being on my own, so I've never been lonely. I am so happy to have fulfilled my childhood dream. This trip was the biggest adventure of my life»," confesses Paikowska .
The yachtswoman borrowed her boat from German mate Uwe Roettgerring, with whom she won the TWOSTAR transatlantic regatta in 2017. At one time, designer Dick Zaal designed FanFan specifically for this race.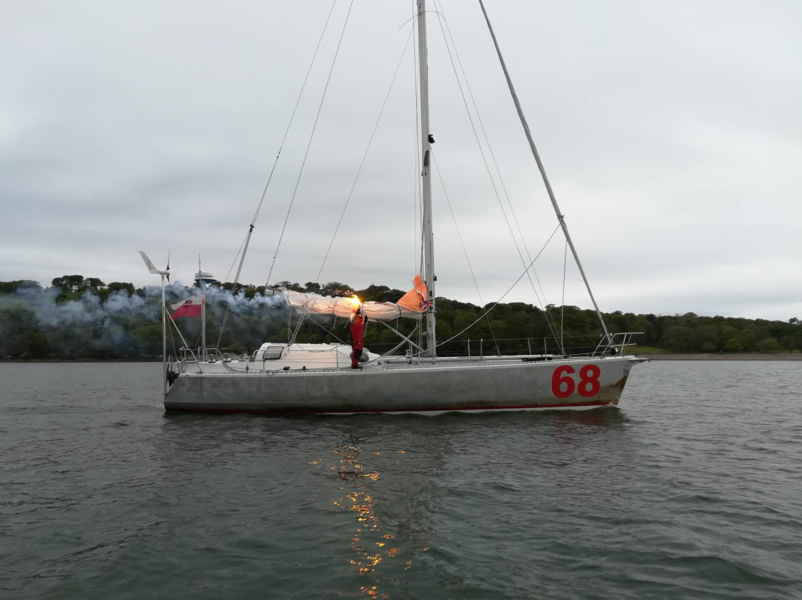 Ten years ago Asia already tried to sail around the world but had to stop in South Africato avoid a big storm. The new attempt was not without storms either. Once, off Cape Horn, Paikowskaja was forced to stay astride for 14 hours when a rough wave disabled the autopilot. Another time, a yachtswoman was so thrown that she broke her ribs flying through the cockpit and landing on the solar panels.