To celebrate the beginning of the season PROyachting will hold traditional amateur May Day regatta at the Water Stadium at the base of Royal Yacht Club.
The event has become so popular in recent years, that according to Mikhail Kondratyev, general director of the company , all available yachts for the race are already taken.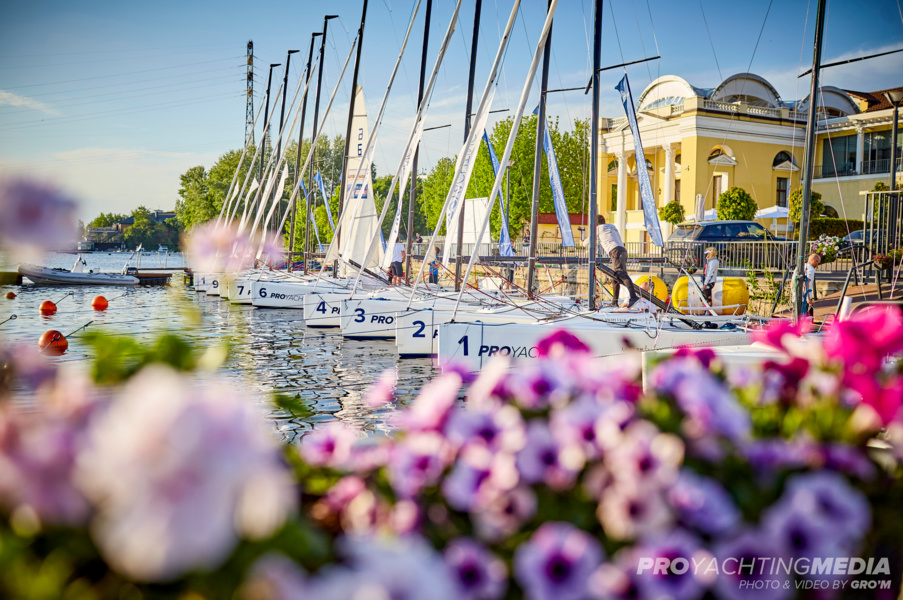 On Saturday, May 4, there will be the first starts of the weekend regatta Royal Weekend Race, and on the next day, on Sunday, in the yacht club «Manor Gals» the [email protected] Race will start. The traditional Tuesday and Wednesday night series, Tuesday Warm-Up Race and Wednesday Night Race, will resume at the Water Stadium on May 7 and 8.
A pleasant new feature of this season will be a third evening series, racing on Thursdays.

It is called the PROyachting Fun Race.
«The evening regatta format is extremely suitable for busy residents of the big city. <...> We want to encourage more people to get to know sailing and not to think of it as something distant. Yachting is close and accessible», - explains the ideologist of PROyachting project Ekaterina Skudina.
All weekly regattas at the base of Royal Yacht Club are held on J/70 class sailing boats. During [email protected] Race participants race on Beneteau Platu 25.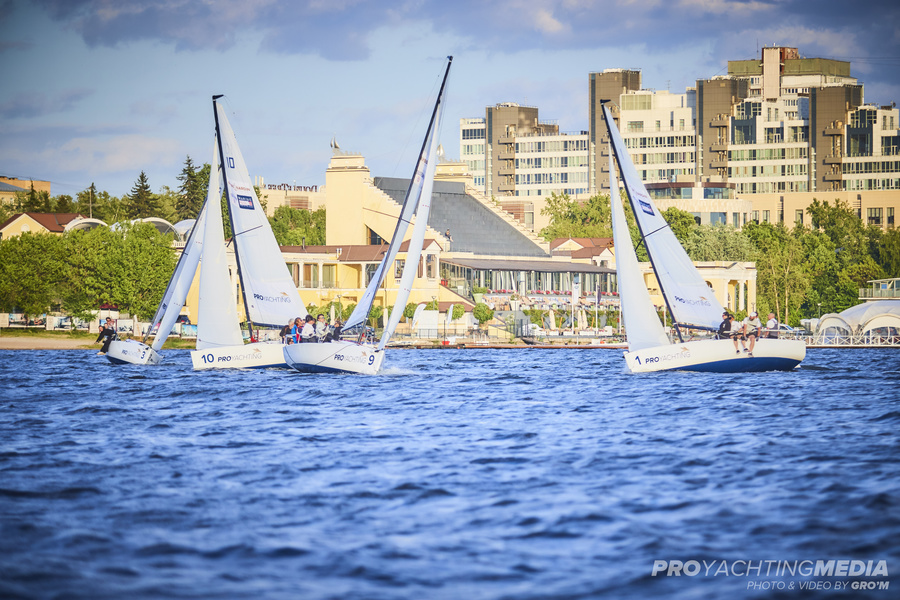 The winning teams of each series receive valuable prizes from PROyachting and company partners, such as Ulysse Nardin, at the end of the season.
In 2018, the season runs until October 10.