For lovers of everything in a bottle, Canadian studio ER Yacht Design has created an unusual concept 65-meter Super Expedition. «Head of ER Yacht Design Ivan Erdevicki calls this expedition vessel».
Super Expedition is both a full-fledged research vessel and a family yacht with a large open deck, 10x5m pool and a full arsenal of water toys.
In order to combine different combinations, the designers turned to the concept of modularity.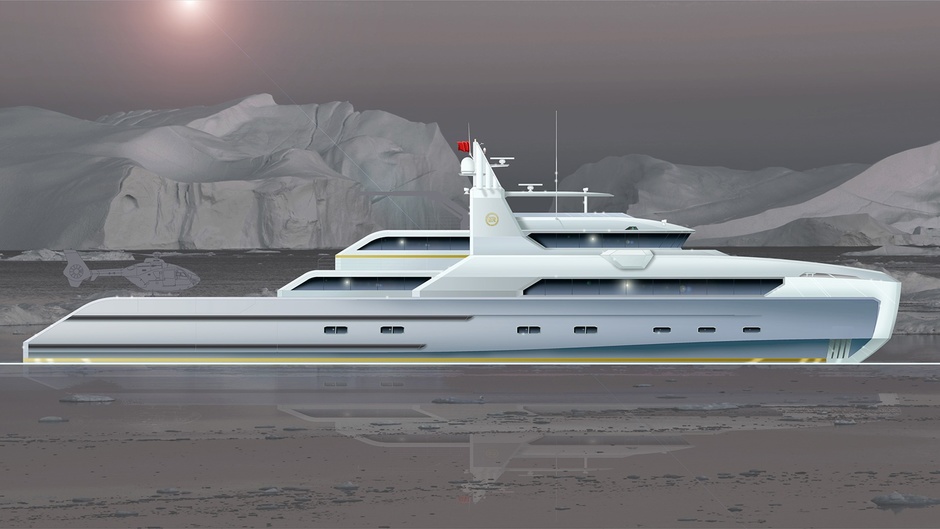 The boat reminds a construction set: it has a base and a number of removable modules.
These could be additional rooms, scientific laboratories or storage for tenders. They are (de)mounted by means of an onboard crane. The hull itself is steel (ice class) and the superstructure is made of aluminium.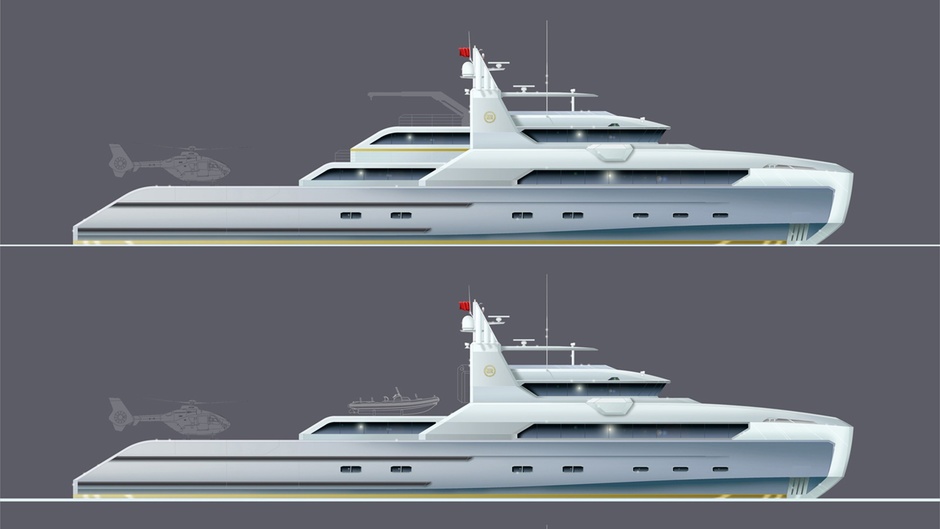 «» With or without the modules, the yacht has the right balance of buoyancy and stability," Erdewicki says.

Super Expedition has been designed by default for ten guests, who will be accommodated in four staterooms and a VIP suite. Other key features of Super Expedition are the helipad and the 5,500 nautical mile range.
Earlier Ivan Erdewicki presented the concept of ER130 expedition superyacht.